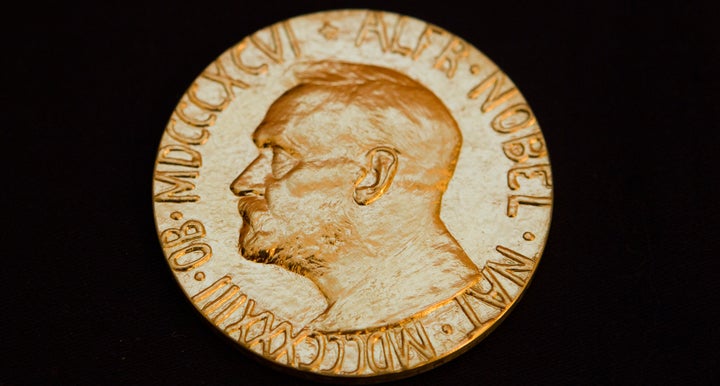 If only he were talking about brilliant scientists, toiling away at some of the world's most intractable issues, he might actually have a point. This year, every American who won a Nobel prize in a scientific field was an immigrant.
And in the field of economic sciences, once again immigrants reign. Oliver Hart and Bengt Holmström, originally from the U.K and Finland, respectively, both won the Nobel Prize "for their contributions to contract theory." Holmström holds a position at MIT; Hart is a professor at Harvard.
Trump's invective typically has targeted Mexicans and Muslims, but his words have had an impact on immigrant populations from all nations, including children. During Sunday's presidential debate, Democratic nominee Hillary Clinton told the story of an Ethiopian-born child who asked his adoptive U.S. parents whether Trump would send him back to Ethiopia if elected.
"I think the United States is what it is today largely because of open borders," Stoddart told The Hill Monday. He added the American scientific community has a strong future "as long as we don't enter an era where we turn our back on immigration," and that the U.S. should "welcoming people from all over the world, including the Middle East."
Related
Before You Go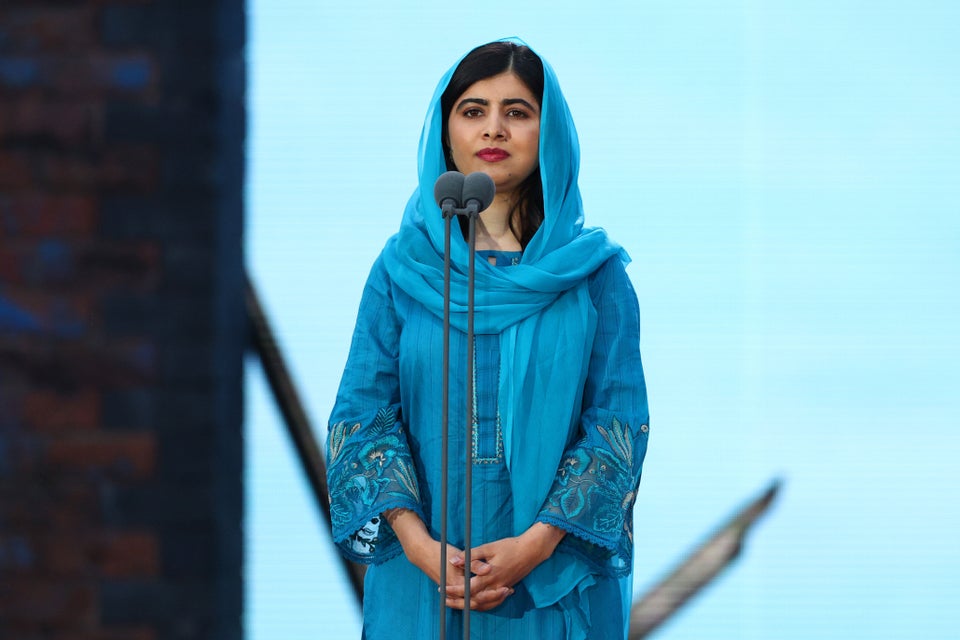 Famous Nobel Peace Prize Winners
Popular in the Community