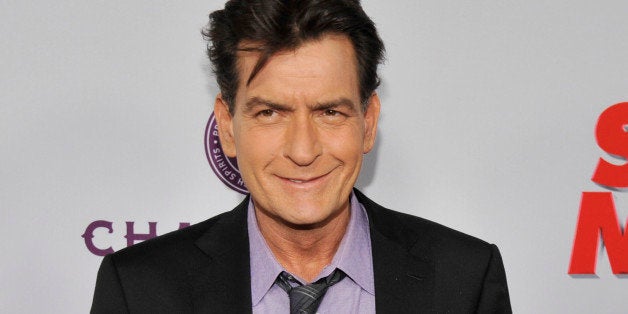 It's no secret that when there is news about a celebrity we want to hear about it. Of course, we always need to throw in our two cents on social media. This blog is no different. Charlie Sheen just came out as HIV+ but not by choice but rather because the media and press leaked the info.

These were some of the comments, but not all, I saw: "Charlie deserves HIV" or "Oh those poor women who slept with him." Okay, time out. First off, let us break this down: When you sleep with someone you should know the risks whether it's Charlie Sheen or Joe Blow down the street. Safe sex should always be practiced. So there's no need to feel sorry for the women who slept with him.
Let's get back to Charlie. Now I don't know Charlie Sheen personally but he was great in Young Guns. My point is an actor came out, not on his own free will, and had to tell the world he is HIV+. It's bad enough having HIV+. I would know because I have had it my entire life and am going on 34 years. I just came out myself in May on my own terms. Charlie was forced to come out. Now I know from my own "coming out" that it's very hard. Even harder to see what the press and people say about you.
Nobody deserves HIV. It doesn't matter if you have the money or not. Whether you live in Hollywood or downtown Denver, you're in movies or only started as a side role in the school play. HIV is treatable. I am a walking, talking example of it.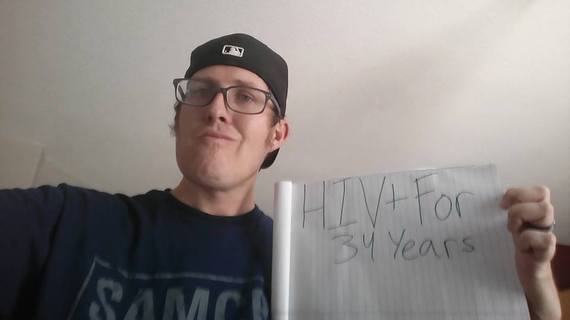 We have all made some bad choices in life. We can't just keep pointing the fingers at them. We can, however, learn from them. I welcome Mr. Sheen to the HIV community and hope he gets involved for the cause. If he doesn't that okay too. Thousands of people live in secret because of fear of living with HIV+ for these very reasons. Too much judging and not enough loving. If nothing else just at least listen to Ellen "Let's be kind to one another" In the End HIV doesn't play favorites Doesn't care if your black or white. Rich or poor. Gay or straight. Please get tested know your status. Whether your HIV+ like me or HIV- like my wife and kids we all need to work together to beat HIV not adding more stigma to it.