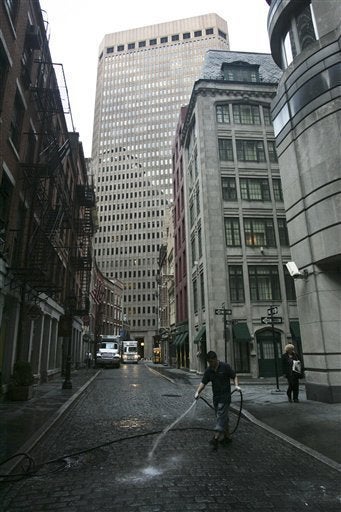 It looks like the financial wizards at Goldman Sachs are betting that the U.S. government is going to impose a cap-and-trade system for global-warming emissions sooner rather than later, despite the financial crisis shaking up the corridors of power from Wall Street to Washington.
Goldman is announcing today that it will partner with Salt Lake City-based carbon-offset project developer Blue Source LLC. The company, backed by big-time private equity investors First Reserve Corp. and Och Ziff Capital Management Group, sells carbon credits. Neither Goldman Sachs or Blue Source would comment on the size of the investment, other than to say that Goldman would receive a minority stake in the company.
Blue Source's credits are generated from developing projects like carbon capture and sequestration used in enhanced oil recovery; the off-take and destruction or use of methane gas coming from coal mines, landfills, and waste-treatment facilities, and other initiatives to reduce emissions.
Related
Popular in the Community