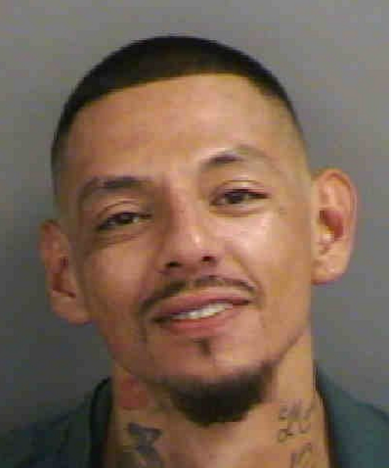 A Florida Highway Patrol officer arrested 33-year-old Noe De Jesus on Saturday afternoon after pulling over a speeding Cadillac heading toward Naples, Florida, on a stretch called Alligator Alley, Fox13.com reports.
Officers pull over excessive speeders all the time, but it's safe to assume the trooper will never forget his encounter with De Jesus.
When the car stopped, the officer noticed the driver wasn't wearing a shirt and had an open 12-pack of Corona next to him.
But the trooper got a surprise when he asked the driver to step out of the car. It was then he said that he noticed DeJesus was stark naked, and allegedly nearly fell when he attempted to put on pants, according to the Naples News.
According to the arrest report, DeJesus told the officer he did not have a license and declined to take a field sobriety test.
The officer claims that the suspect also smelled of alcohol, slurred his speech and had bloodshot eyes.
In addition to the Corona 12-pack, the trooper allegedly noticed three empty beer bottles, three nearly empty beer bottles, one nearly empty bottle of Crown Royal whiskey and three female companions.
The arrest report does not mention if the women were nude.
DeJesus was arrested on charges of DUI and driving without a license. He was taken to the Collier County Jail.
The trooper said when DeJesus was being transported to the jail, he banged his head on the partition cage and was crying. DeJesus allegedly told the officer he was sorry and knew he should not have been driving.
The suspect eventually fell asleep in the patrol vehicle and began to snore, the report states.
One of the female passengers told the officer she was in fear for her life when DeJesus was behind the wheel but did not call police because the suspect "is not easy to work with."
According to Collier County Sheriff's Office records, DeJesus been collared before for everything from gun charges to disorderly conduct to grand theft auto, the New York Daily News reports.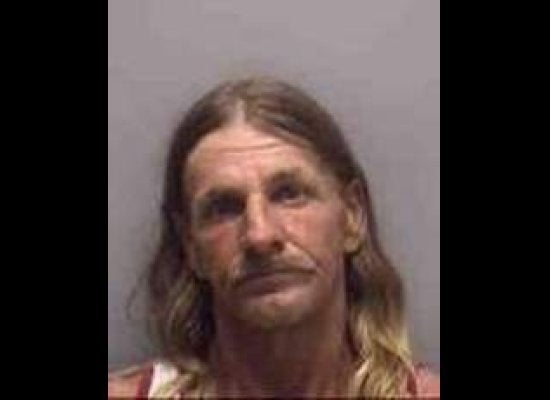 Things You Can't Do Naked
Support HuffPost
The Stakes Have Never Been Higher
Related
Popular in the Community