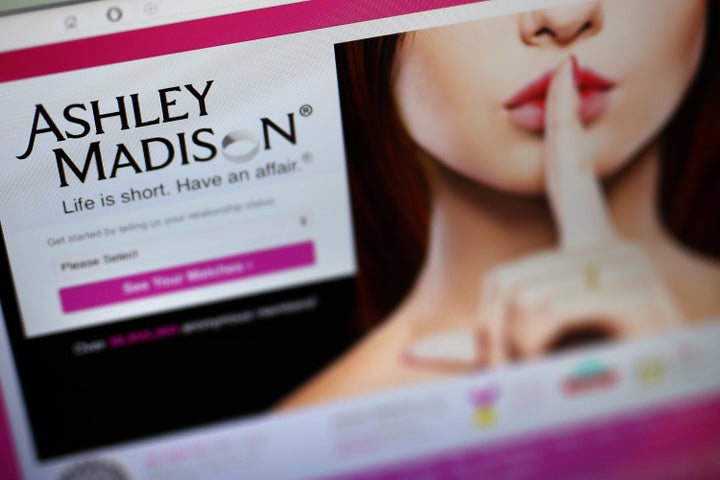 Noel Biderman is no longer chief executive officer of Avid Life Media Inc., the company behind extramarital dating site Ashley Madison.
The change, which was said to be "in mutual agreement with the company," was announced in a press release Friday morning. According to the statement, Biderman no longer works with Avid Life in any form.
The removal of Biderman from his post follows a massive security breach on Avid Life's Ashley Madison website this summer. Hackers accessed the site's servers and last week dumped troves of data about its 37 million users.
Biderman and other Avid Life staff initially asserted that the data was bogus, prompting hackers to taunt the former CEO with yet another data dump.
Gizmodo reported this week that leaked emails contained in that stolen data revealed some unsavory details about Biderman himself. In 2012, he allegedly encouraged his chief technology officer, Raja Bhatia, to hack into a competing dating website and steal emails.
Avid Life maintains that it's working to combat those responsible for the leaked information.
"We are actively cooperating with international law enforcement in an effort to bring those responsible for the theft of proprietary member and business information to justice," Friday's statement reads.
Popular in the Community