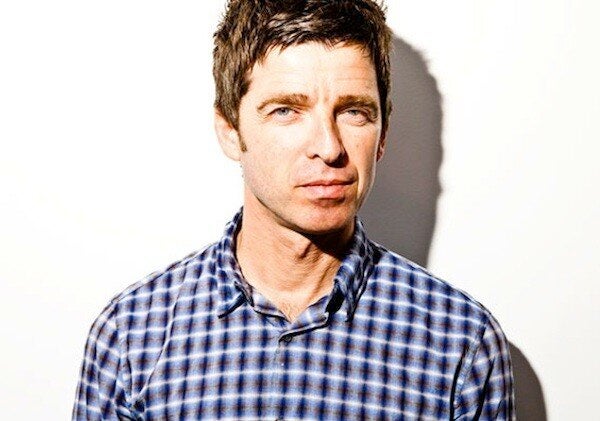 Never one to shy away from the spotlight, former Oasis lead guitarist Noel Gallagher may be one of the most divisive figures in modern rock music. He and brother Liam's outspoken opinions and consistent feuds -- Oasis break up! They're back together! They're broken up! -- have made as many headlines over the years as their record-breaking albums.
The turmoil between the brothers culminated in a recent lawsuit, with Liam suing his brother for claiming that he was "too hungover" to play at a 2009 Oasis show. Turned out, Liam had merely come down with a bout of laryngitis.
While Liam has continued on with the remaining members of Oasis and his band, Beady Eye, Noel is now set to venture out on his own, recording a new LP, Noel Gallagher's High Flying Birds, set for release on October 17. The first single off that album, "The Death of You and Me," debuted in July.
Below, the Brit-pop icon sits down for the new HuffPost Culture show, "Scale of 1 to 10," where he discusses, among other things: his struggles as a front man, the likelihood of an Oasis reunion, and the comparisons to Paul McCartney. He's also, it turns out, kind of a nice guy. But don't tell anyone that.
Watch the video for "If I Had a Gun... " off Noel Gallagher's High Flying Birds, which premiered Monday:
Related
Popular in the Community