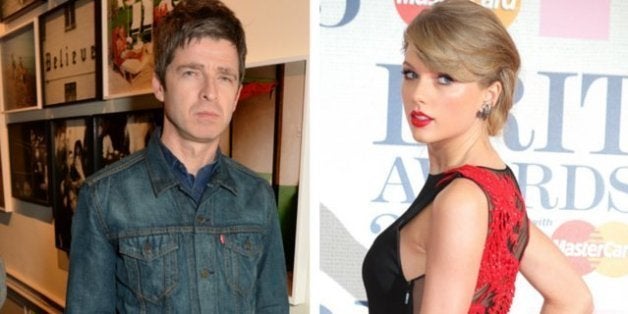 Noel Gallagher is the former co-lead singer and principal songwriter of Oasis, he's 47 years old and he doesn't like much of anything.
"Who says that? Her parents," he asked when Rolling Stone noted that Swift is a pop star that many people praise as a talented songwriter.
Gallagher didn't buy it when the magazine responded, "Lots of people."
"Who's 'people'? Name these people. You're fucking lying," he said. "She seems like a nice girl, but no one has ever said those words, and you fucking know it."
Before You Go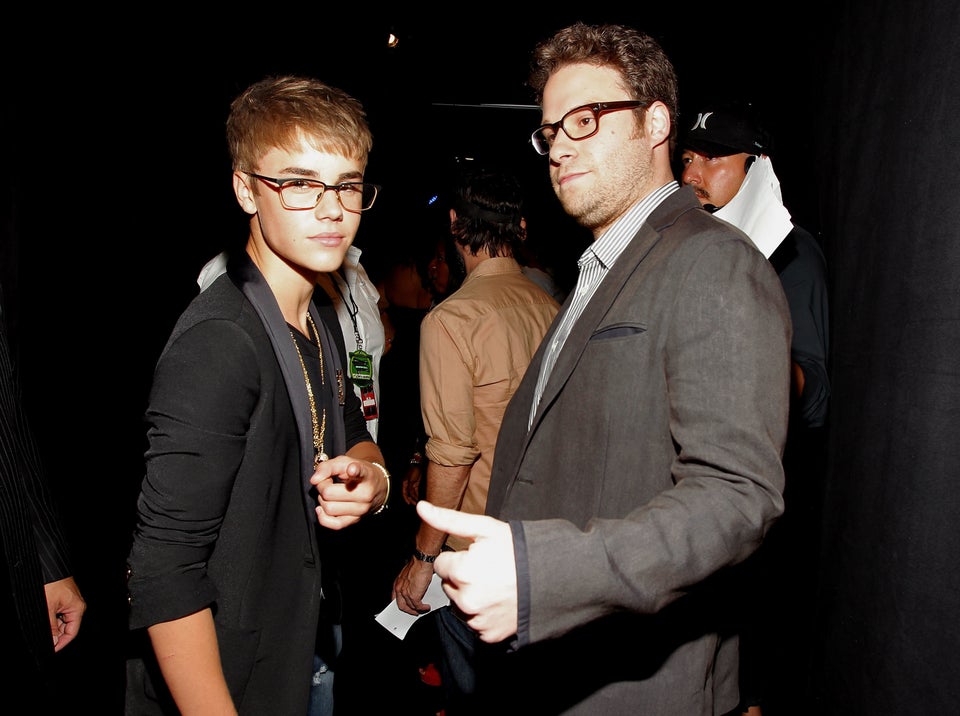 Celebrity Feuds
Popular in the Community