Noela Rukundo remembers the feeling, like her "head was going to blow up."
She was visiting her native Burundi from her home in Australia, to mourn the death of her mother, when she was abducted and tied up by a group of masked gunmen. She heard the familiar voice of her husband over the lead abductor's phone: "Kill her."
A report in the BBC recounts in dramatic detail how Rukondo was spared by the gunmen, returned to Australia, and shocked her treacherous husband -- the man who hired the hitmen -- just as the last guests left what they thought was her funeral.
"Surprise! I'm still alive!" she told him.
Not only had she survived, but she had evidence -- courtesy of the gang tasked with killing her -- that would help to incriminate her husband, Balenga Kalala. He is now in prison, serving a nine year sentence for incitement to murder.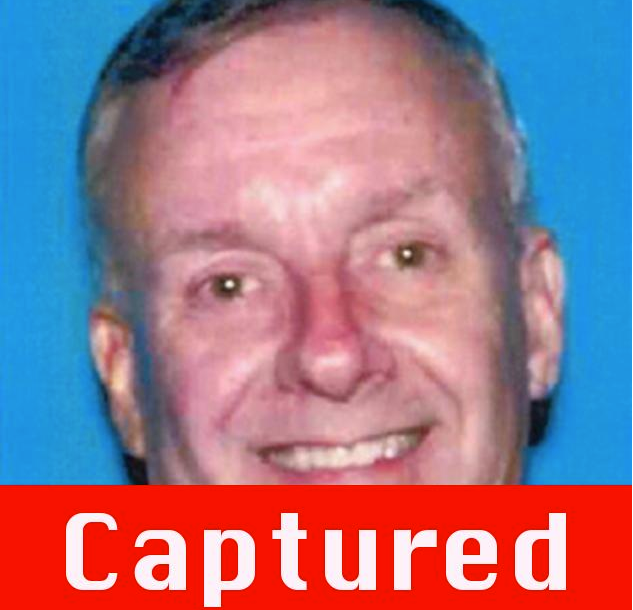 FBI's Ten Most Wanted
Support HuffPost
The Stakes Have Never Been Higher
Related
Popular in the Community