They've only just begun mourning their daughter, but Nohemi Gonzalez's parents have already found a way to keep her dreams alive through those who share her adventurous spirit.
Gonzalez, a first-generation American university student, was one of 129 people killed during the recent Paris attacks. The 23-year-old was abroad studying design in the City of Light, and now her family and supporters are enabling other students to pursue similar aspirations.
While meeting with Jane Close Conoley, president of California State University at Long Beach, Gonzalez's mother, Beatrez, expressed that she wanted a fund named for her daughter that would give financial support to students interested in studying abroad, Terri Carbaugh, CSULB spokeswoman, told The Huffington Post.
"It was important to her mother that future students be provided the same opportunity, and that this terrorist attack doesn't serve as a deterrent to others," Carbaugh added.
Gonzalez had been studying at the Strate School of Design in Sèvres, France, since September and was fatally shot by terrorists on Friday night after stepping outside of a restaurant, the Daily Beast reported. 
The university is intentionally keeping the fund "flexible" so that it can help cover a range of costs. It may help one student pay for travel expenses, and assist another in buying luggage, Carbaugh said. As of Wednesday, the campaign had collected more than $12,000 and will start helping students in need as soon as the winter term starts.
The campaign is particularly appropriate considering how Gonzalez worked as a student assistant to scrape together the money to cover her studies, Carbaugh said.
Gonzalez's wanderlust was just one of her attributes that friends, family and colleagues are honoring in the wake of her death.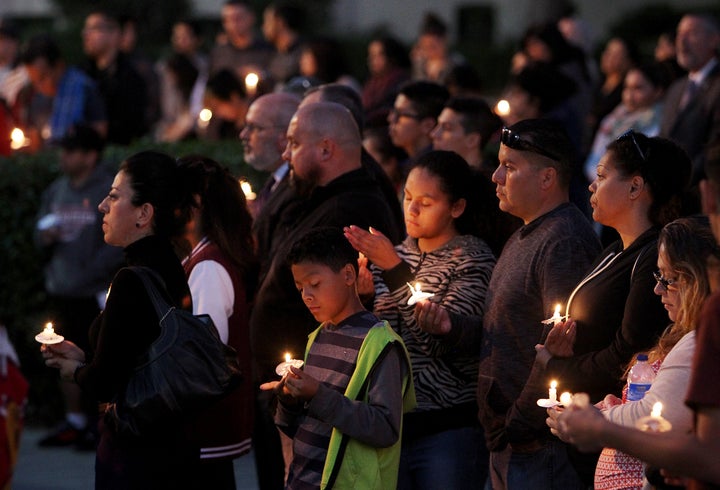 At a vigil held on Sunday afternoon, Martin Herman, director of the CSULB College of Design, remembered how the senior infused her bright spirit into her work.
"She displayed imagination, passion and admirable work ethic," Herman said. "She emanated a light, a special energy that seemed to come out of every pore, from her eyes to her unforgettable smile that communicated love, acceptance, happiness, sweetness, mixed in with a little bit of zaniness." 
Gonzalez's family hopes that in some way, the fund will keep that spark lit.
"It was important for [Beatrez] that Nohemi's memory lives on in our international studies program that Nohemi loved so dearly," Carbaugh said. "It's a way to keep her memory alive."
Learn more about the Nohemi Gonzalez fund and how you can get involved here. 
PHOTO GALLERY
Paris Attacks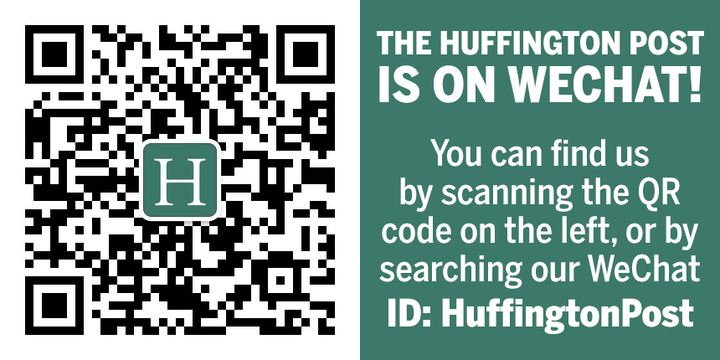 Calling all HuffPost superfans!
Sign up for membership to become a founding member and help shape HuffPost's next chapter