Canadian university officials say they hope their new, web-based initiative will act as a "social mirror" reflecting the "pervasive and damaging" issue of casual homophobia on the Internet.
The site, called NoHomophobes.com, reportedly measures the number of instances several commonly-used anti-gay terms -- including "faggot" and "dyke" -- are used daily, weekly and yearly on Twitter. The tally of numbers is indeed staggering: for instance, the term "so gay" was mentioned in a total of 800,000 tweets since July, though the most common was undoubtedly "faggot" (used 2.4 million times in the Twittersphere), according to the site.
"We make it very clear on our site that we are not in any way implying that the people who have tweeted these words were all intending to be homophobic," Wells told HuffPost Gay Voices in an email statement. "Words have the power to hurt, but they also have the power to heal. We want people to think before they speak and to always be mindful of the power of the language they use."
According to Wells, the site will be also supported by a variety of advertising tools, including transit advertising, posters, and a television commercial. Response from viewers, he said, has been incredibly supportive.
"People want to have this conversation," he said. "I saw one youth who even tweeted, 'Now you know my daily reality.'"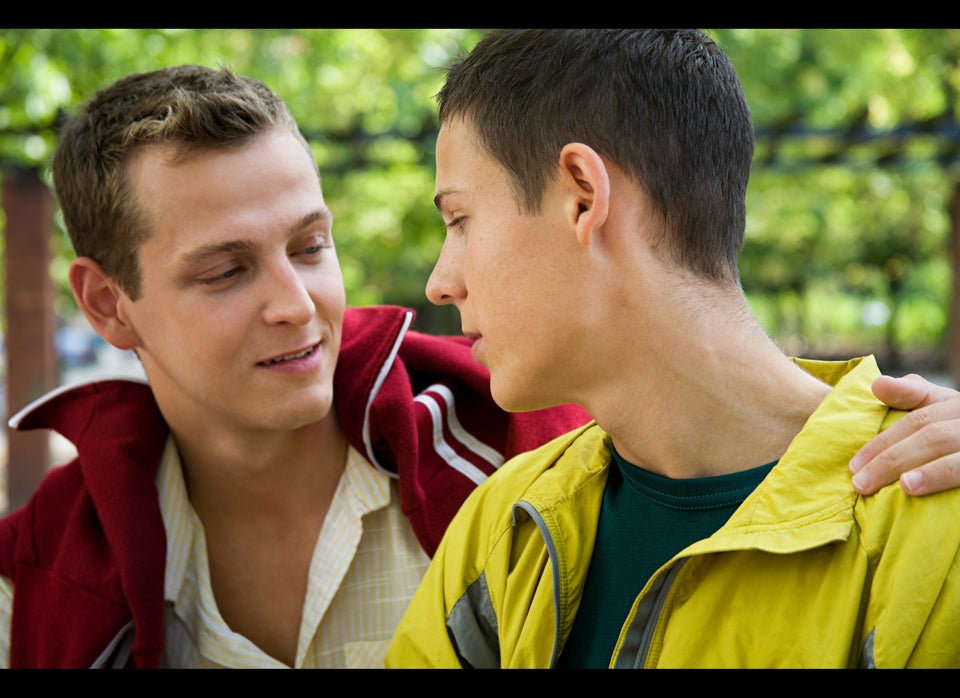 GLSEN'S 2011 National School Climate Survey
Popular in the Community