If you spend a lot of time on the road you may be familiar the unconventional Walmart policy allowing passengers to sleep in its parking lots. Photographer Nolan Conway delved into this American communal camping ground, capturing the faces and temporary homes of Walmart's contemporary nomads.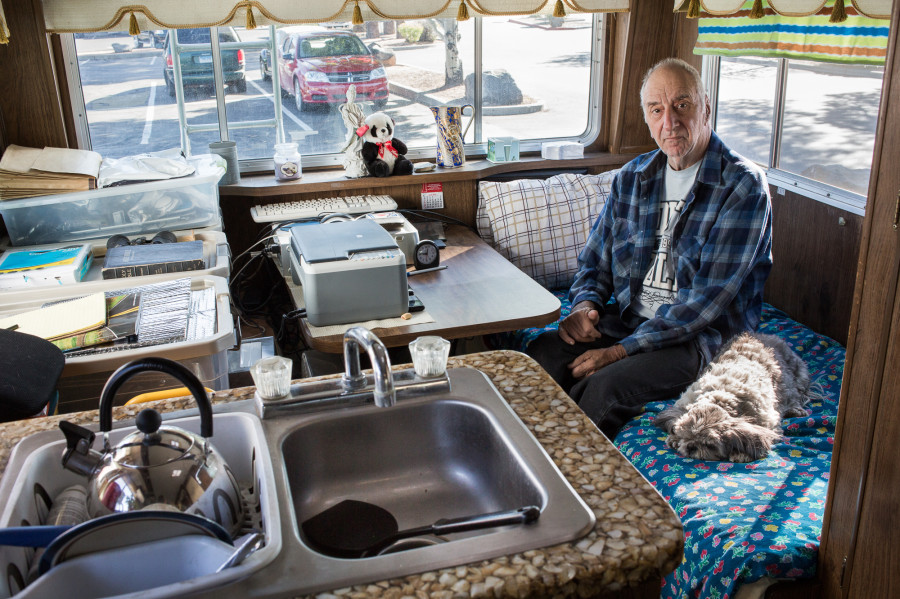 "I was traveling around and seeing all these people who seemed to be drifters were living in their vehicles," Conway explained in an interview with the Huffington Post. "I was in the Southwest and it was pretty dark when everyone was waking up and most people seemed scared when I approached them. I was a little scared as well. Then a gentleman finally invited me into his car and suggested to me that I do the series in Flagstaff, Arizona -- he told me about an app I could download that would tell you where all the Walmarts are."
In Flagstaff Conway approached parking lot dwellers to learn their stories and potentially capture their transitory home lives. "I would wait until they were going to the bathroom and then I'd go and talk to them," he explained. "You're kind of vulnerable when you're sitting in your car. I don't really know what the etiquette is but it's not like a house where there is an established set of rules about approaching someone's home. So I would usually wait till they left their car."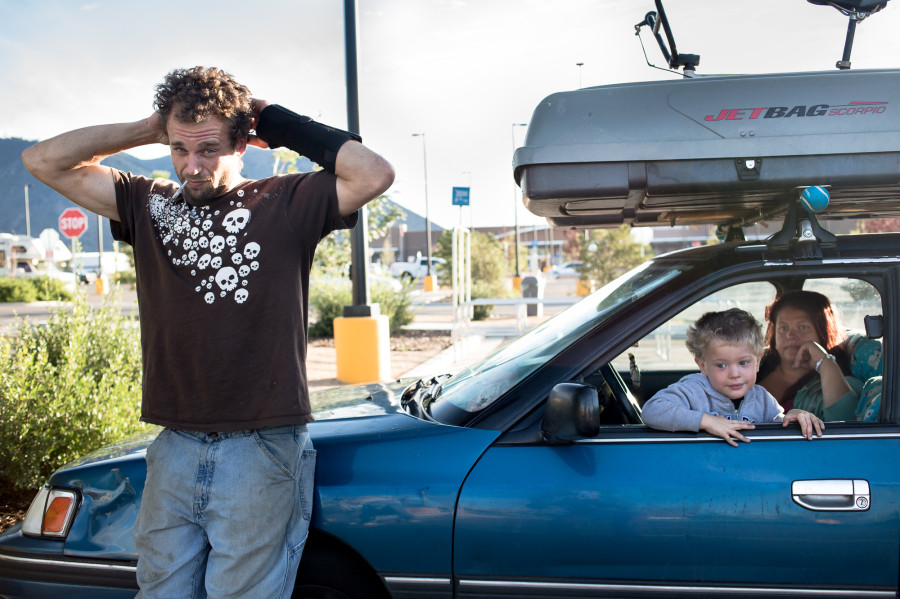 The series gives an unusual glimpse into the softer side of an often reviled company, showing how its policies have served a long-unnoticed demographic. The temporary citizens of Walmart are a diverse and colorful group, from lone drifters to young road trippers to entire families, fulfilling their pastoral aspirations. The parked cars, packed full of belongings and memories, are an unorthodox portrait of American life. "We sold everything we have and decided to find, as we put it, our American dream," photo subject Josiane Simpson told Conway.
Yet not all of Conway's subjects were so optimistic. "There seemed to be a lot of people with mental disorders," Conway explained. "Many of them seemed to be sad and lonely a little bit, and being out there by myself I began to feel really similarly. But the stories were always really interesting." See the parking lot lifestyle for yourself below and let us know your thoughts in the comments.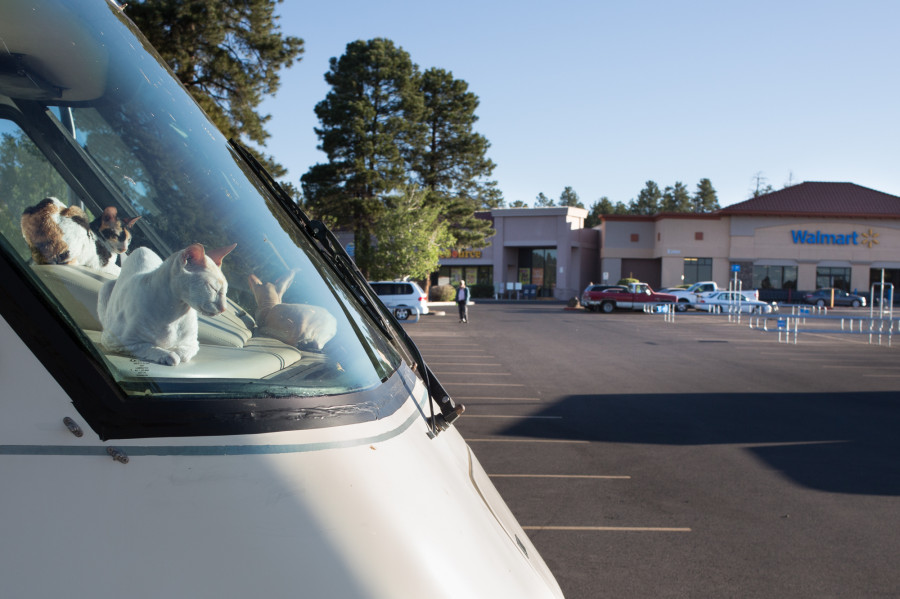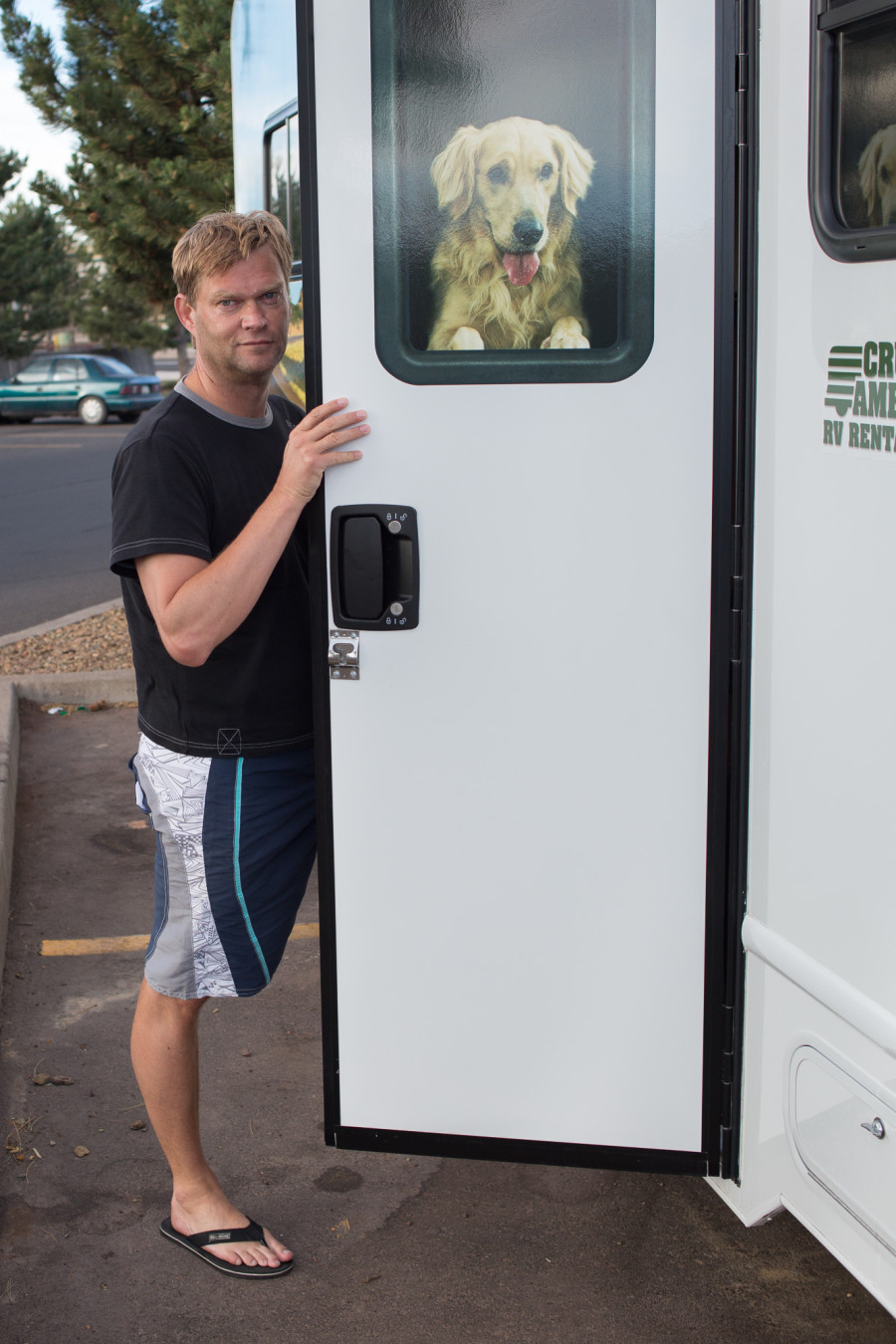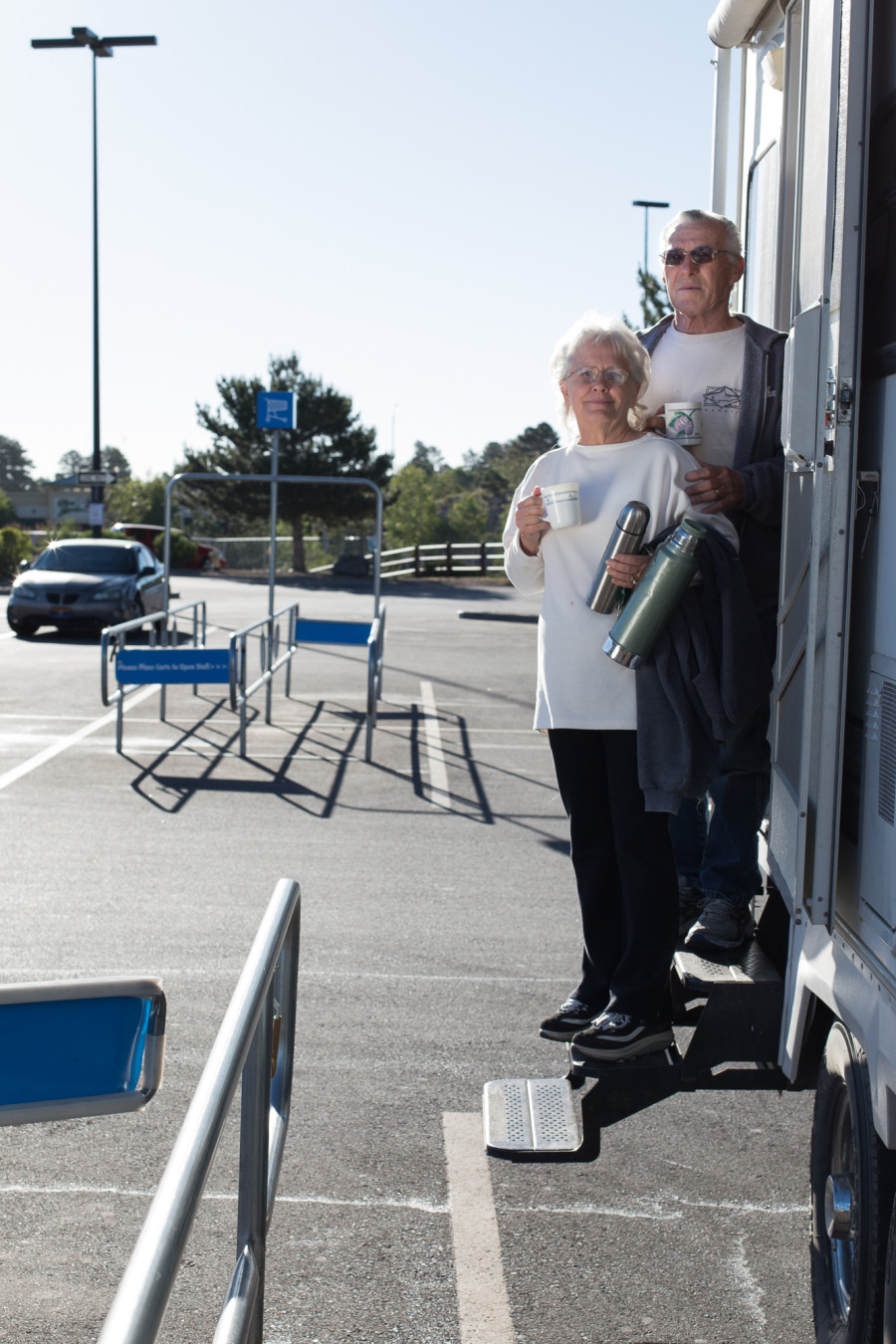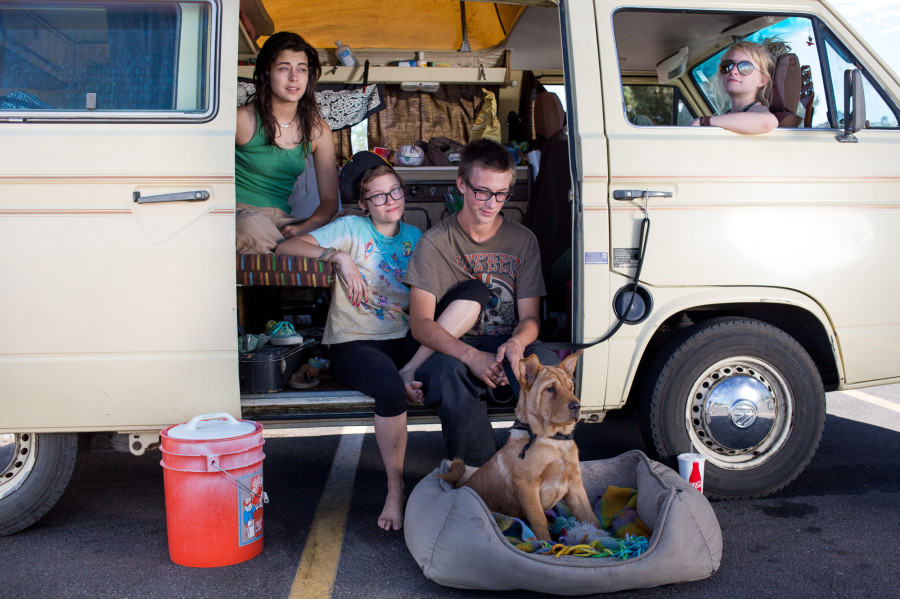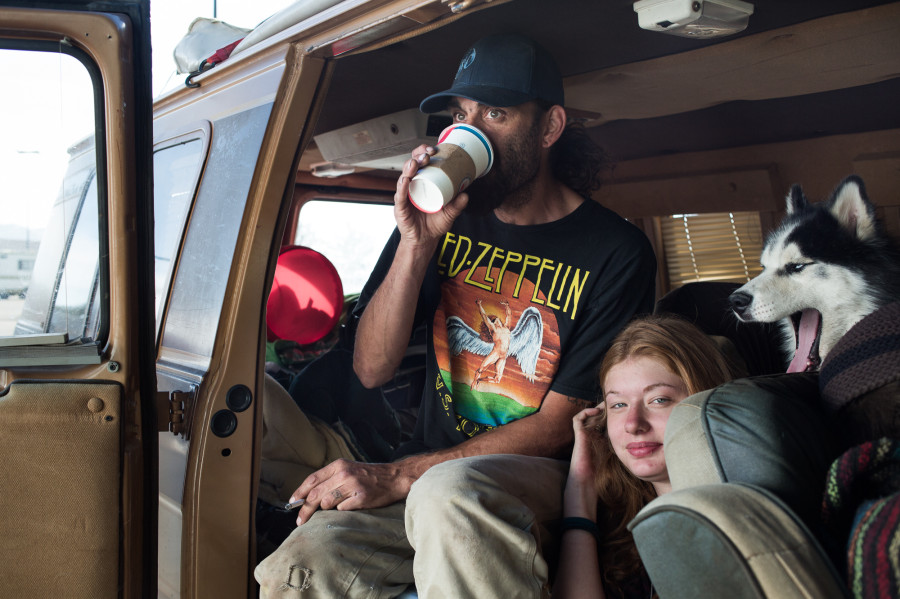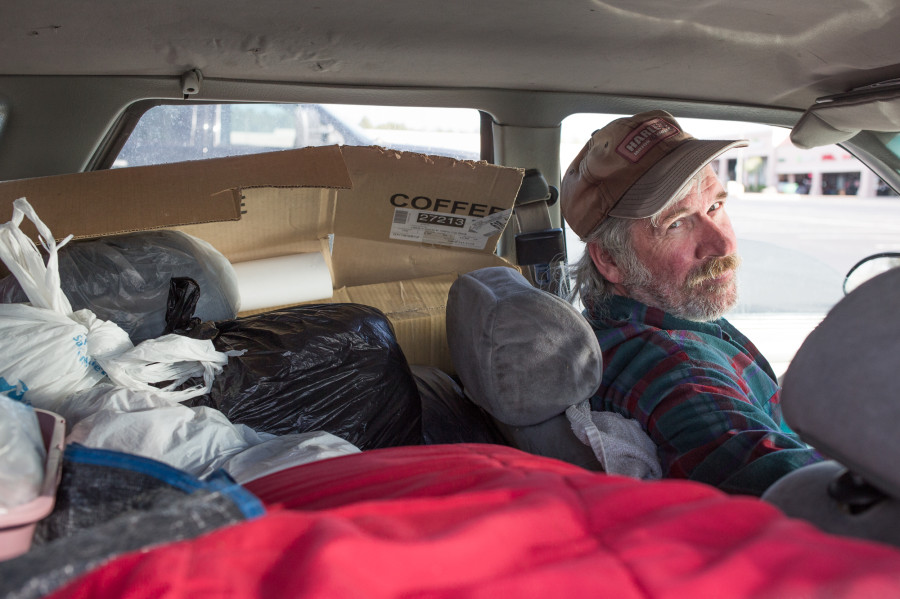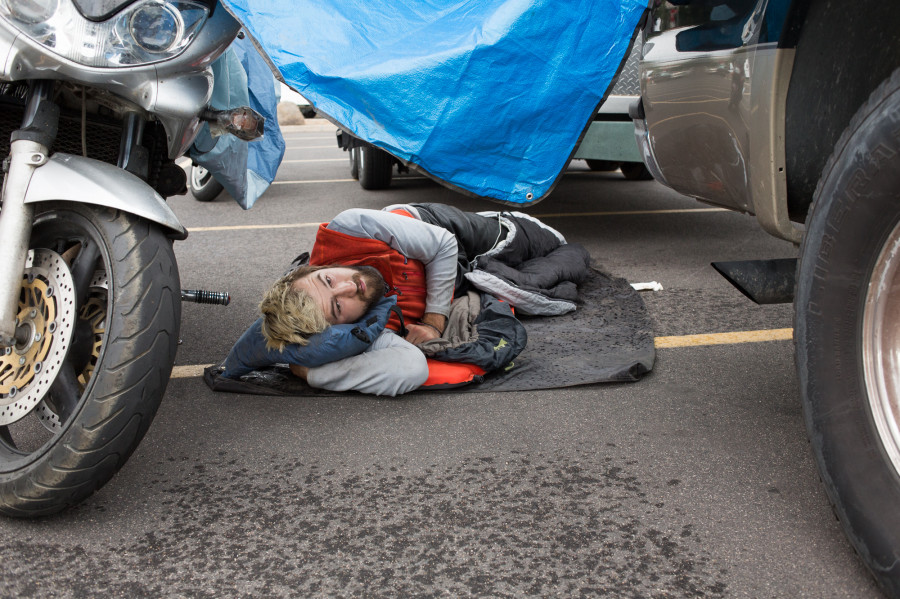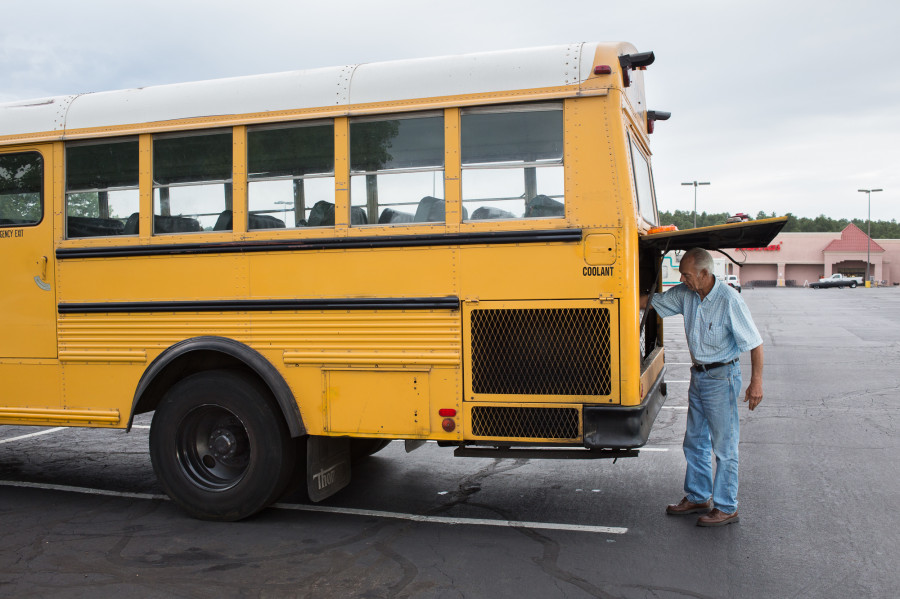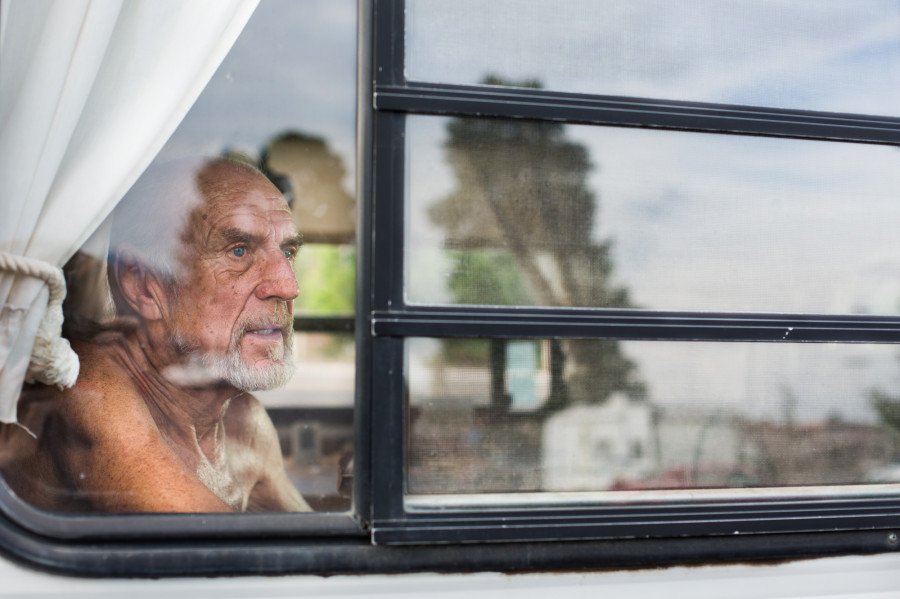 Related