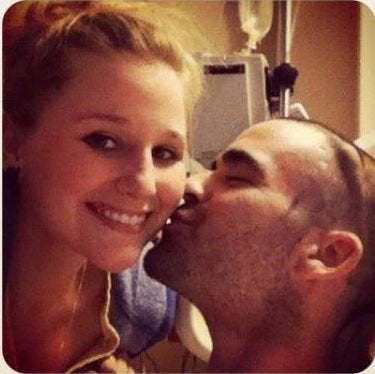 Nolan Keane knows his time is limited, but he hasn't given up on living his life.
Keane, 28, was diagnosed with brain cancer four years ago and has since undergone eight surgeries and rounds of chemotherapy, but doctors recently concluded that the disease has spread and there's no more treatment available for him, according to his fundraising website. Still, the once Division I baseball player is determined to live out his final wish, which is to marry his devoted fiancée, Morgan Carstens, and to take her on a honeymoon to Disney World.
But the couple is struggling financially, especially since Carstens quit her job as a nurse to take care of Keane full time. The two are now looking to donors to help them make their dream trip come true and have raised nearly $12,000 so far.
The two plan to wed on March 9 and hope to raise a total of $20,000.
"They truly define love and commitment," Morgan's sister, Jaclyn, said in an email statement to The Huffington Post. "When they look at one another you can see the incredible love they have for each other. They never ask for anything and deserve an incredible honeymoon [to] help forget about the bad things, even if it is for a moment."
Feeling inspired? Find out how you can donate to Nolan and Morgan's fundraiser here.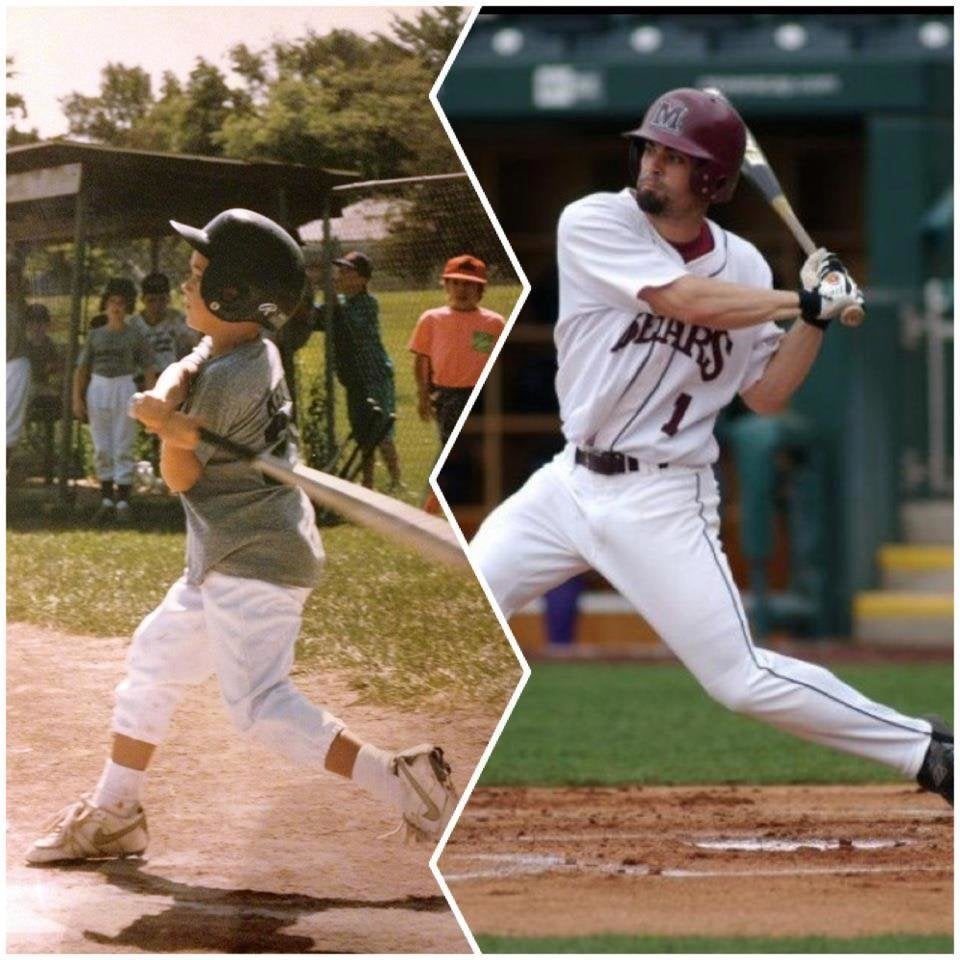 Donors Help Dying Man Fulfill Final Wish
Popular in the Community