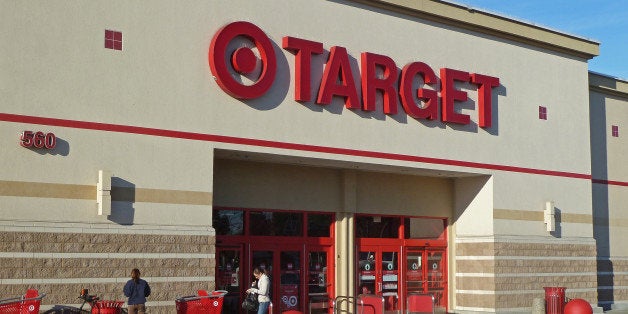 Well, we all saw this one coming.
Target and other companies need to be forced to realize that it is their alignment with the radical cause of redefining marriage that is "bad for business"—not states' marriage laws that uphold and protect the common-sense idea that kids do best with a mom and a dad!

So I'm announcing a new boycott today, against Target, for insulting consumers like you and me. The brief they signed in court this week insinuates that people like you and me, who would vote to uphold traditional marriage, as akin to segregationists and racial bigots. Would you want to shop at a place that viewed you in that way?
NOM, of course, has a history of vehemently opposing legislation and companies that support marriage rights for same-sex couples. In the past the organization has attempted boycotts of JP Morgan Chase and Starbucks, as well as generating hysteria surrounding any political or social gains made by the queer community.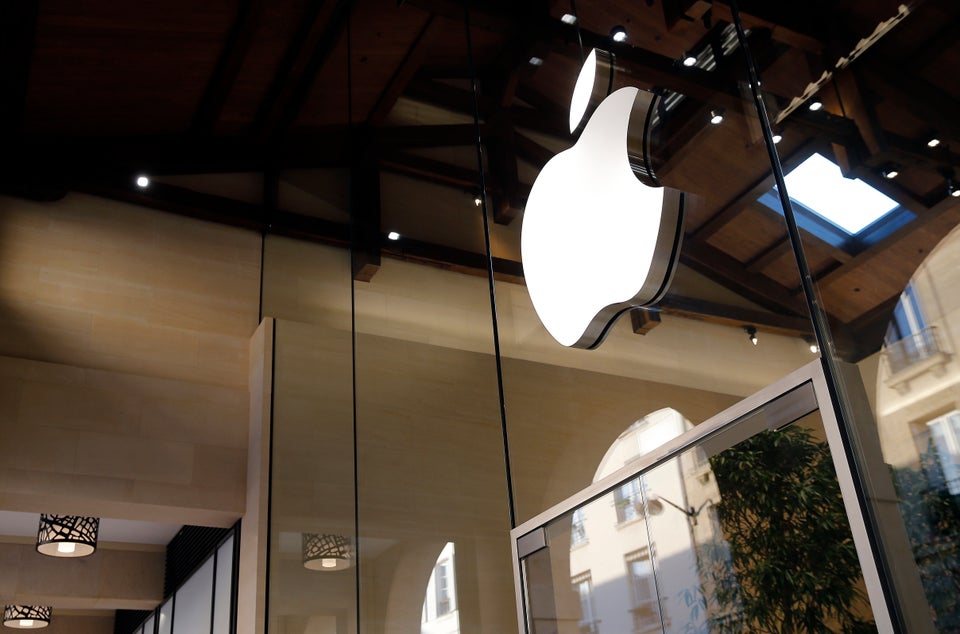 21 LGBT-Friendly Products And Companies
Popular in the Community