Travel has usually been seen as a luxury that black people just don't ― or can't ― have but one collective, Nomadness Travel Tribe, is working to change that and make travel more accessible.
"The concept of Nomadness is really that there are no ethnic, economic barriers
to being able to travel," Evita Robinson, the group's founder, told The Huffington Post in the video above.
The group has more than 13,000 members ― 80 percent of whom are women and 85 percent of whom are African American ― around the world who primarily connect through social media. Nomadness has offered its members packages for international trips to India, Dominican Republic, Brazil, South Africa and other countries, which tend to sell out in a matter of minutes.
The black travel and tourism industry is growing. In 2013, it reached $40 billion and it's on track to continue.
Tribe member Tiffany Aliche also spoke to HuffPost about the power of being able to connect black people with these opportunities.
"People of color generally do not travel, or they weren't, and here was this space where not only did you have people who like travel, but they could show you how to do it if you were interested in it," she said.
Robinson said once you become a member of Nomadness, you're a part of a family.
"I had no idea that in answering the call for myself I was creating a safe space for so many people around the world," she added.
This video was produced by Choyce Miller and Alex Kushneir.
Before You Go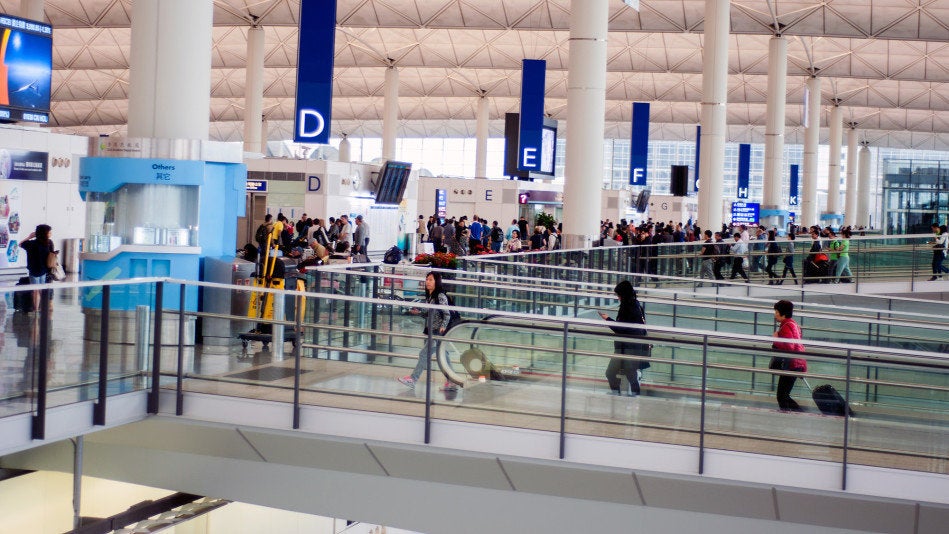 4 Travel Upgrades That Are Worth It (And 5 To Avoid)