In British Columbia, Canada, the 10th Annual Total Makeover Challenge by Shape Your World Society Registration Opens December 1, 2017.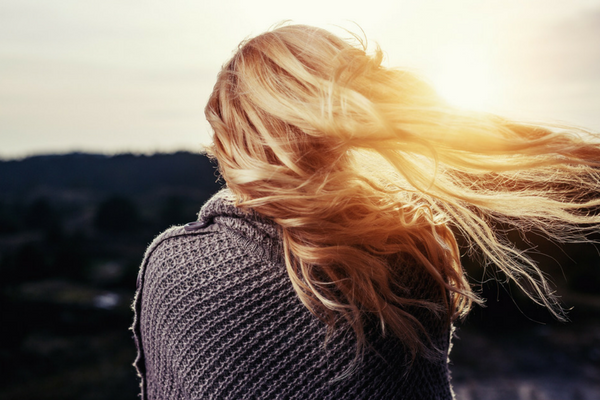 Women who lift women up are always needed. But, what I'm about to say may surprise you.
It's not the women who appear to have it all together that will inspire you most.
It's the ones that have been in the trenches like you. The ones that speak their truths, the truths we resonate with, while we let out a big sigh "We are not alone". It's the women who talk about the things that we're not supposed to talk about. Those are the women waking up the world, one vulnerable share at a time, one shoulder at a time, one community at a time.
We see these stories in the media, and we see them all around us. Successful women rising up and showing others if they can do it, we all can!
The female experience can be divinely beautiful and bold. Women of all ages are creating, leading, living bravely.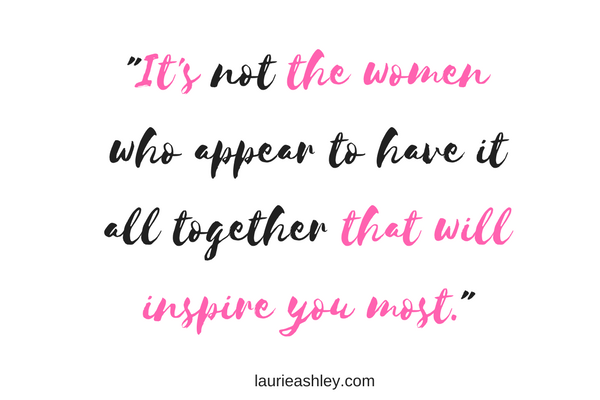 In the same breath, as a collective we know the female experience is full of trauma, blame, shame, sexual violence, lack of access to health care, being patronized for menstruating, discrimination, sex segregation in the workforce, paying more for haircuts, representation in the media, equal pay discrepancy, poverty, domestic violence, and underrepresentation in politics and leadership.
Just to name a few challenges.
Me Too
Vulnerable women around the world raised their voices even louder in 2017 to join the echo of #metoo which caught on as a socialmedia collective roar after actress Alyssa Milano shared this tweet:
These are the experiences that I thought about as I listened to the beautiful, bravery of the women standing in front of me sharing their experience at a recent event. These women could be my neighbours, fellow school Moms, someone in line with me at the grocery store on any given day. They were also contestants in a local program (British Columbia, Canada) that has a main goal to grow, evolve and empower women and their families.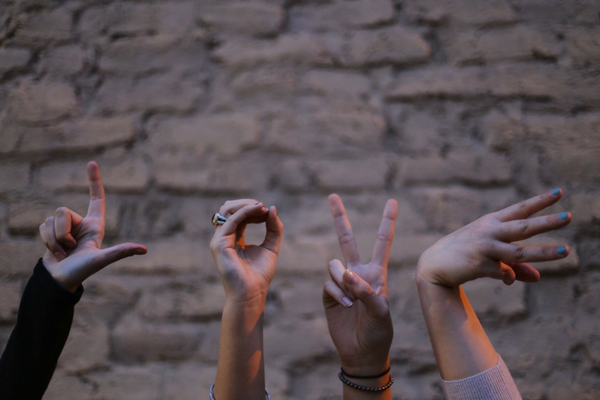 Standing in our power tends to do that.
10th Annual Total Makeover Challenge By Shape Your World Society
The Shape Your World Society is about to launch the 10th annual Total Makeover Challenge. Registration opens December 1st across 4 cities, Abbostford, Chilliwack, Langley & Vancouver. Register Here (or share this link): http://totalmakeoverchallenge.com/
The Total Makeover Challenge has strong local and national level sponsors. Shoppers "I Love You", MSA Ford, Drive 4UR Community, and 200 St Langley Dentist. This displays the level and strength this organization has grown to, and the positive ripples that have turned into waves across communities.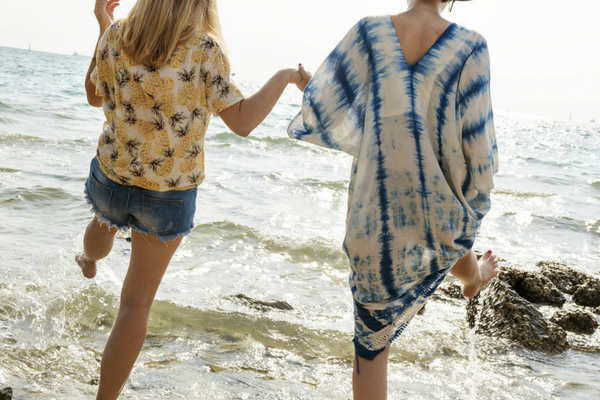 The way the contestants described the program was they felt lifted, supported, celebrated, embraced, and educated. The program puts applicants through a 4 month self-improvement program that educates and encourages women to reach their highest potential in personal health, fitness and self-confidence. Their journey includes weight loss coaching, fitness training, personal growth seminars to find one's personal mission statement, and workshops on how to walk, talk and present oneself with confidence.
Seeing our worth can be so challenging. Check out how the "Self Esteem Challenge Day" had the 2017 group take compliments, with a "Thank You".
Often it's family, friends, neighbours and communities who we turn to in times of need. In contrast, when women suffer alone they don't have that reliable source of community. Many past contestants shared how they found this level of trust through the program. Lasting friendships and a lifetime of support was created.
Shape Your World Society
Shape Your World Society was founded January 17, 2011. It is a Non-Profit Organization whose mission is to help women and their families. Shape Your World Society offers a variety of workshops and seminars, and they also manage the Total Makeover Challenge.
Jenny Clough is the President and Operations Manager, Trish Warren is the Vice President and City Coordinator for Abbotsford, and Anita Voth is the City Coordinator for Langley/Vancouver. The organization has added additional City Coordinators for the expansion into Chilliwack and Vancouver and is supported with a board of volunteer women who contribute their time and efforts to meet charity goals. Shape Your World also has many volunteers who help with events and weekly activities. The goal of Shape Your World Society is to grow, evolve and empower women and their families.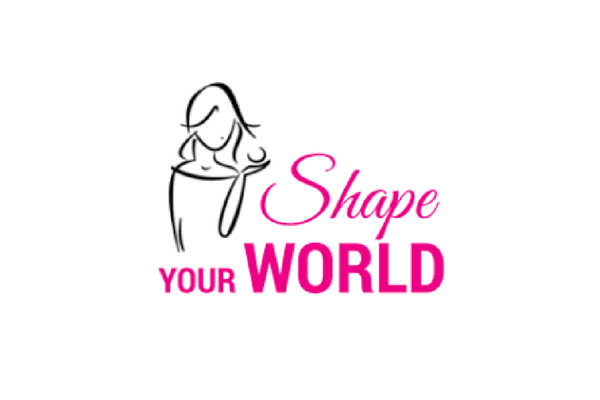 Opinions are my own, I'm not affiliated with Shape Your World Society although now that I've learned about their work I strongly support their initiative. I'd love for this article to be shared to inspire women in Chilliwack, Abbotsford, Langley, and Vancouver, BC to register, and to inspire communities across the world to continue to work together to create positive impact.
For more of my stories visit laurieashley.com. I also contribute at Thrive Global.
Support HuffPost
The Stakes Have Never Been Higher
Related
Popular in the Community