By Hilary Meyer, Associate Food Editor, EatingWell Magazine
Now that spring has sprung, I'm loading up on more fresh veggies, and that has me thinking about the best way to store them to keep them at their freshest. I only go to the grocery store once a week, which means I have to keep my produce stored properly to avoid ending up with a giant pile of bad veggies ready for the compost pile at the end of the week.
And as it turns out, the refrigerator is not the go-to storage unit for all your produce. Below are five types of produce you shouldn't keep in your fridge.
What are your best tips for storing vegetables so they stay fresh?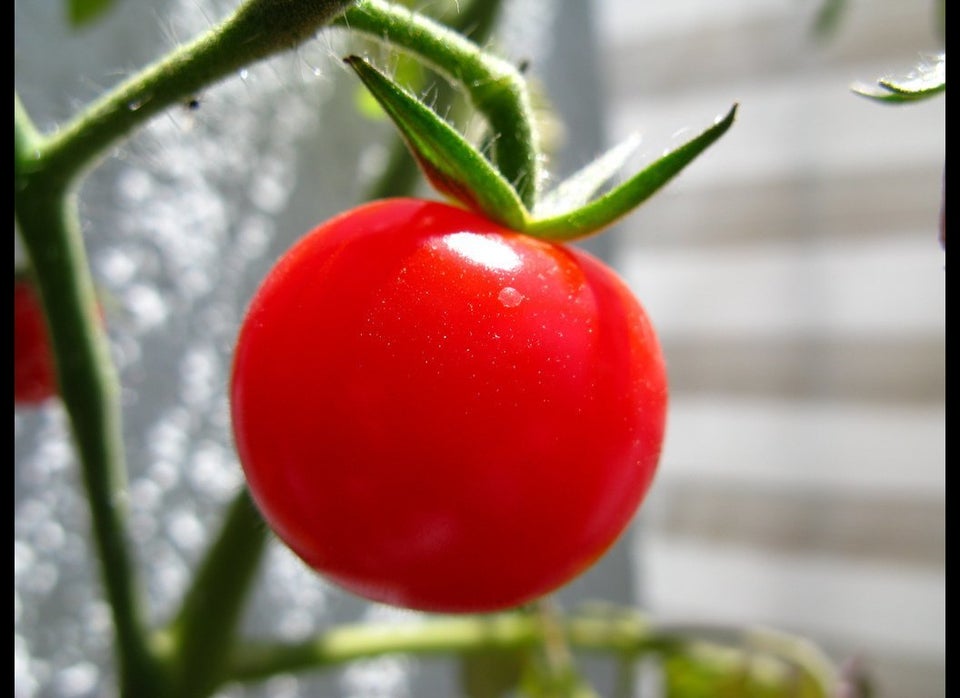 eatingwell veggies
By Hilary Meyer, EatingWell Associate Food Editor



EatingWell Associate Food Editor Hilary Meyer spends much of her time in the EatingWell Test Kitchen, testing and developing healthy recipes. She is a graduate of New England Culinary Institute.
Related