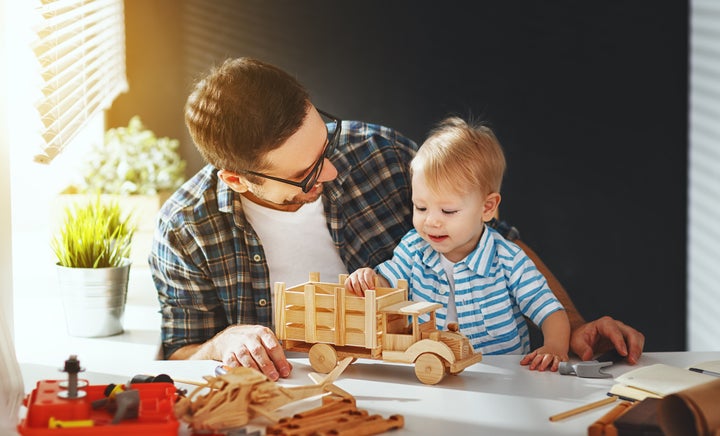 Though your kiddo may choose to chew on his bare feet over the plethora of toys you provide, being armed with the knowledge of what's in those toys is helpful.
Fortunately for new parents, we're more knowledgable than ever before about what goes into baby products and toys. From trucks made entirely of recycled milk cartons, to plastic-free building blocks with all-natural dyes, there are options out there for your little one that will give you peace of mind.
That's why we've found some of the best non-toxic toys for babies and toddlers you can find on Amazon. Keep reading for our 22 favorite finds below.
HABA Kringelring Wooden Baby Rattle Clutching Toy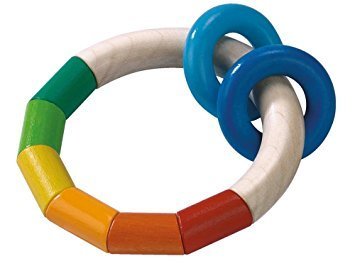 Green Toys Recycling Truck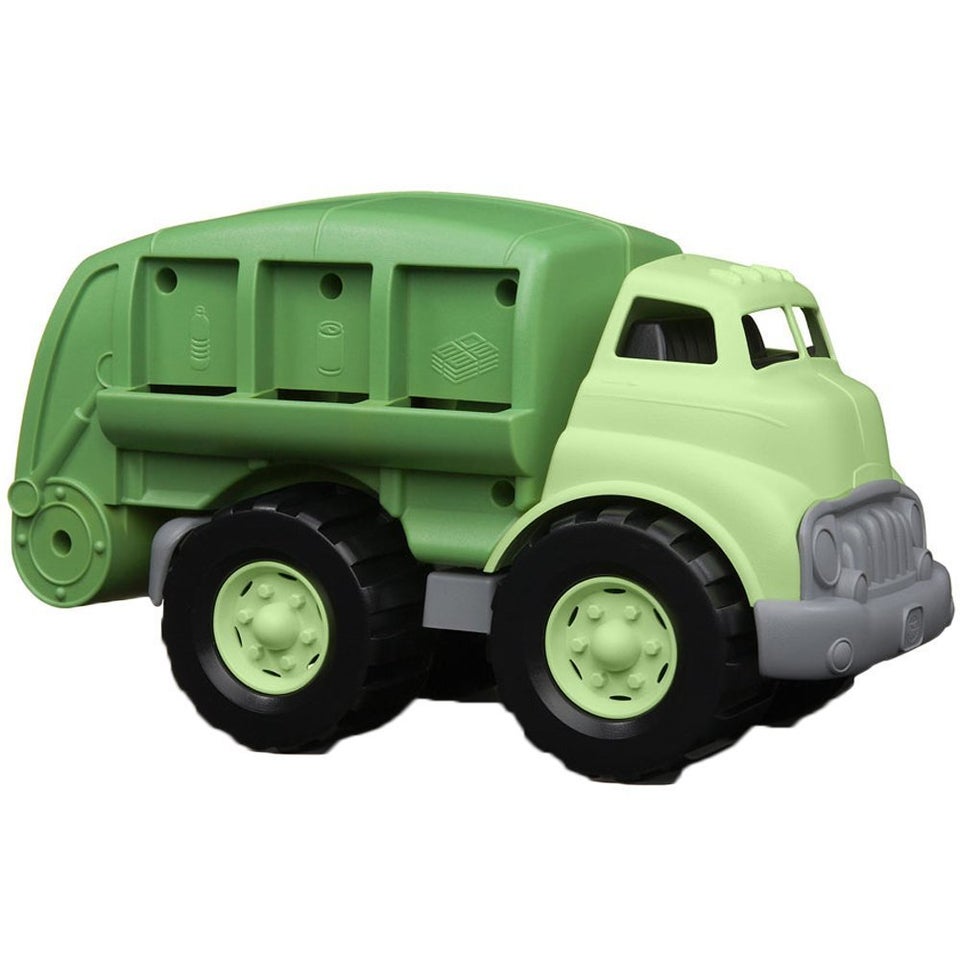 Camden Rose Hardwood Circle Stackers Toddler Toy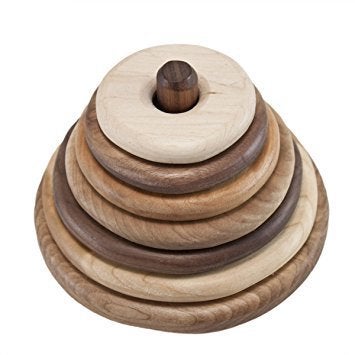 Cheengoo Organic Crocheted Fox Ring Rattle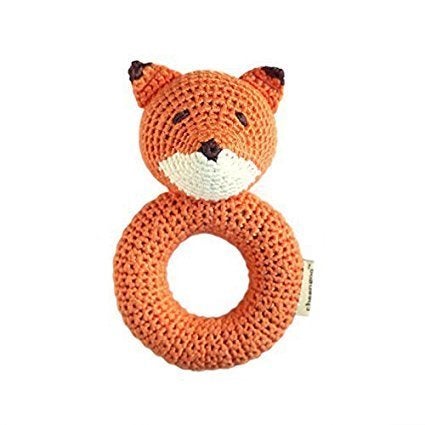 Green Toys Elephant On Wheels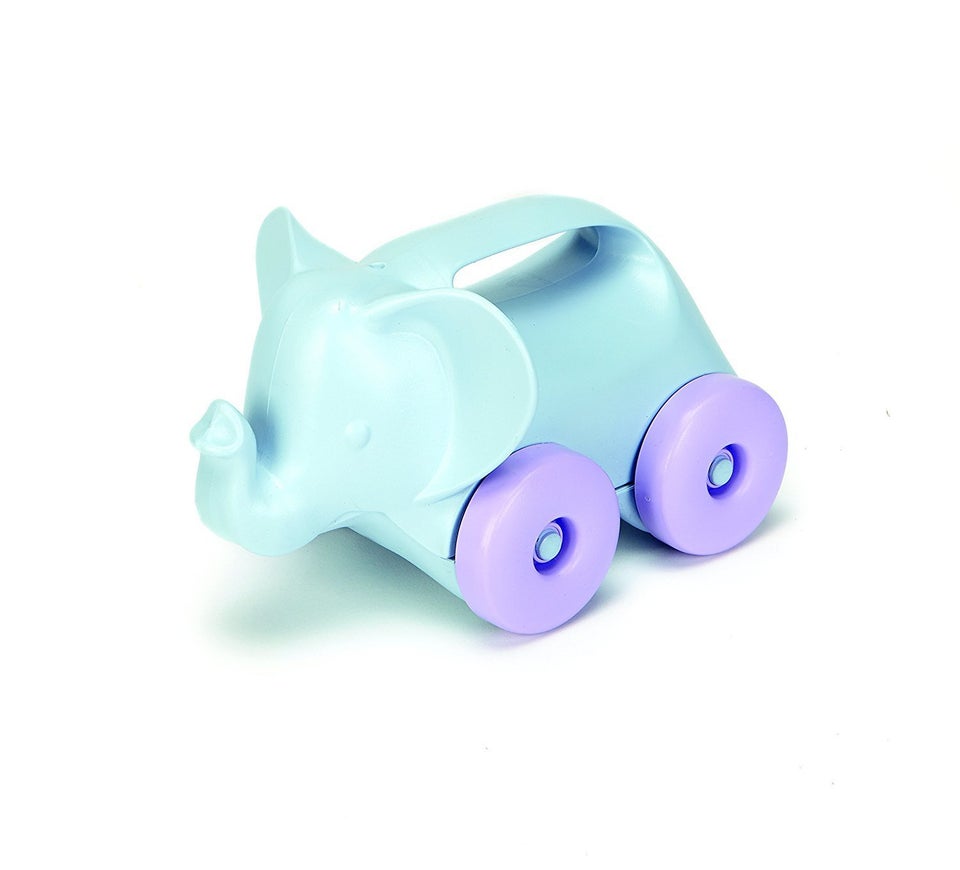 HABA Triangles Wooden Teether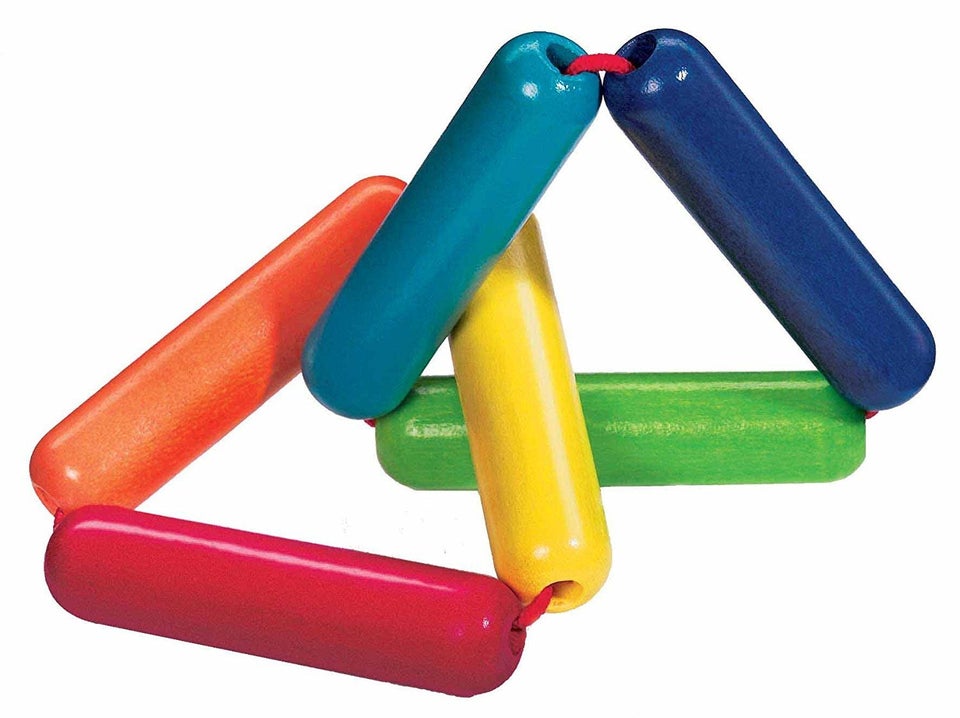 PlanToys Bee Hive Preschool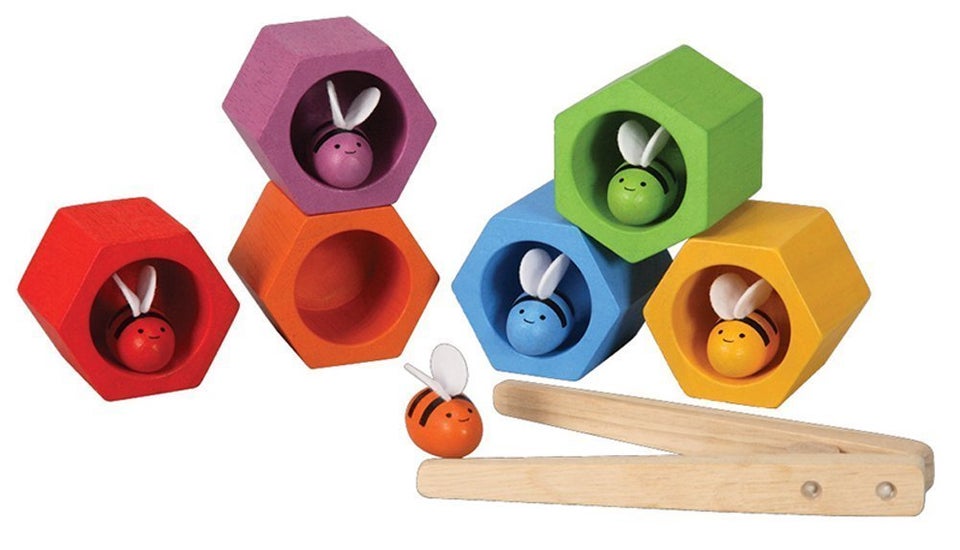 Hape Healthy Basics Wooden Play Kitchen Food Set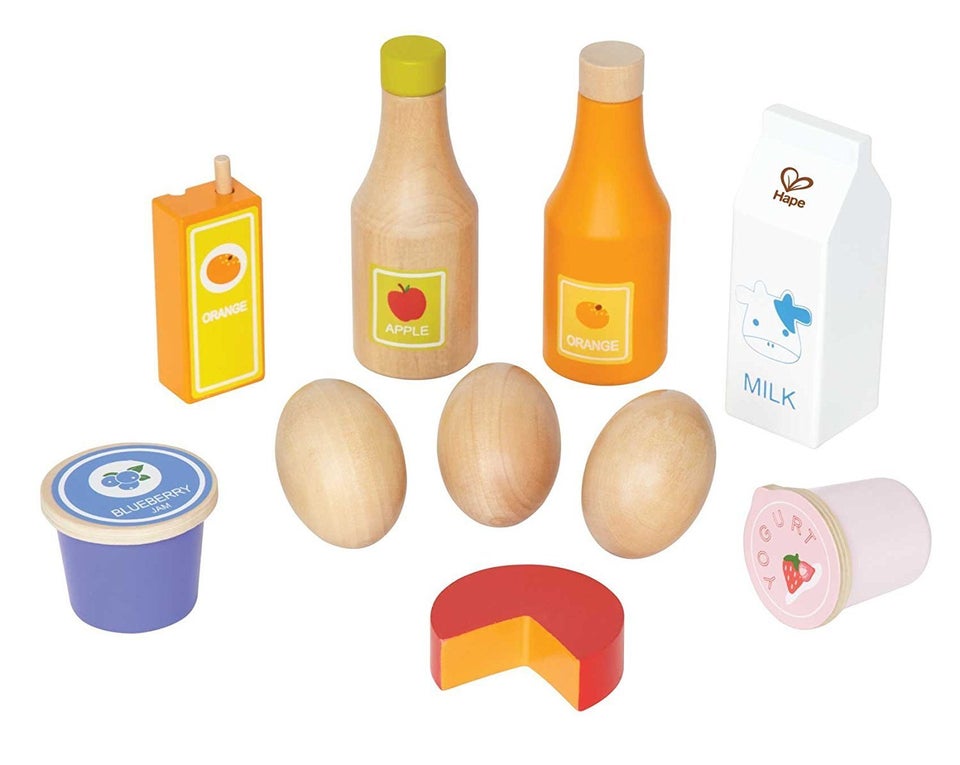 Grimm's 6-Piece Rainbow Stacker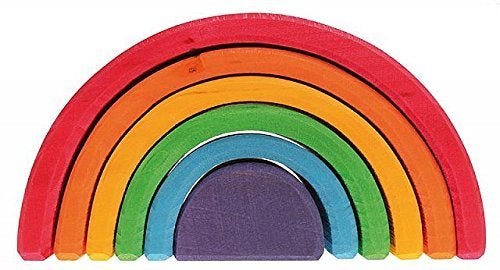 Green Toys My First Keys Baby Toy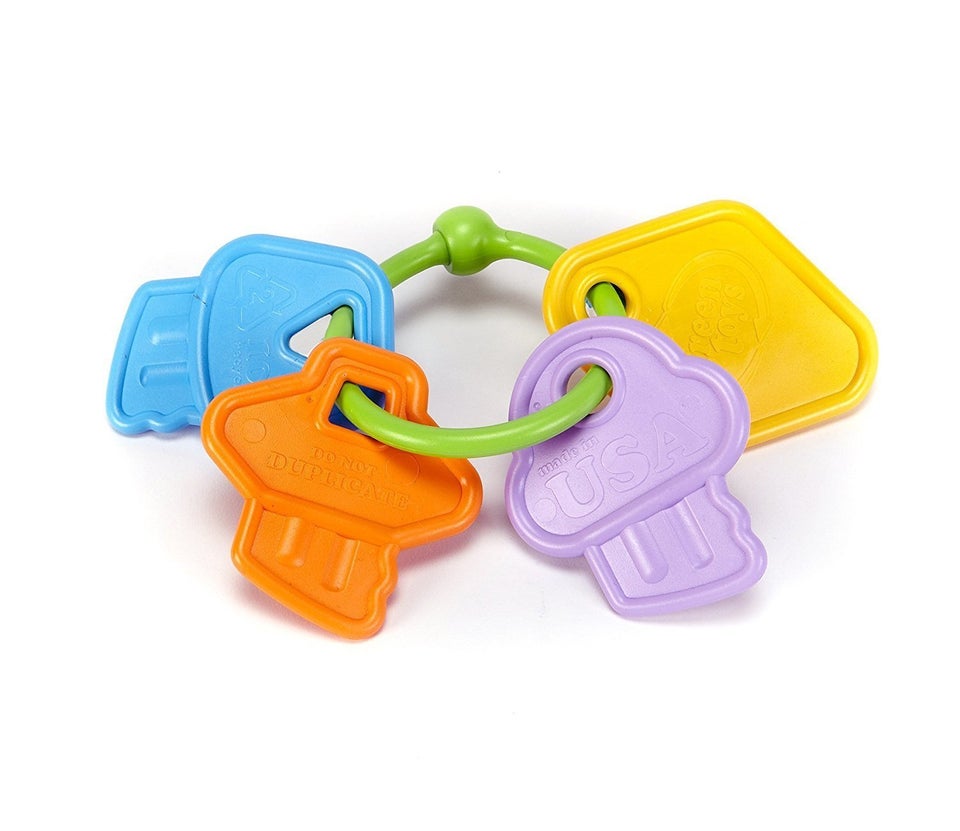 Hape Walk-Along-Puppy Wooden Pull Toy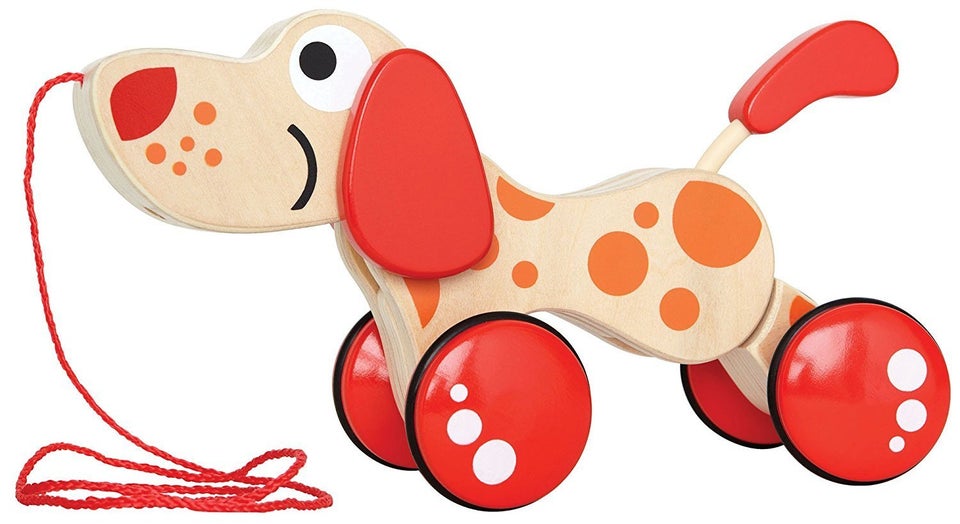 Green Toys My First Tugboat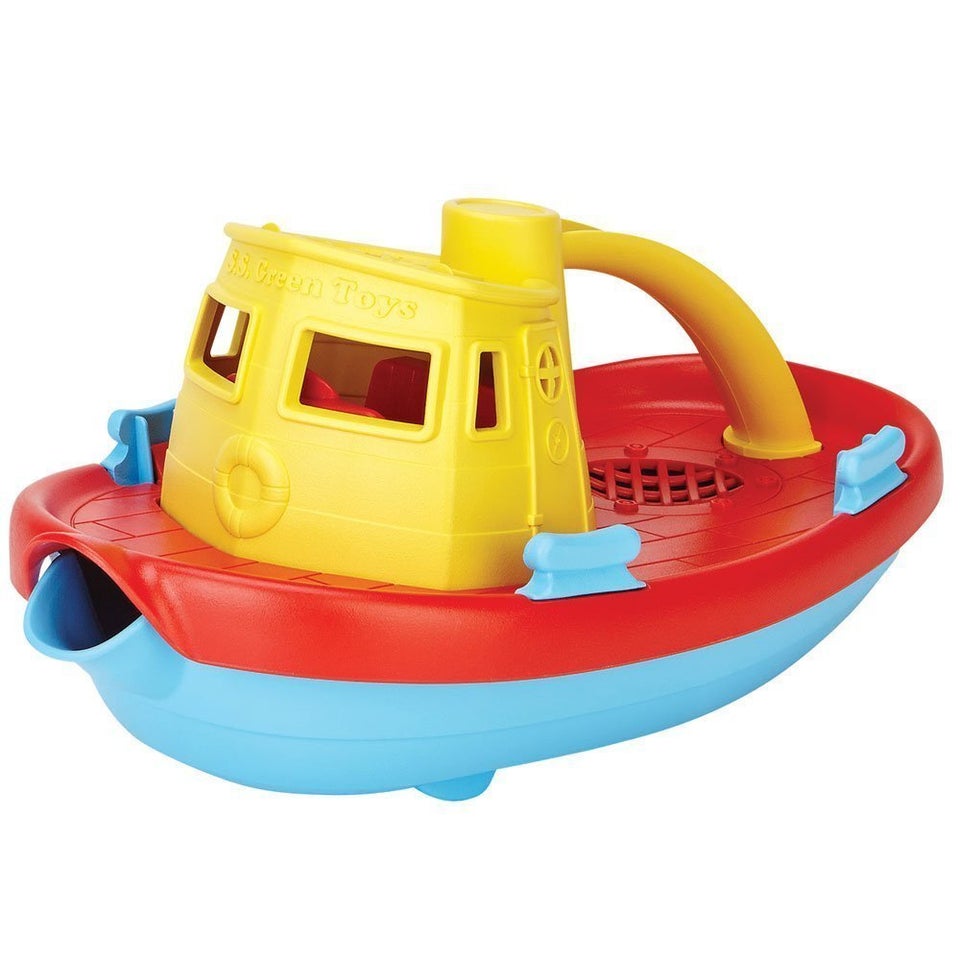 Under The Nile Stripes And Brights Scraptopus Toy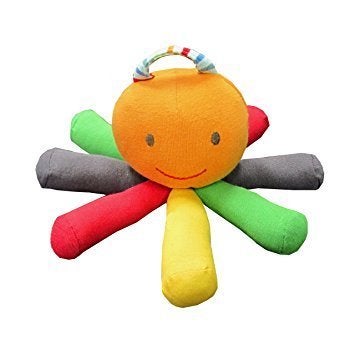 Grimm's Large Stepped Pyramid Wooden Building Blocks Set 100-Piece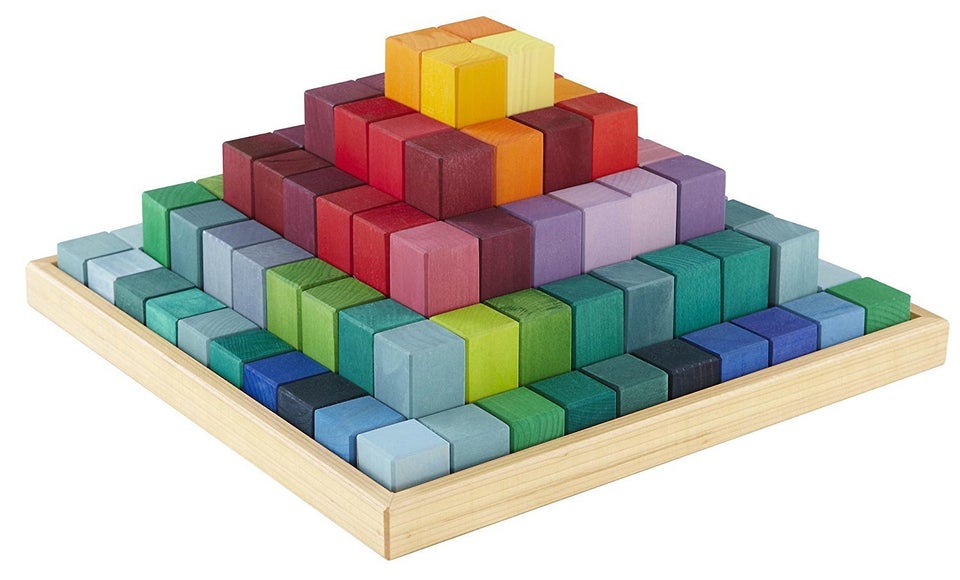 Green Toys Dish Set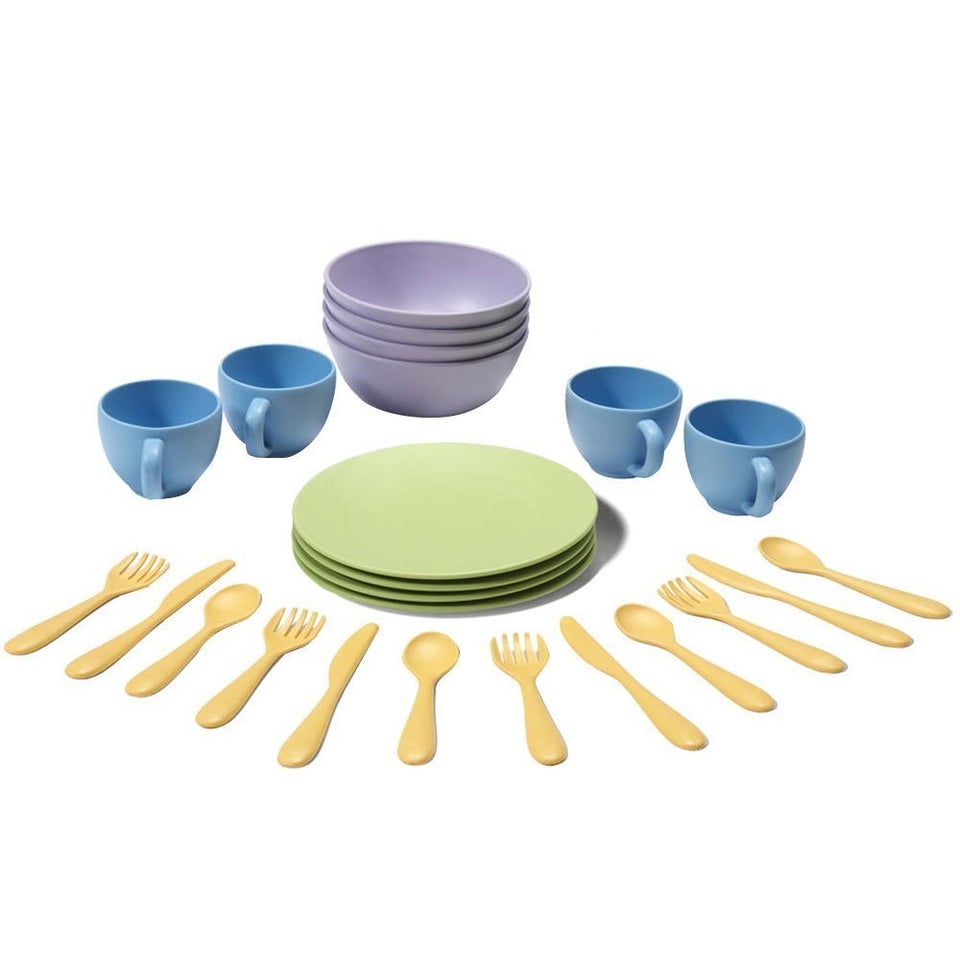 Hape Gourmet Play Kitchen Starter Set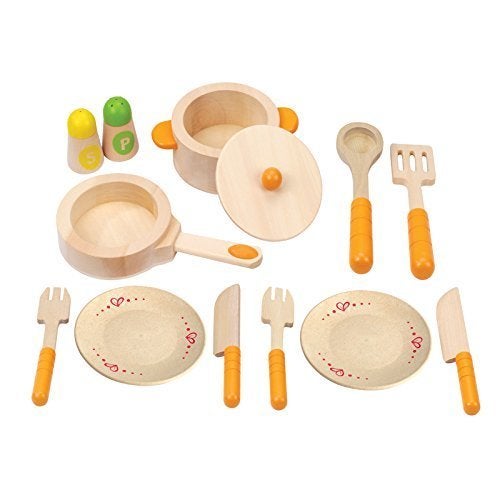 Under The Nile Scrappy Cats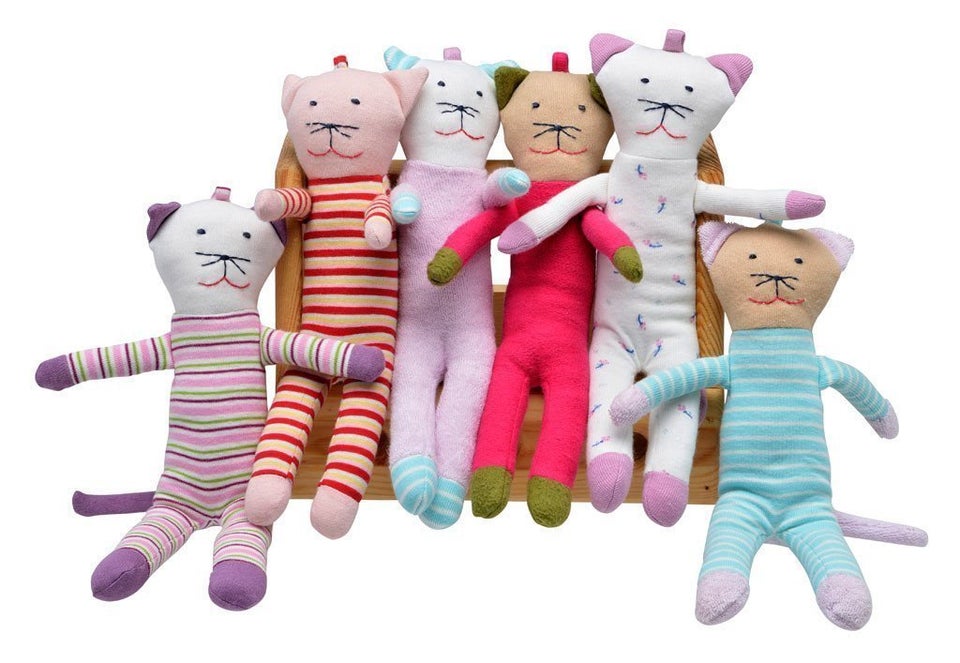 Green Toys Tide Pool Bath Set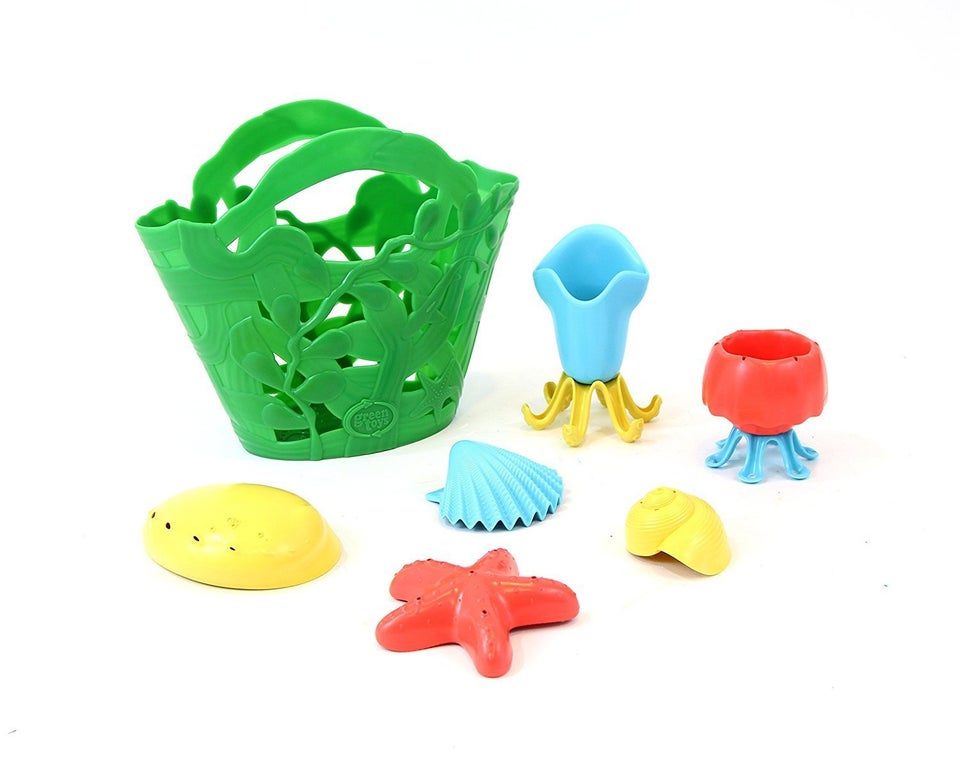 PlanToys Solid Wood Drum
PlanToys Dancing Alligator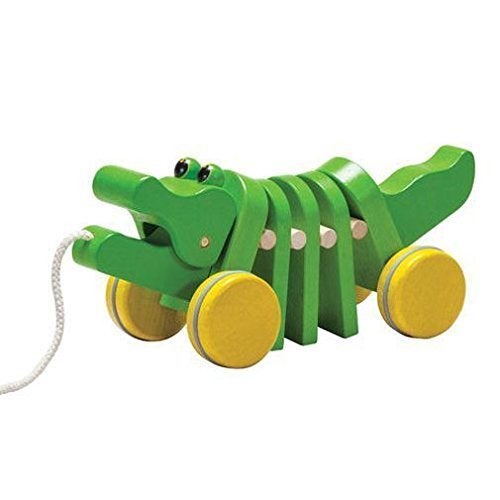 Hape Color And Shape Wooden Block Sorter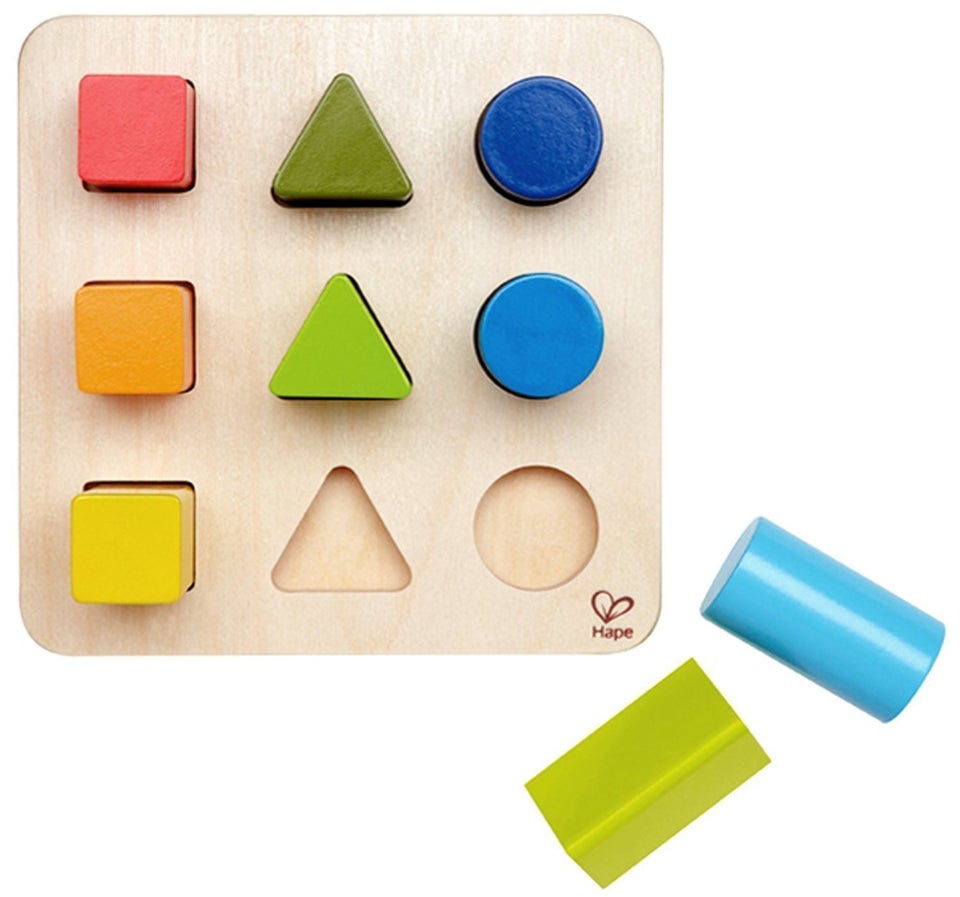 Camden Rose Child's Cherry Wood Play Kitchen With Hutch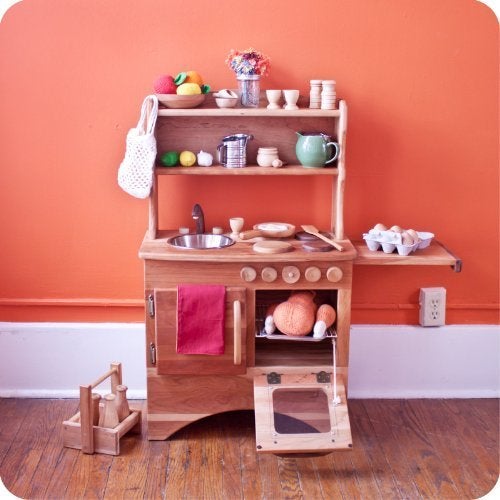 HuffPost may receive a share from purchases made via links on this page.
Popular in the Community