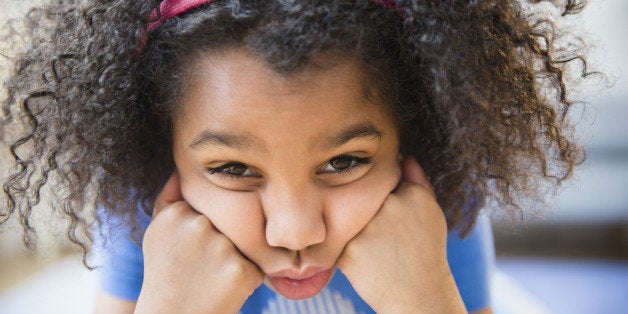 So, I had the pleasure of sitting next to a truly incredible man last night. Like a super gregarious, super funny and super full of life kind of dude. He's the kind of guy that sucks you into the vortex of his crazy little world, has his way with you, and spits you out better than you started. No, it's not like that, bridey. I'm married with two kids, remember? And, I love the sh*t out of my hus! But, I was definitely drawn to his cool energy.
Anyway, we (the hus and I) were at a belated holiday party for company we do a lot of work with, and I ended up sitting next to this super fun guy who we will call Abel. And, after a few bourbons and friendly convo, we got a bit more serious. Abel told me that he is officiating a wedding next month, and so we started to discuss the expectations of the B+G and the guests (ceremony length, readings, etc.), and ultimately this lead to a deeper discussion about marriage.
You see, Abel is divorced and for the same reason he divorced, his long-term relationship ended. Why? Because Abel does not want children, and the women he committed to knew that he did not want kids, but thought they could change his mind. I never understood that sh*t... Seriously. Why we think we can change the fundamentals that make a person who they are is simply baffling. Clearly, this thought process is completely toxic and flawed for everybody involved. And yet, so many of us (ladies) still think that we can change the men (or women) we choose to be with or persuade them to falter to our wishes. What the f*ck is that about? Right? But, to try to persuade somebody to have a baby when they don't want one? Yikes! I mean, that's a lifelong commitment, and I couldn't imagine wanting to have a baby with somebody who doesn't want kids. PERIOD.
And, this is not about liking kids. I like my own kids and pretty much hate everybody else's. Sorry, but not really. And, there are plenty of people who like kids, and like being around them, but just don't want to procreate. We all know these people, and usually they just want to be the "fun uncle" or the "fun aunt," and after spending the day with somebody else's kids, they want to give them back, and continue on with their hedonistic lives. Frankly? Sometimes I'm jealous! I mean, my kids are awesome, but there are definitely days when I wish I only had to worry about my own needs, not mine + two small human's needs.
The best part of this story is that Abel brought his girlfriend to the party (they celebrated their year anniversary last week), and she doesn't want kids either. There is no agenda. There is no persuading. There is no guilt. Just them. And, although I can't relate to not wanting kids, I can relate to resenting the sh*t out of trying to be forced into something I know I don't want. So, think twice, bridey. If your significant other is telling you that he (or she) doesn't want kids, and this is a deal breaker for you, then f*cking listen.