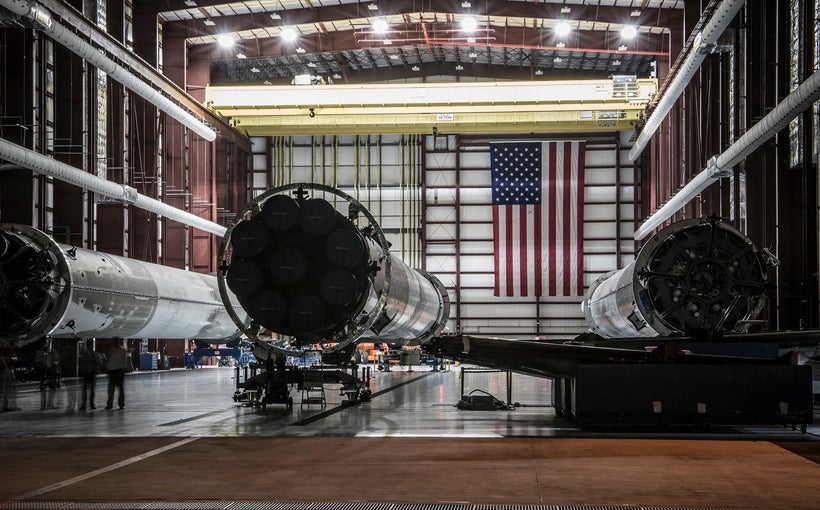 Emotions are running high in the wake of the most divisive election in recent U.S. history, and while the chasm between right and left has never seemed larger, voters on both sides of the aisle feel that Washington no longer represents them.
Despite the vitriol (or maybe because of it), a small faction in Silicon Valley is asking you to leave your political affiliations at the door and join a movement to help bring about real change.
"The political problems we're facing aren't going to be fixed in a weekend by a group of developers," Jesse Pickard told me in a phone call on Tuesday, "but that doesn't mean we can't do more to contribute."
Pickard is part of Debug Politics, a small group of entrepreneurs, developers, and designers launching a series of nonpartisan hackathons aimed at doing just that: addressing the myriad issues highlighted during the 2016 election cycle. The inaugural event will begin Friday, November 18th at 7pm and run through Sunday, November 20th at 5pm, in San Francisco.
Debug Politics is open to the public: the Facebook event encourages "anyone dissatisfied with the 2016 election cycle" to "find one specific thing about the election cycle you were dissatisfied with, and build something to fix it."
"I think we can all agree that if the tech community spends a little less time worrying about money and a bit more time focused on positive change, we'll all be better off," Pickard said, "we welcome anyone who embraces that mindset and is willing to put in the time and energy needed to make a meaningful impact."
The inaugural event has reached over 1000 people, with subsequent events scheduled for LA, NYC and SF, December 9 through 11th.
REAL LIFE. REAL NEWS. REAL VOICES.
Help us tell more of the stories that matter from voices that too often remain unheard.
This post was published on the now-closed HuffPost Contributor platform. Contributors control their own work and posted freely to our site. If you need to flag this entry as abusive,
send us an email
.