One bank that helped propel the #BankBlack movement just got a huge spike.
BMe Community, a black male-run network committed to strengthening its communities, will redirect $1 million of it's deposits to OneUnited Bank, the largest black-owned bank in the country, according to The Root. The nonprofit told the outlet that OneUnited has become it's "preferred bank."
"When you try to get folks positively engaged in their communities and you think about building up the assets of the community, then it only makes sense that groups that say they care about the black community also bank black," Trabian Shorters, the CEO of BMe, told the outlet. "It occurred to me that if we want other folks to invest in our communities, then we should lead by example."
Shorters told the publication that OneUnited's mission and impressive online banking services helped BMe decide to bank with it and build a partnership.
BMe, which has networks in six cities, has also become the "preferred nonprofit" for the bank, which has locations in California, Florida and Massachusetts. Teri Williams, the bank's president and COO, told The Root how the #BankBlack movement should encourage the black community to appreciate the $1.2 trillion in spending power they have and use their money purposefully.
"We're spending our money elsewhere, we're building wealth for other people, and this whole movement to bank black, buy black, is really to get us to start recognizing that we can build wealth in our community with our own dollars," she said.
UnitedOne and BMe will collaborate on financial literacy programs and other projects aimed at bringing "more resources to the black community," according to the outlet.
"It's within our power," Williams said. "If we start to do business with each other, if we start to partner with each other, we start to employ each other, we start to build wealth with each other, it sort of takes away the middle man. It just allows us to take advantage of the dollars that we're spending by using those dollars to build wealth in our community."
Before You Go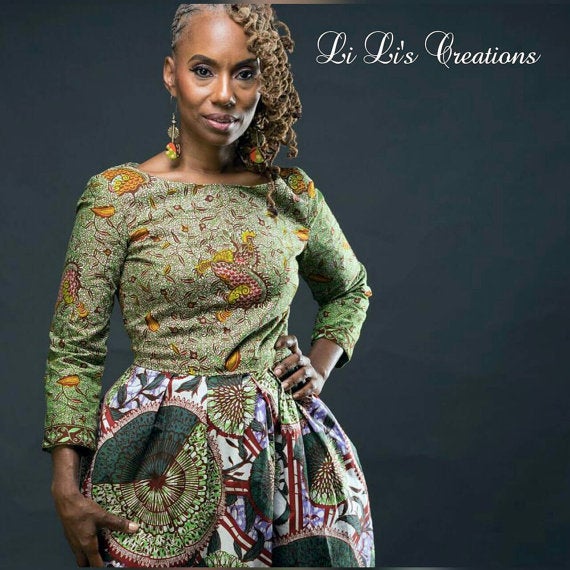 45 Black-Owned Etsy Stores Everyone Should Support
Popular in the Community