 Nonprofit organizations have helped feed the hungry, care for the sick and provide shelter for the homeless. But who's helping the helpers?
Organizations that confront critical social issues often lack the necessary tools and support to address their own financial issues, explains Kristin Giantris, an executive at a fund geared toward financing nonprofits. A lot of human service organizations -- like homeless shelters, soup kitchens and after-school programs -- are funded largely through government grants and there's "a lot of challenge in that model," she says.
The main problem is that organizations don't always know when the money is coming in -- so it's hard to plan and shortfalls are common, explains Giantris, whose organization, the Nonprofit Finance Fund, lends money and provides financial consulting to nonprofits across the U.S. The fund also helps nonprofit funders -- both public and private -- by providing advice and research to help maximize the impact of philanthropic capital.
Organizations like Giantris' provide crucial help to a sector that is constantly in flux because of economic and political shifts. It's a critical time for nonprofits that are under increasing stress as funding falls and demand rises: A 2012 NFF study supported by the Bank of America Charitable Foundation showed that 85 percent of 4,607 nonprofits surveyed experienced a rise in demand for their services in each of the last four years. Almost 2,000 of the respondents receive funding or contracts from the federal government and 2,395 receive state or local contracts. Among them, between 50 and 60 percent reported late payments.
"Uncertainty in government budgets and what they will pay for creates the perfect storm," Giantris says.
The assistance provided by the fund helps nonprofits weather that storm. The combination of loans, grants and guidance creates what the fund calls a "complete capital solution," a strategy of providing a variety of services to solve a problem.
The loans also showcase impact investing, a newly-coined term and growing movement of organizations looking for new ways to unlock capital for good. Impact investments are investments made with the purpose of generating positive social impact in addition to a financial return. "As a nonprofit lender, the fund has been putting capital into the sector for social purpose as investment capital," Giantris says. "We make the loans, carry the risk and there is a return on the investment."
The return on investment helps sustain the fund, in addition to more than 300 funders nationwide who have invested in its work and mission.
One nonprofit the finance fund has invested in is the Bowery Residents Committee in New York. The Committee has provided homeless services and shelter in Manhattan for decades. With the help of the fund's investments and advocacy, the Bowery organization was able to acquire a new site in the Chelsea neighborhood which allowed it to consolidate its services and facilities and effectively increased its potential impact, Giantris explains.
To date, the fund has lent over $250 million to nonprofit organizations. It has also provided $10.3 million in 9/11 recovery grants, $13 million in capital grants and $2 million in planning grants, according to the website.
Utilizing a mixed strategy -- loans, grants, financial advice -- is going to be crucial in addressing pressing problems as the country recovers from the economic downturn, Giantris says.
"Now is the time when we have both a heightened sense of need and a real shift in terms of innovations and opportunities," she explains. "It is a moment in time when we can maximize all these different types of investors and capital to fulfill those needs."
Related
Before You Go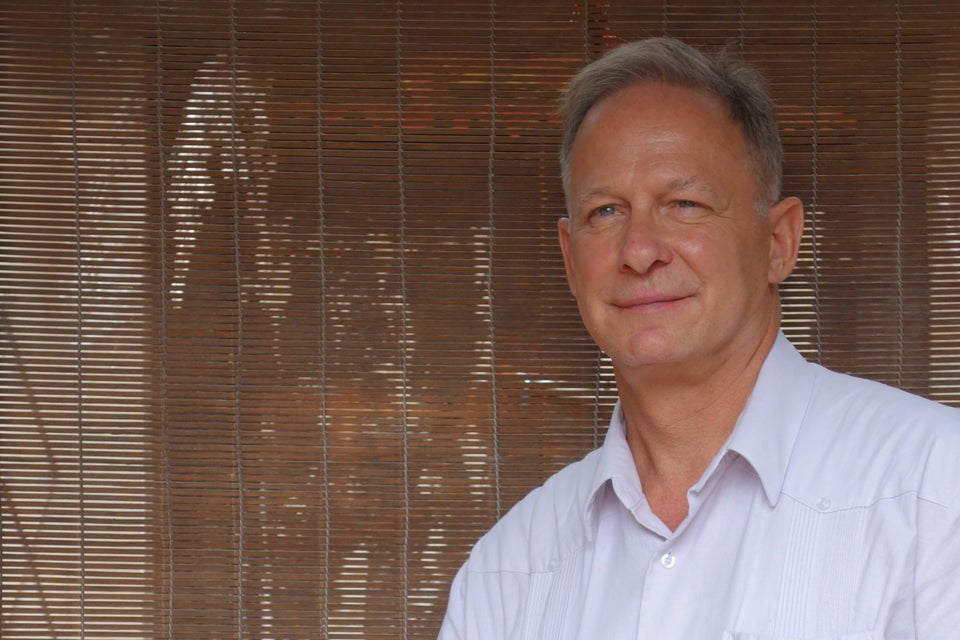 Impact Investing
Popular in the Community