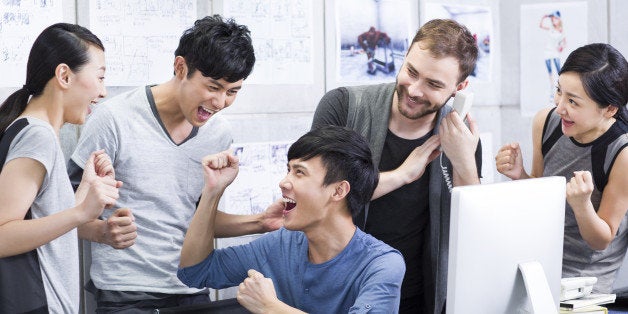 Here's more proof that it pays to give back.
"Not only does this mean that nonprofits are putting more Americans to work, but this growth suggests that communities with strong nonprofit representation will be that much better prepared to withstand whatever economic hardship may come next," the group said in a statement. "Picture these robust and growing nonprofits as New Orleans' levees being made stronger to prevent another hurricane disaster."
(Find out more about the Nonprofit HR report here. Story continues below.)

The nonprofit industry will create the most job openings in the areas of direct services, program management and support and fundraising and development.
While most nonprofits don't plan on eliminating positions, the groups that indicated that they will be making cuts were primarily from the international and foreign affairs and religious sectors.
Nonprofit HR speculated that those cuts may be a reflection of the millennial generation's shift in interests.
Staff turnover rates were another indicator of the industry's health.
The number of employees opting to leave their jobs, whether for retirement purposes or to seek out another opportunity, increased to 14 percent last year from 10 percent in 2013.
According to the report, such a jump generally signals increased "confidence" in the job market.
However, recruitment strategies haven't quite caught up with the hiring demands.
A third of nonprofits reported hiring as their biggest challenge, with 52 percent reporting that they don't have a formal recruitment strategy.
One of the major pitfalls has been staffs' reluctance to use social media to scout for the talent, according to the report.
"We absolutely cannot continue to operate this way. We owe it to ourselves, our workforce, our communities and our economy to use sound practices for growing our sector," Nonprofit HR said in a statement. "The nobility of their work will not feed their families. We must enlist every possible resource to ensure that nonprofit employment does not simply grow, but becomes sought after."
To take action on pressing poverty issues, check out the Global Citizen's widget below.
Related
Before You Go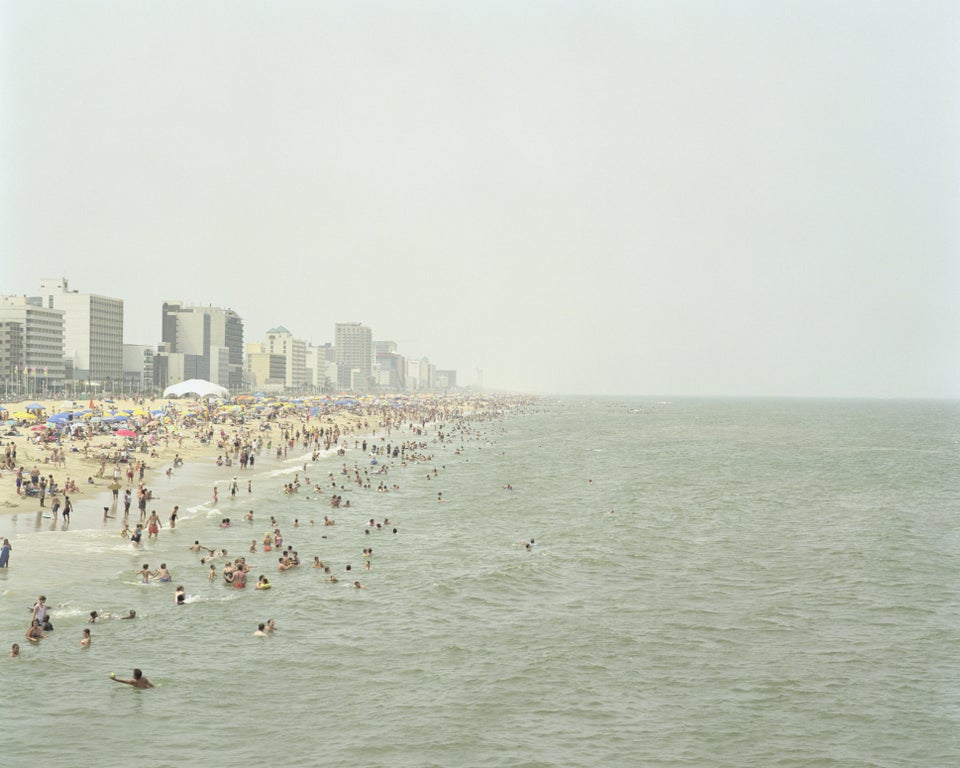 10 Most Charitable U.S. Cities, According to 2014 Chronicle of Philanthropy Report
Popular in the Community