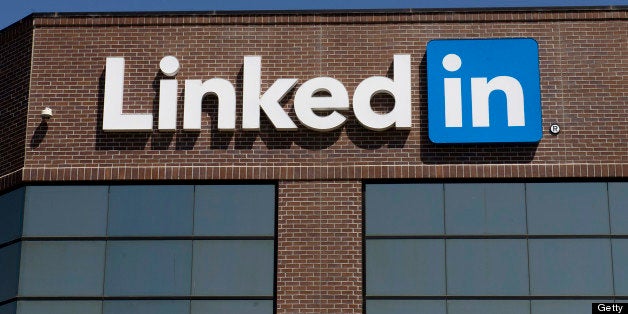 Some nonprofits have thousands, tens of thousands, even hundreds of thousands of LinkedIn Company Page followers, and yet have not customized their page or posted a single update. LinkedIn Pages launched in 2010 and since then the company has slowly rolled out upgrades and new features. So slow in fact that LinkedIn Pages have fallen under the radar of most nonprofits, but in recent months interest and engagement on LinkedIn Pages has been steadily growing and some nonprofits are beginning to take notice and adding LinkedIn Pages to their priority lists and editorial calendars.
If your nonprofit decides to become active on LinkedIn, it's recommended that you follow some of the early adopters and study their LinkedIn Pages to help get a sense of the LinkedIn community and what type of content they engage with. That said, it's a recurring trend and worth noting that nonprofits who work on environmental issues and international development tend to be the early adopters of most new social networking tools. I browsed the LinkedIn Pages of over 200 of the most well-known nonprofits in the world and the following ten are clearly taking the lead:
Over the next couple of months Nonprofit Tech for Good will be posting LinkedIn Page tips and resources. To learn how to better utilize LinkedIn Pages, please follow the Nonprofit Tech for Good LinkedIn Page.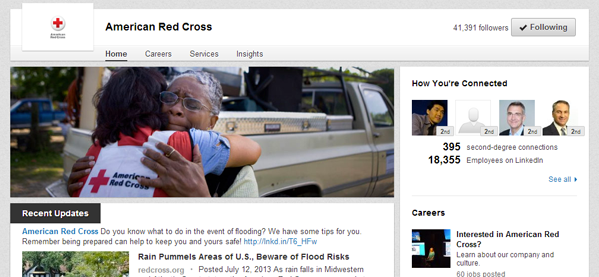 Ten Must-Follow Nonprofits on LinkedIn
Related