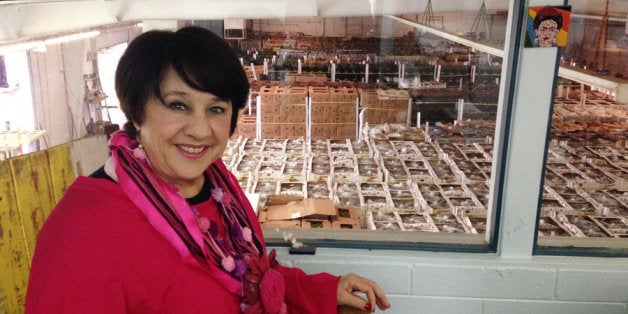 A nonprofit is giving a second life to produce discarded at the U.S. border by distributing it to people in need.
Borderlands Food Bank, in Nogales, Arizona, sits right on the border of the United States and Mexico -- the crossing where over half the produce imported from Mexico comes through, NPR reports. All products must pass a strict inspection prior to distribution, and often cannot be sold if they have even the slightest imperfection.
But before these fruits and vegetables are sent to landfill, Borderlands intercepts the products to try and give them a second chance to feed people in need. Currently, the organization rescues 35 to 40 million pounds of edible produce each year.
"Some produce arrives spotted, or there's scarring or black dots on the product, but it's perfectly good," Borderlands President Yolanda Soto told The Huffington Post. "By rescuing this poundage [of produce] we are able to move it to families who aren't able to eat nutritiously."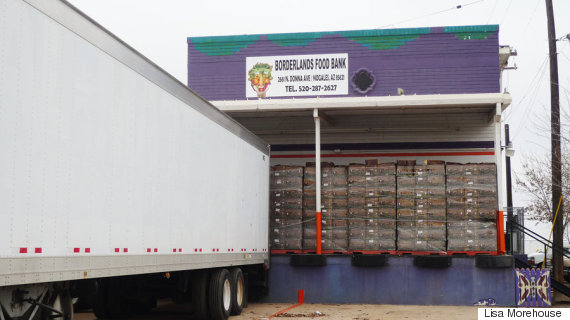 Distributing this rejected -- but perfectly safe -- produce is a massive undertaking. Borderlands works with 200 donors to distribute food to 389 registered nonprofits, in both Mexico and the United States. About 47 percent of those agencies are in the state of Arizona alone.
"We sit right in the middle of a produce industry," Soto told HuffPost. "Once we saturate Arizona, we then offer produce to 18 other states throughout the nation."
Soto receives calls all day long from her long list of donors; they know which of their discarded produce she will take. She then sends one of her trucks to retrieve the product to bring back Borderlands' 13,000 square foot warehouse.
Monday at the warehouse are agency days -- nonprofits come directly to the food bank to take large quantities of fruits and vegetables to bring to their organizations. Tuesday through Friday, Borderland hosts a direct client distribution program. And weekends are devoted to POWWOW: Produce On Wheels - With Out Waste, which distributes produce to communities throughout the state of Arizona.
Borderlands' impact is widespread and far-reaching, but their warehouse is small. Rent isn't cheap, and Soto is hoping to find a partner to help Borderlands expand to a space where it can grow.
"If we found a bigger warehouse, we could rescue a lot more," Soto said. "So much can be salvaged, and there is so much need."
Bananas, Berries And Melons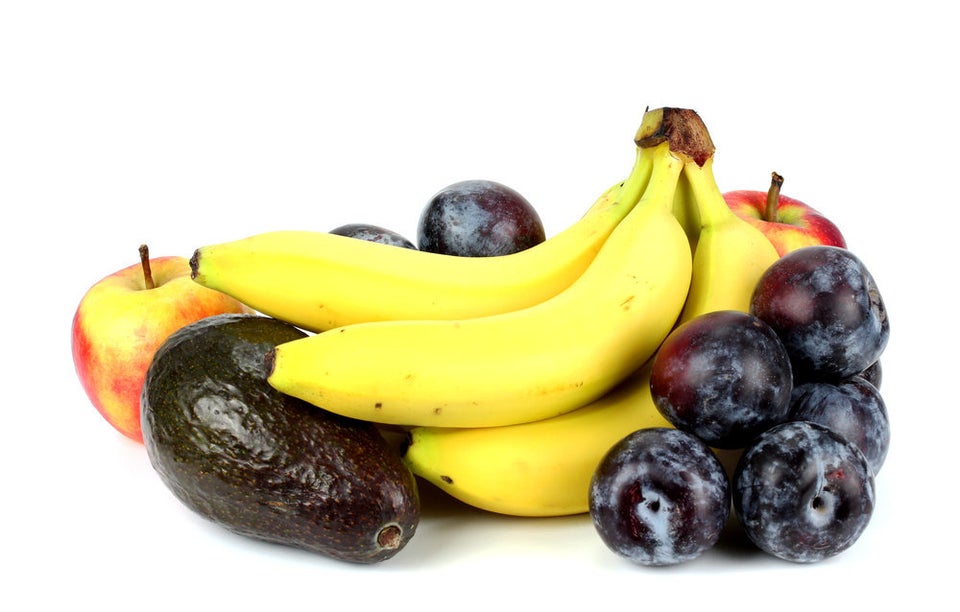 Apples, Pears, Oranges, Grapefruit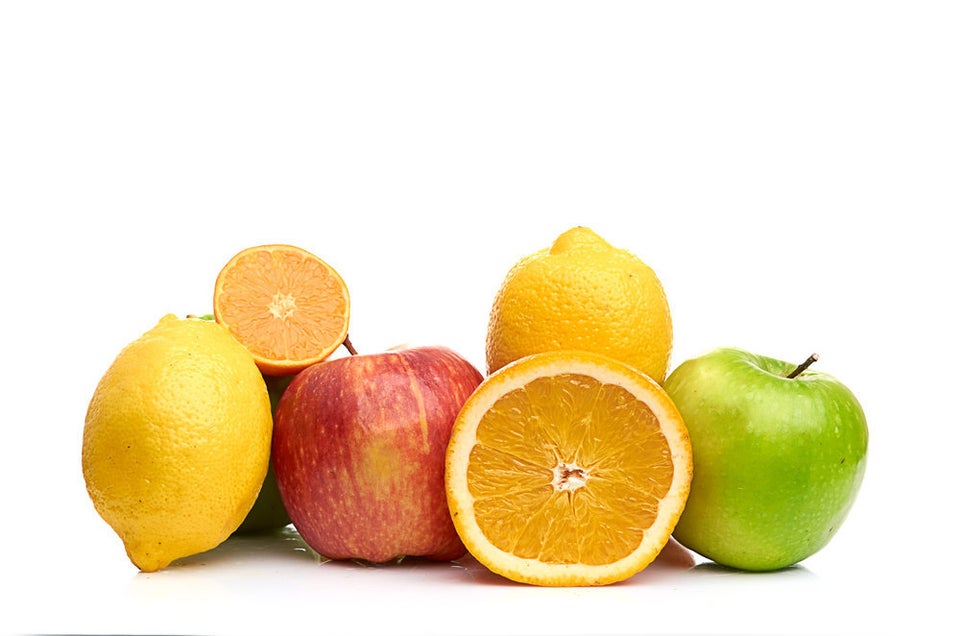 Lettuce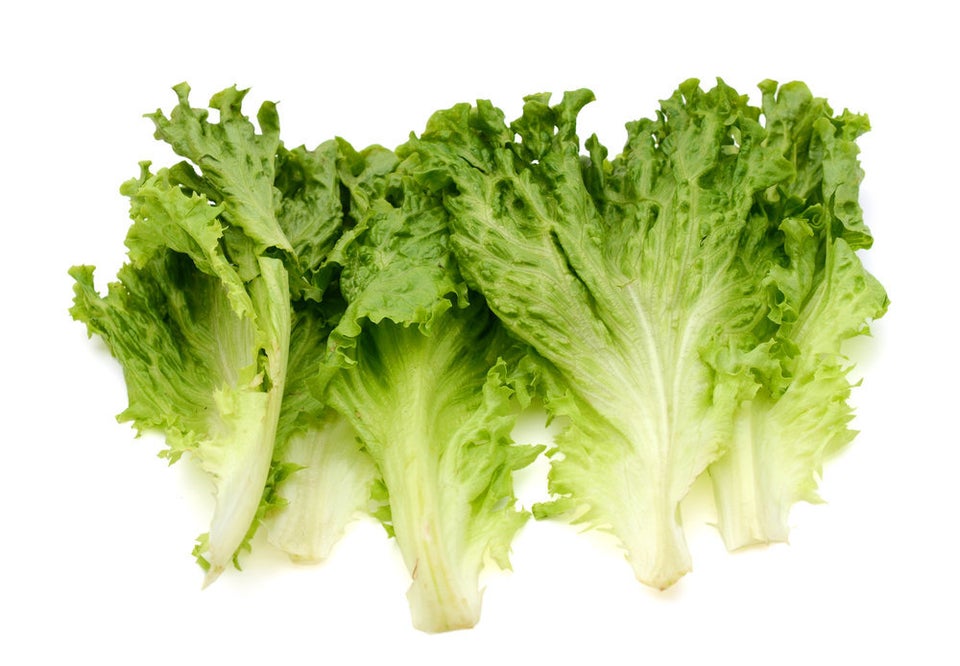 Fresh Herbs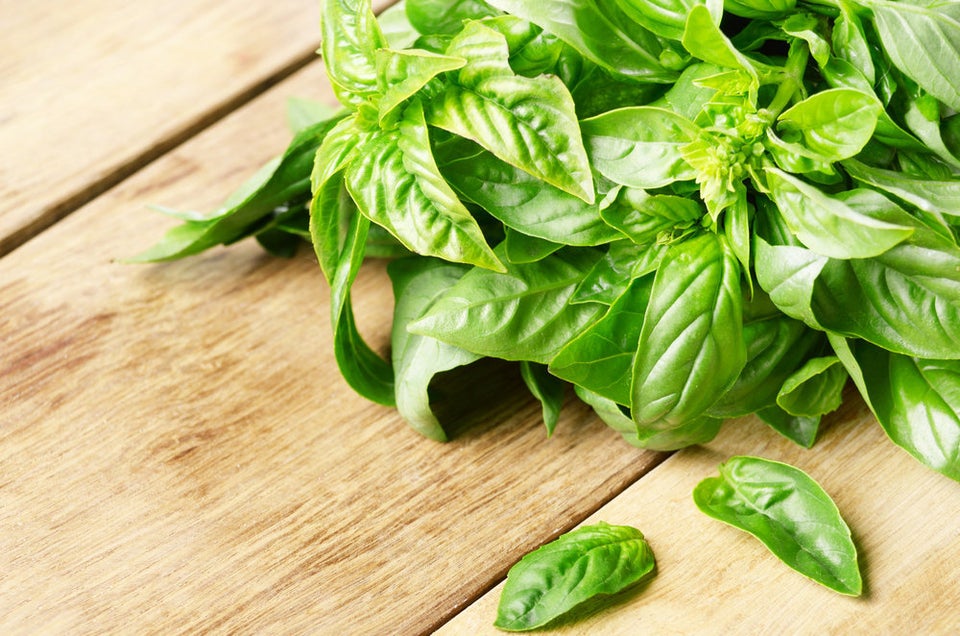 Cucumber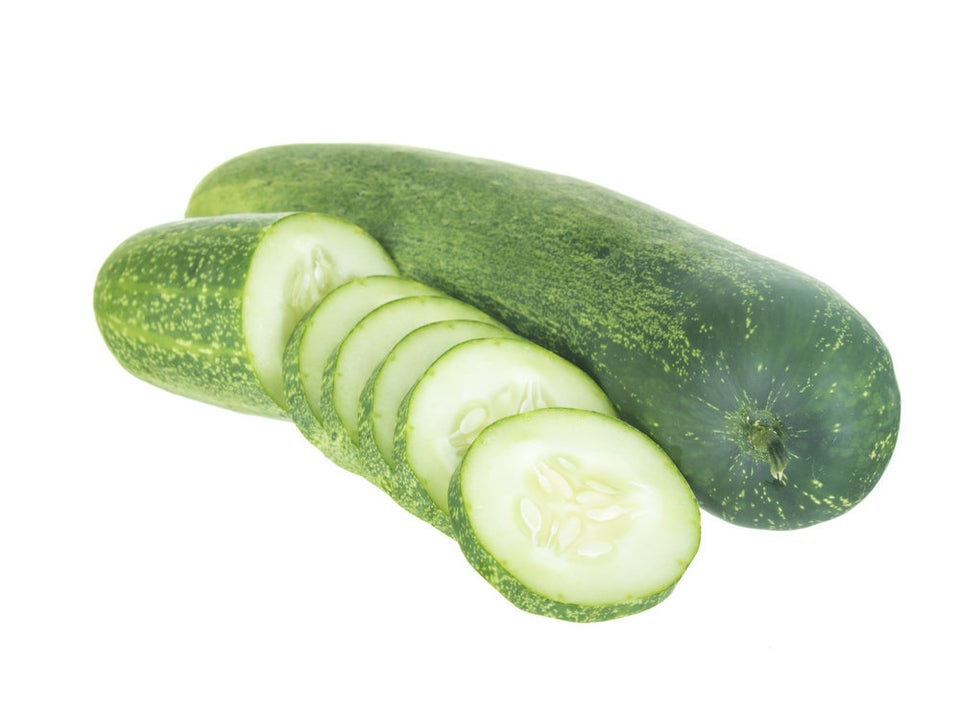 Broccoli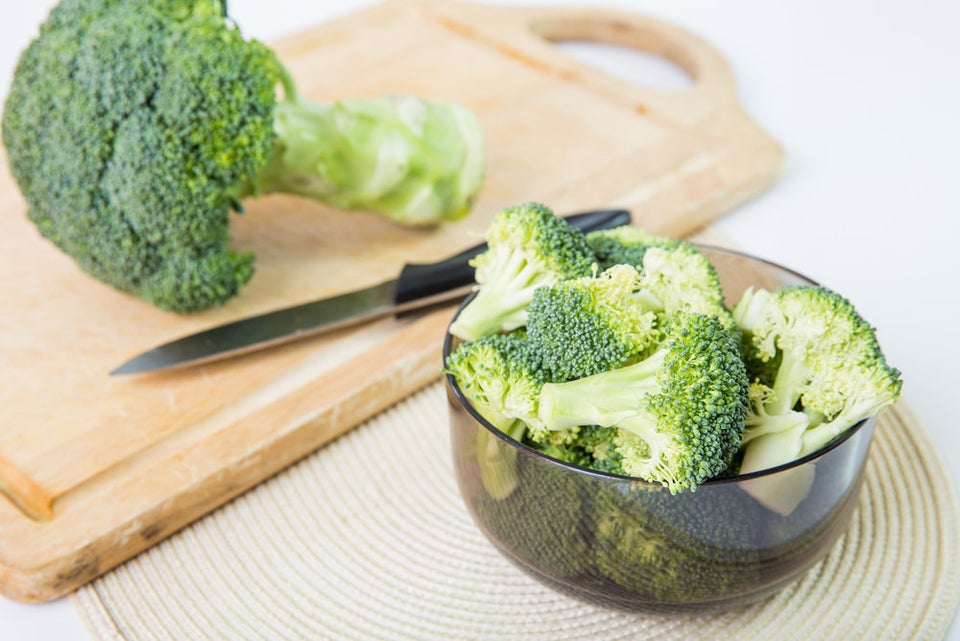 Leafy Greens (Kale, Chard, Collards)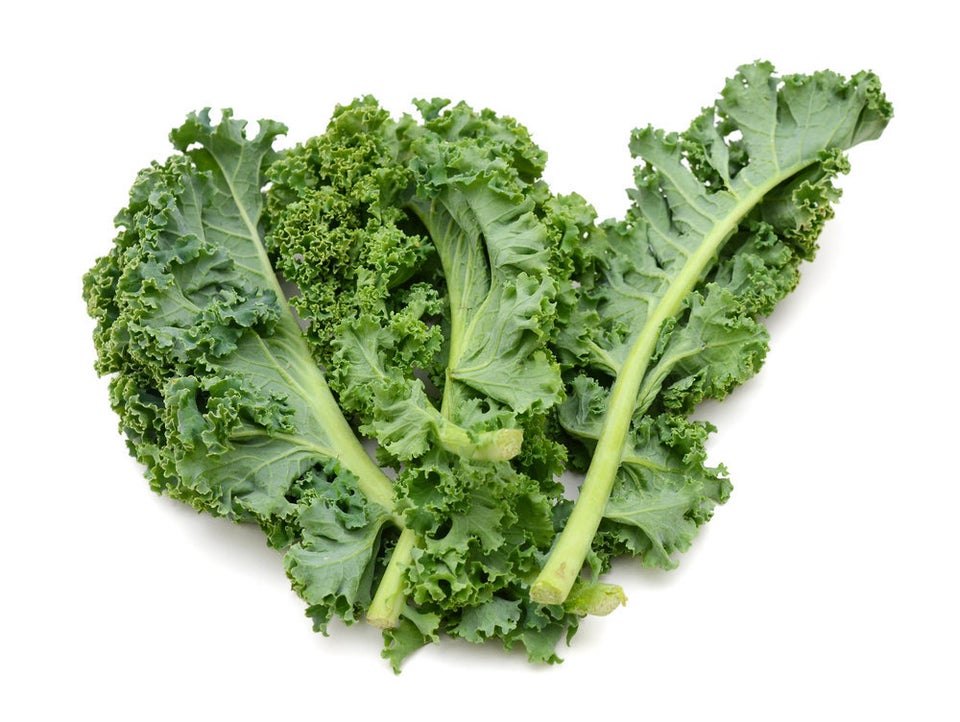 Avocados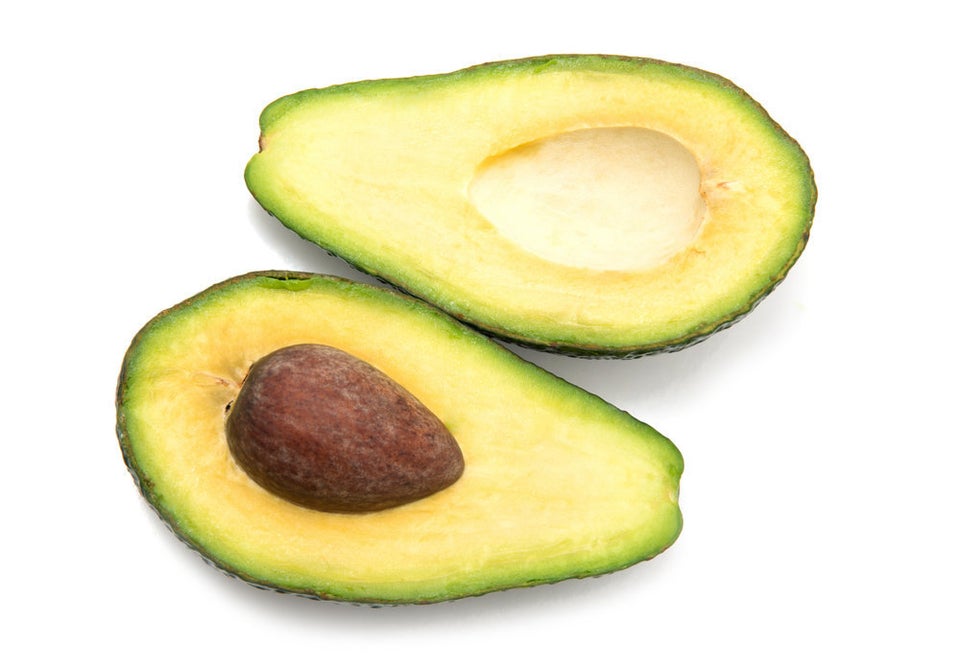 Root Veggies And Winter Squash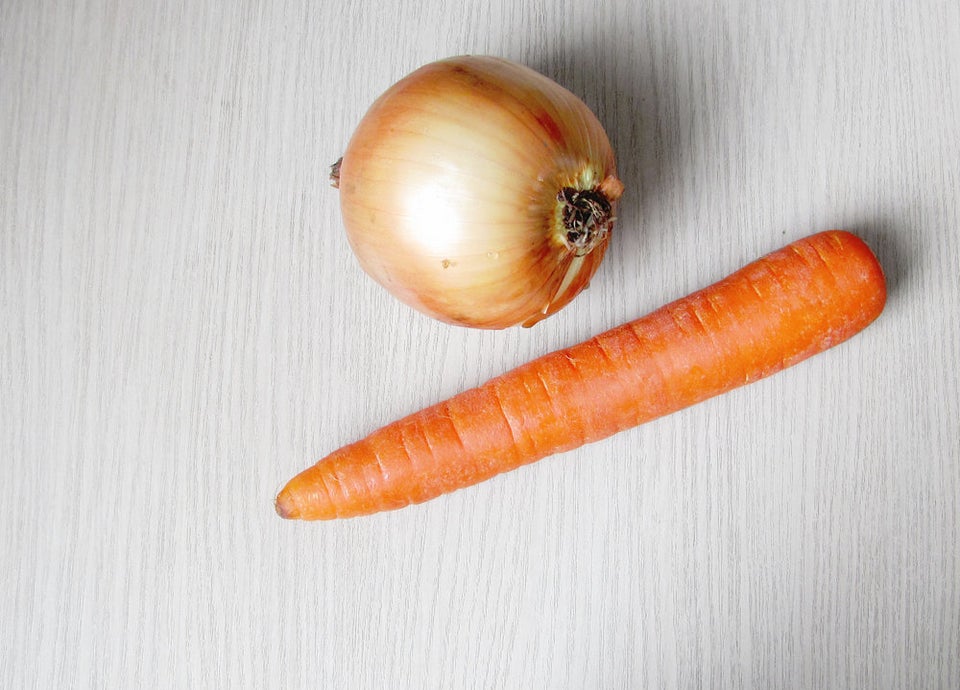 Cabbage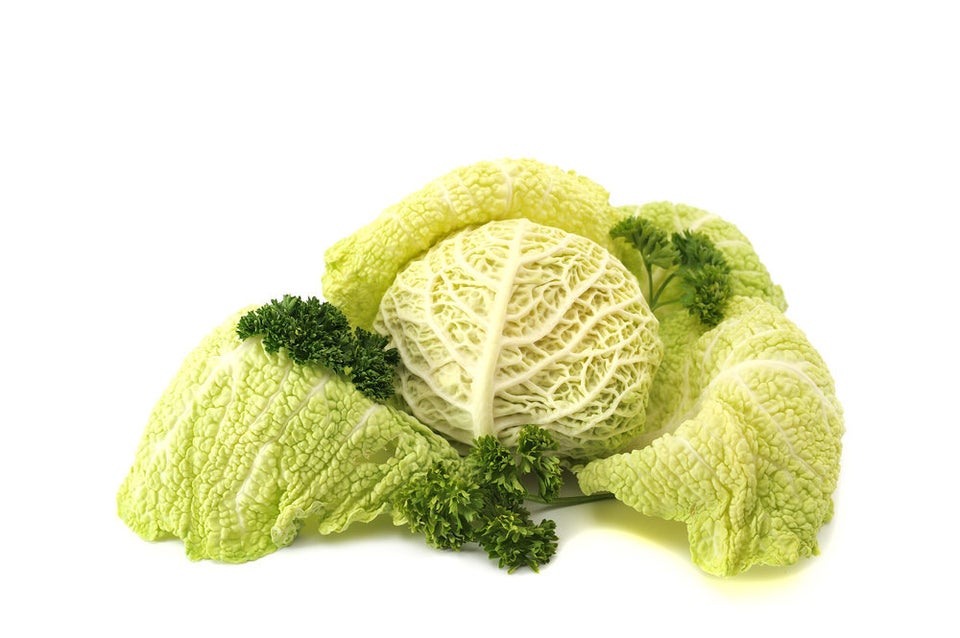 Popular in the Community