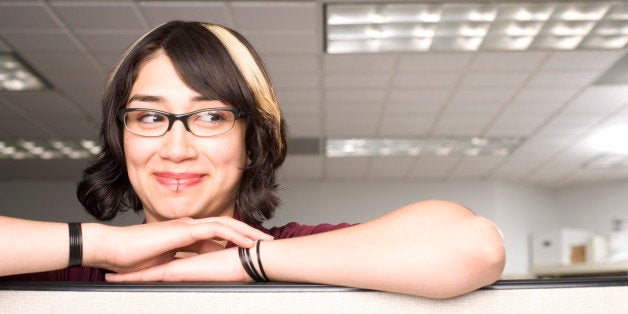 Nonprofits are becoming an increasingly vital aspect of the American economy, new data from the Bureau of Labor Statistics shows.
For the first time, the bureau has released jobs data regarding charitable organizations, as Trib Live Media reported. It found nonprofit employment, standing at 11.4 million jobs in 2012, is the third largest by sector when compared to all industries in the U.S. It comprised 10.3 percent of all non-government jobs.
Nonprofit growth was not hampered by the Great Recession in the same ways other sectors were, as charitable organizations experienced overall employment gains each year from 2007 to 2012.
The data is a huge step forward in changing perceptions, Rick Cohen, spokesman for the National Council of Nonprofits, told Trib Live Media.
"So many [people] still believe that nonprofits are completely volunteer-led," he said of the data, which found nearly 268,000 nonprofit employers were responsible for $532.1 billion in wages in 2012. "To be able to have official statistics is just a huge development, in terms of helping nonprofits demonstrate to policymakers ... that nonprofits are significant employers."
At first, data analysts were surprised by the fact nonprofit growth continued throughout the recession while other industries shed jobs.
"We wondered how that could possibly be," Rick Clayton, chief of the division of administrative statistics and labor turnover at the Bureau of Labor Statistics, told the Chronicle of Philanthropy.
But Clayton and his team found that strong hiring in education and health care industries played a major role in keeping nonprofit hiring steady. In 2012, 67.5 percent of all nonprofit employees worked in health care and social services, while education workers made up 15.9 percent.
The bureau's data, which studied 501(c)(3) organizations nationally, examined the number of existing nonprofits year-to-year, workers' wages and total annual wages, among other variables.
Calling all HuffPost superfans!
Sign up for membership to become a founding member and help shape HuffPost's next chapter
BEFORE YOU GO