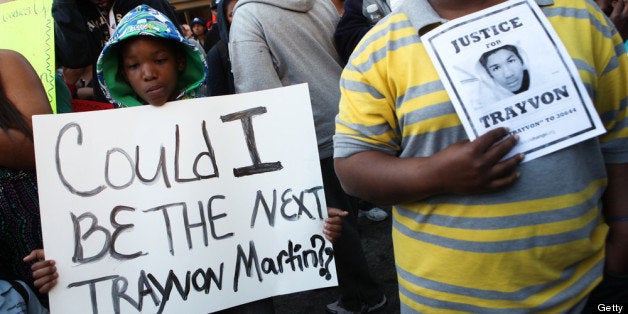 The senseless killing of Trayvon Martin and the not-guilty verdict handed down in the case against George Zimmerman send troubling signals about race, justice, and gun violence in America and give fresh urgency to an important agenda for nonprofits and foundations.
America may never see justice for Trayvon Martin, who clearly did nothing that would justify losing his life. But it is up to us in the nonprofit world to find ways to do all we can to counter negative stereotypes in the media and elsewhere that lead people like Mr. Zimmerman to assume a young black man in a hoodie is a criminal. That is a challenge that all nonprofit media organizations, youth groups, and civil-liberties organizations must embrace with new vigor.
Perhaps more important, nonprofits need to work to overturn new laws intended to expand the rights of individuals to claim they are acting in self-defense when they resort to shooting someone in the neighborhood rather than simply retreating from conflict.