Playboy will feature a woman wearing a hijab in its magazine for the first time in the publication's 63-year history.
Noor Tagouri, a 22-year-old journalist who works as an on-air reporter for Newsy, is part of the magazine's Renegades issue, a spread devoted to risk-takers and rule-breakers.
"The men and women in this series will change how you think about business, music, porn, comedy, gaming and more," the magazine states.
The West Virginia-born journalist "makes a surprising bold case for modesty," Playboy said in its article. "As a badass activist with a passion for demanding change and asking the right questions, accompanied by beauty-ad-campaign looks, Tagouri forces us to ask ourselves why we have such a hard time wrapping our minds around a young woman who consciously covers her head and won't take no for an answer," the magazine added.
Tagouri, who graduated from college at age 20, has a clear goal: Become America's first hijabi news anchor on television. And she's well on her way to accomplishing that.
"I believe in rebellion as a form of honestly," she said during her talk. "To be our most authentic self is to rebellious."
Tagouri said being Muslim has helped her as a journalist gain the trust of other Muslims.
"I know what it's like to have the narrative of our community be skewed and exploited in the media," she told Playboy. She said she can tell potential sources and subjects, "Hey, I know what it's like to be misrepresented in the media. I won't do that to you. I want to tell your story because it's important and deserves justice."
Some people have attacked Tagouri for her appearance in the magazine, but she told Playboy she doesn't pay attention to such comments. "It's just negative energy and unhealthy," she added.
Related
Before You Go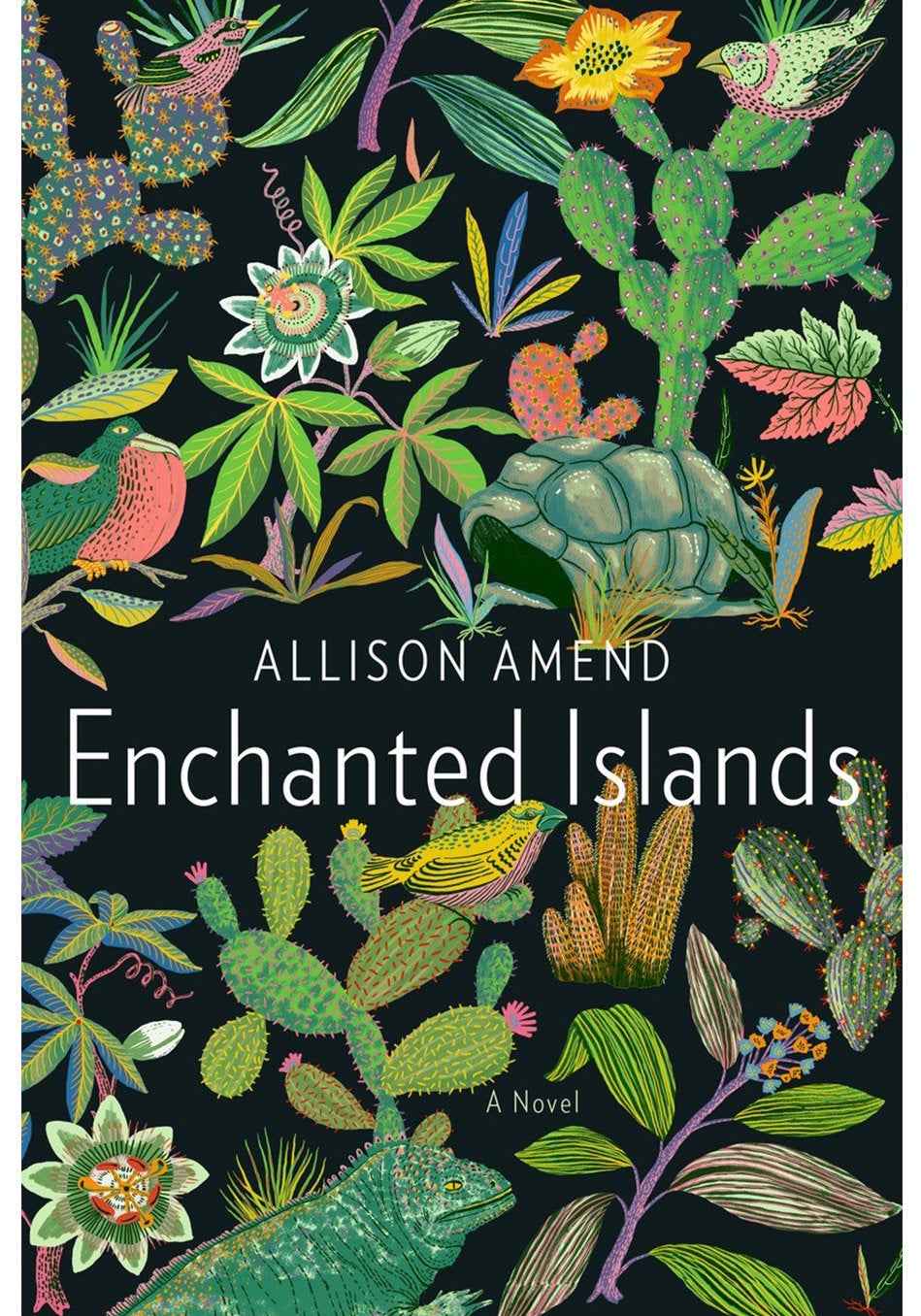 Books With Badass Women Heroes
Popular in the Community