When we look in the mirror every morning, sometimes we find ourselves in a daydream, not totally thinking about what's going on with our faces and hair.
But, artist and photographer Noorann Matties changes our perception a bit with her photo series "Rituals," which was featured in the Fog March 2014 issue of inconnu magazine. Matties' photography captures the space between a woman and a mirror -- the place that inhabits one of the most private interactions we have with our insecurities and confidences.
In her introduction to the series, Matties notes "this intimacy that occurs only when one is forced to examine their own body, the most basic thing that is theirs, and build upon it," and it's interesting to see how these examinations and "rituals" of changing oneself alters from photograph to photograph.
While the constant between these images is the presence of a mirror (although in various shapes and sizes), we still find variations of poses, facial expressions, vantage points and environments, which highlights the possibility that the practice of beauty routines is independent from the outside world while also acting as a response to how we publicly see ourselves.
See photos from Noorann Matties' riveting "Rituals" series below and find the complete set in inconnu magazine. Want more of Noorann's photography? Check out her website.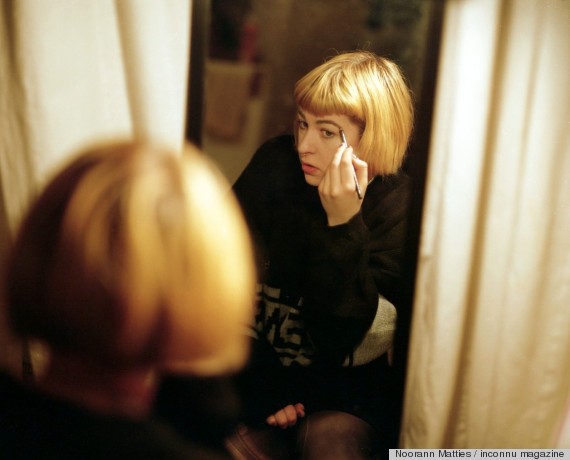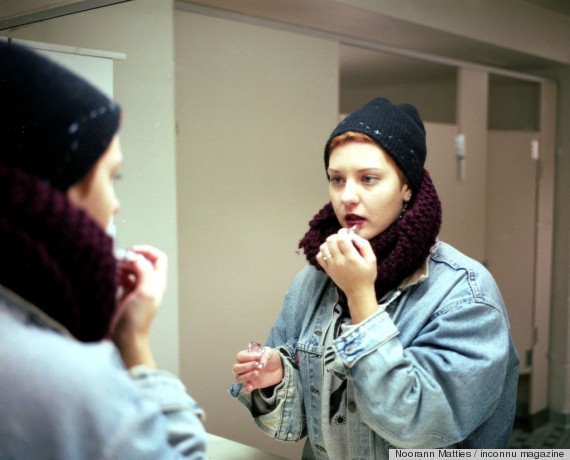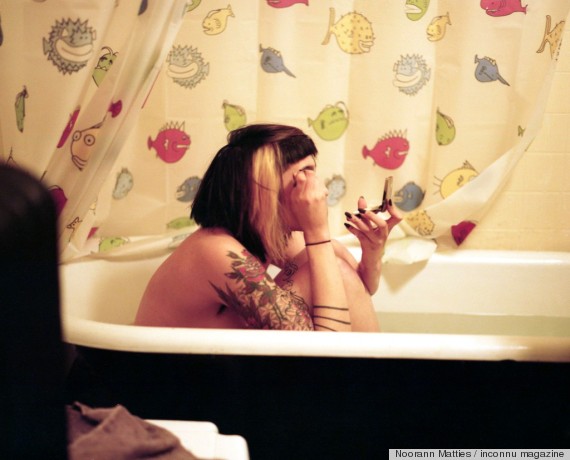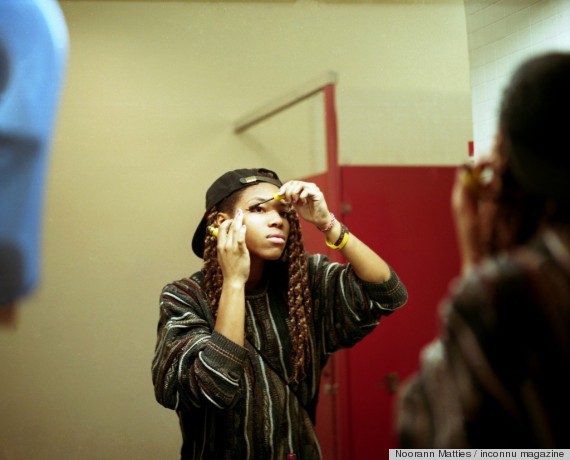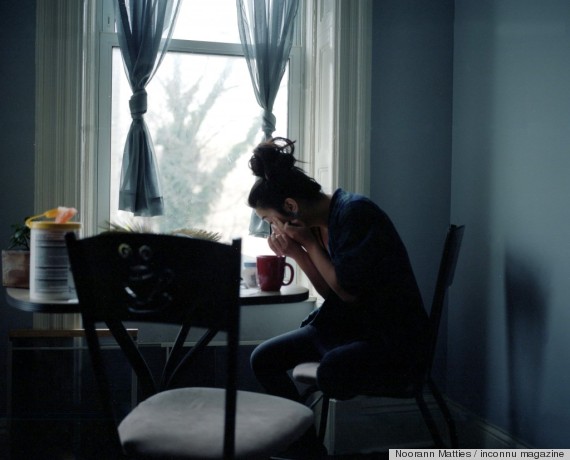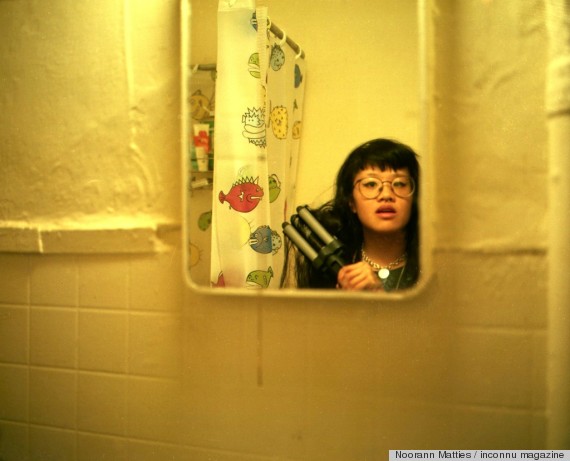 Before You Go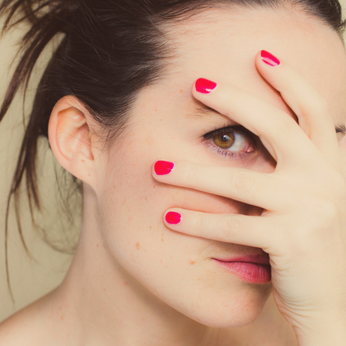 6 Ridiculous Products That Make Women Less "Gross"