Nora Abousteit just pointed out the elephant in the room at the World Economic Forum: Where are all the women?
"Women do have more difficulties to get to the higher positions, so give them a chance to get higher visibility," she said told Sekoff.
Sounds about right to us.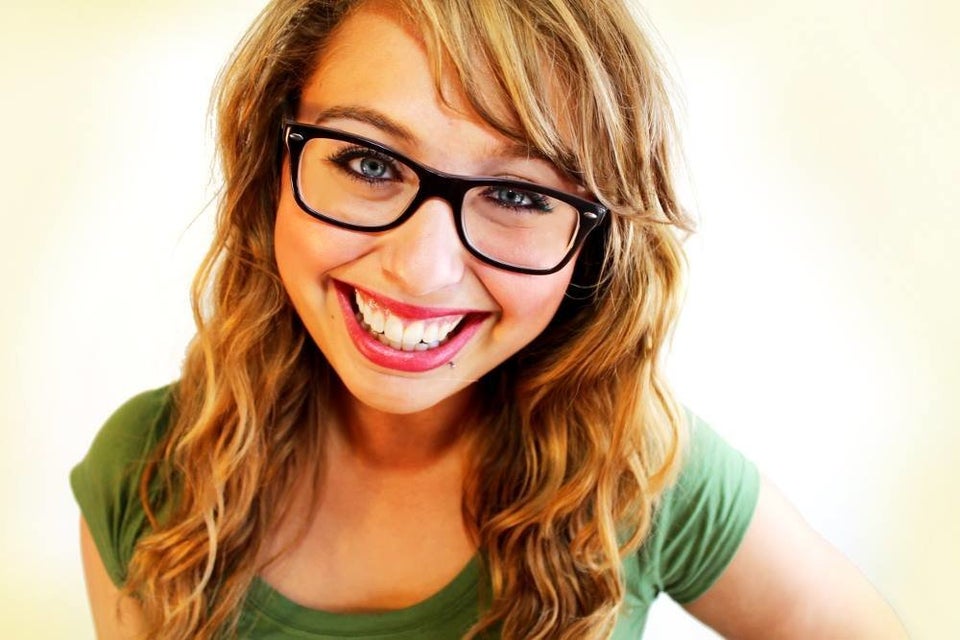 How Amazing Women Are "Making It Work"