Nora Ephron had a close relationship with books. She wrote bestselling essay collections, including "I Feel Bad About My Neck", "Crazy Salad" as well as the novel "Heartburn" (later turned into a movie). She also shared a piece of delicious gossip about Philip Roth in "I Feel Bad About My Neck":
"Her friend Jane... had a one-night stand, long ago, with the then "up-and-coming" writer. He gave Jane a copy of his latest book. 'Take one on your way out,' he said. Conveniently, there was a box of them by the front door."
Books are also featured in some of her best-known movies. Here's a quick round-up of some of our favorite Nora+Books movie moments.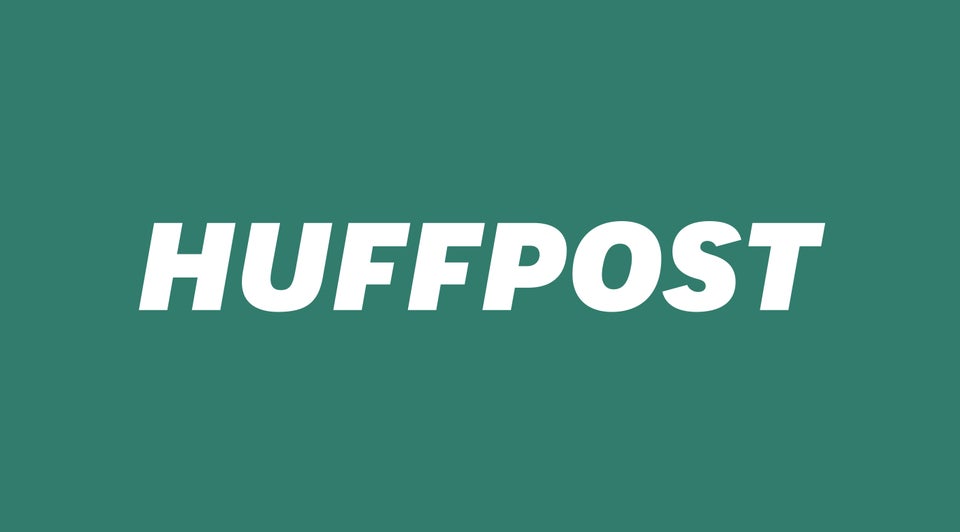 Nora Ephron's Bookish Work
Related
Popular in the Community