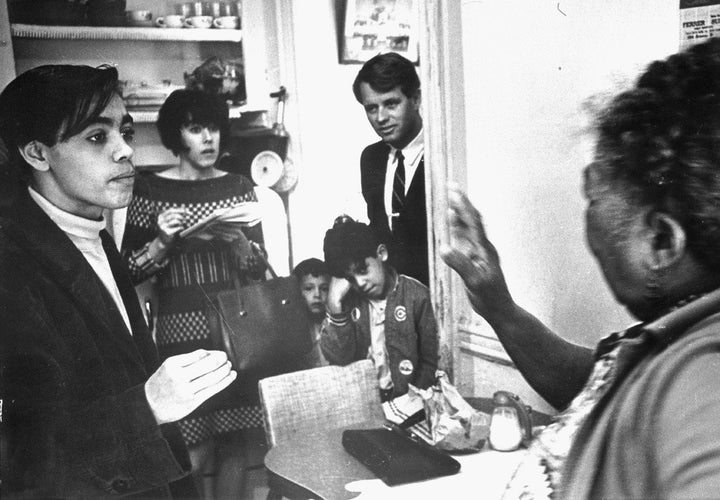 Though she was most famous for her films and books, Nora Ephron, who died at 71 on Tuesday, actually started her career as a journalist.
As she wrote in New York magazine in 2010, she moved to New York City in 1962 and set out immediately to be a journalist. An interviewer at Newsweek told her women never became writers at the magazine, and she was hired as a mail girl instead.
It was a newspaper strike that provided her with a fateful opportunity:
The famous 114-day newspaper lockout began, and Victor [Navasky] got some money to put out parodies of the New York Post and the New York Daily News. I did a parody of Leonard Lyons's gossip column, and the Post offered me a tryout for a reporting job. I was hired after a week, and I couldn't believe it: I felt that I'd achieved my life's ambition and I was only 21. Of course, once you get what you want, you eventually want something else, but all I wanted right then was to be a newspaper reporter and I was.
Ephron worked at the Post for five years. "I covered everything there was to cover," she said in an interview. "I covered politics and murders and trials and movie stars and president's daughters' weddings. It was a very small staff. There was a lot of news."
Ephron then began branching out, writing essays and longer features for magazines like Esquire and New York. She eventually shifted firmly from being a journalist to being an essayist, novelist and screenwriter.
Ephron's four-year marriage to Carl Bernstein, one half of the famed Watergate reporting team, also kept her at the center of the journalistic world. His philandering ways led her to write "Heartburn," a thinly veiled novel about the breakdown of their marriage. It was later turned into a movie with Jack Nicholson and Meryl Streep.
Ephron also played a role in one of the longest-running mysteries in journalism: the identity of Deep Throat, the top-secret Watergate source.
I knew that Deep Throat was Mark Felt because I figured it out. Carl Bernstein, to whom I was married for a brief time, certainly would never have told me; he was far too intelligent to tell me a secret like that. He refused to tell his children too, who are also my children, so I told them, and they told others, and even so, years passed and no one really listened to any of us.
Though she eventually left journalism behind, Ephron reflected on the spell it had once cast over her in her 2010 memoir, "I Remember Nothing."
"For many years I was in love with journalism," she wrote. "I loved the pack. I loved smoking and drinking Scotch and playing dollar poker. I didn't know much about anything, and I was in a profession where you didn't have to. I loved the deadlines. I loved the speed. I loved that you wrapped the fish."
Before You Go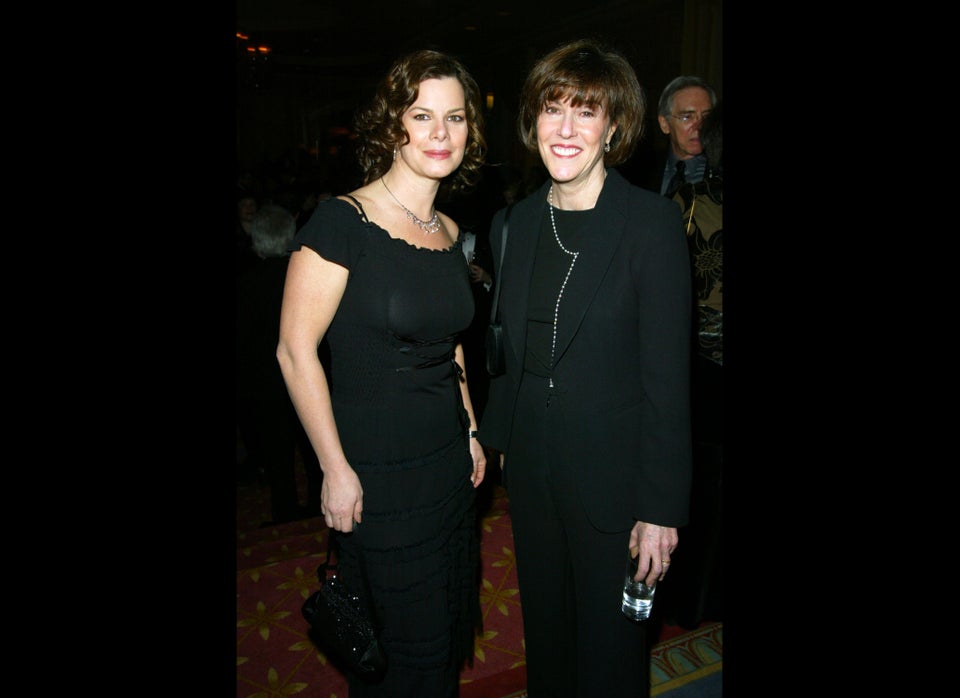 Nora Ephron
Popular in the Community