 The late writer Nora Ephron was behind some of the most beloved films, including "When Harry Met Sally" and "Sleepless in Seattle."
Led by Ephron's son, Jacob Bernstein, the film will be called "Everything is Copy" and chronicle Ephron's life. Bernstein has signed on to direct and co-produce the film, with Nick Hooker also co-directing. Past HBO producers Matt Parker and Carly Hugo have signed on to producer as well. Vanity Fair's Graydon Carter will oversee the project as executive producer.
Ephron, who died of complications from myelodysplasia, worked on numerous films and made her mark with her witty writing and captivating movies. Ephron penned the screenplays for films such as "Heartburn," "You've Got Mail," and "Bewitched," expanding her role by directing movies including "Sleepless in Seattle" and "Julie & Julia."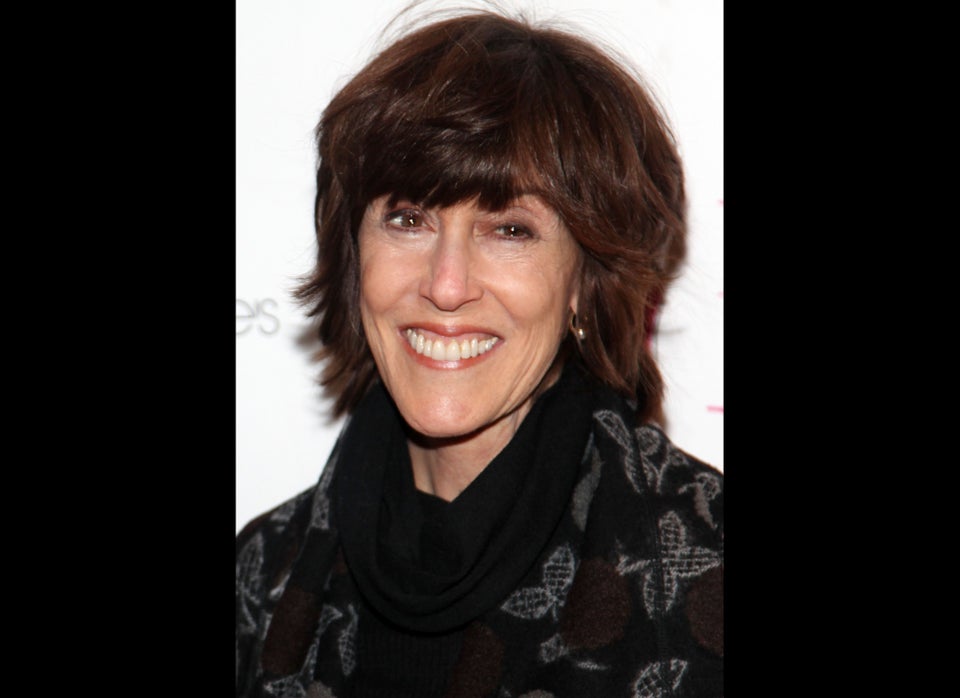 Life Lessons From Nora Ephron
Popular in the Community