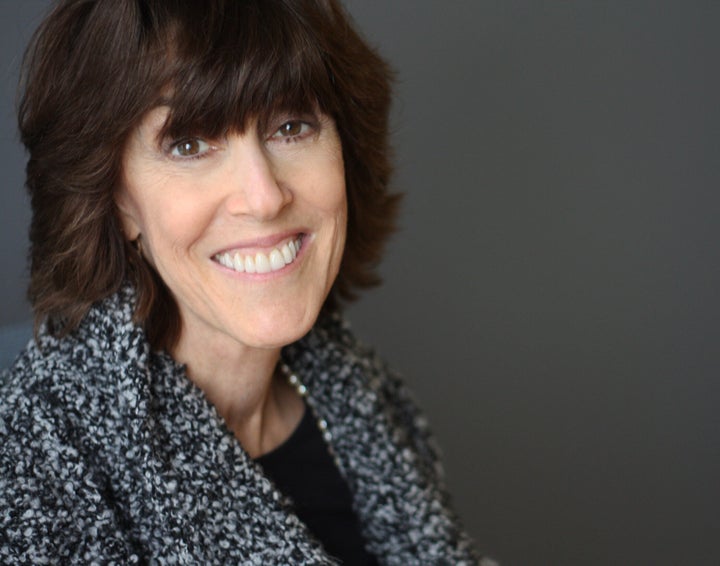 Along with legions of fans and friends and family, Nora Ephron leaves behind her two sons: Jacob and Max. In her 2006 essay collection "I Feel Bad About My Neck," she wrote about the experience of being their mother. The piece was called "Parenting in Three Stages." Like everything Nora wrote, it was personal, but it was a statement that resonated with all of us. She recounted what it was like to raise children from babies to adulthood, but she also pointed out that the notion of "parenting" as a thing was entirely new. She said:
"Suddenly, one day, there was this thing called parenting. Parenting was serious. Parenting was fierce. Parenting was solemn. Parenting was a participle, like going and doing and crusading and worrying; it was active, it was energetic, it was unrelenting. Parenting meant playing Mozart CDs while you were pregnant, doing without the epidural, and breast-feeding your child until it was old enough to unbutton your blouse."
If we could republish the whole of the essay here we would, but we can't and you should go read it. Instead, in honor of a mother who did it all and more, here are several of our favorite quotes, both from that particular piece and from other wise things Nora has said about this thing we all do every day -- whether you like calling it "parenting" or not.
More Quotes From Nora Ephron:
Popular in the Community