On May 19th, Nora Ephron would have turned 75. The author, screenwriter and director, best known for films like "When Harry Met Sally," "You've Got Mail" and "Sleepless In Seattle," died in June 2012, leaving behind a collection of beautiful writing, movies and people whose lives have been touched.
Even though Ephron is no longer with us, her words are still very much alive -- and have never seemed more relevant. Here's to her writing continuing to inspire legions of women (and men) for years to come.
Here are 12 lessons, courtesy of Nora Ephron, which encourage us to be better women:
1. The political is personal.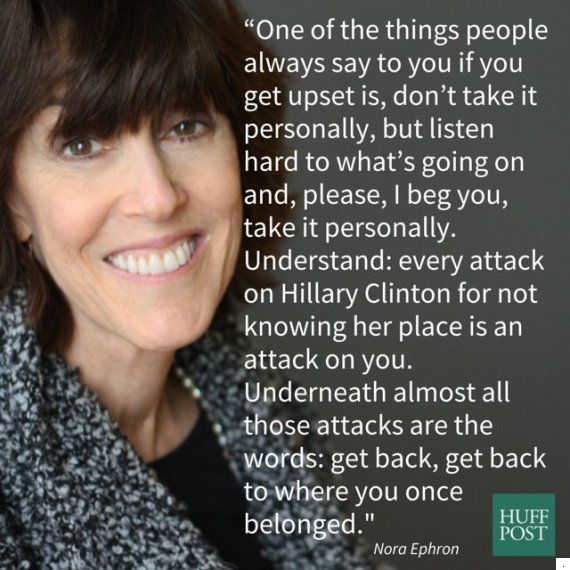 --Wellesley Commencement Speech, 1996
2. Women are complicated as hell -- and all the more incredible for it.
"I try to write parts for women that are as complicated and interesting as women actually are."
3. Breaking up is just as integral a part of a relationship as falling in love is.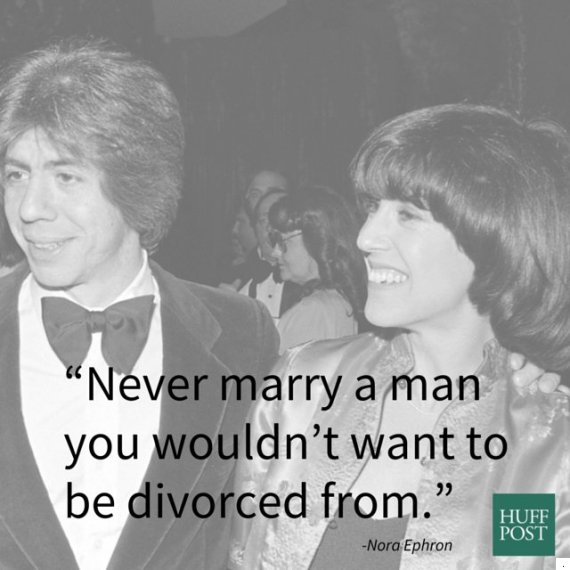 4. Being a parent involves a whole lot more than just having kids.
"Here's what a parent is: A parent is a person who has children. Here's what involved in being a parent: You love your children, you hang out with them from time to time, you throw balls, you read stories, you make sure they know which utensil is the salad fork, you teach them to say please and thank you, you see that they have an occasional haircut, and you ask if they did their homework." --I Feel Bad About My Neck
5. Sometimes looking good can go a long way towards making you feel good.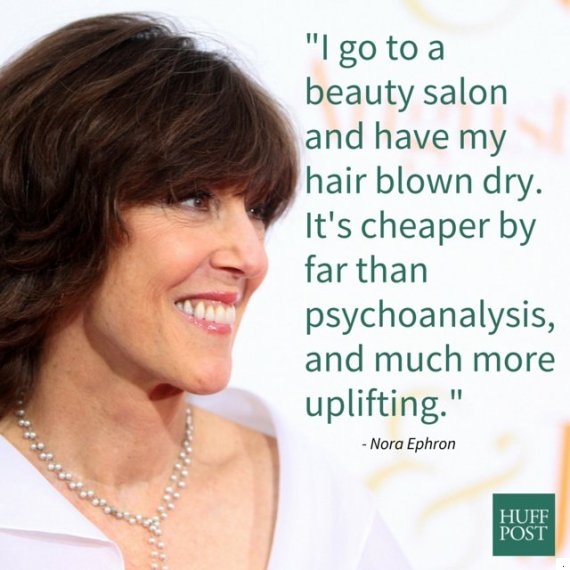 6. Embrace your body exactly as it is right now -- and celebrate how damn good you look.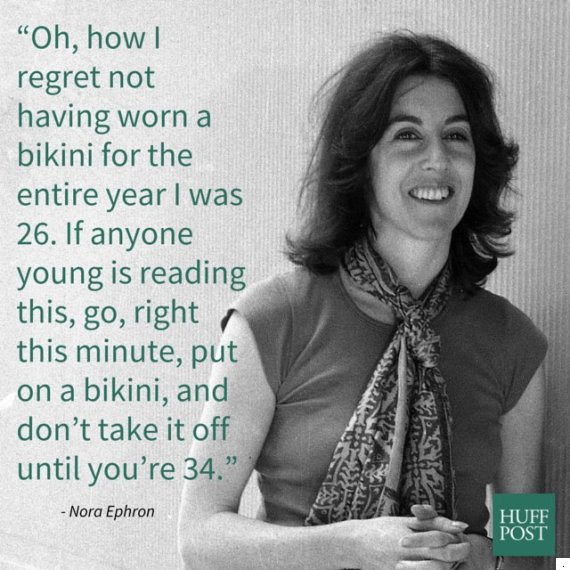 --I Feel Bad About My Neck
7. Some things about your own life will always remain a mystery, especially when it comes to love.
"You can never know the truth of anyone's marriage, including your own." --I Remember Nothing
8. Reading is nourishment for the soul and the brain.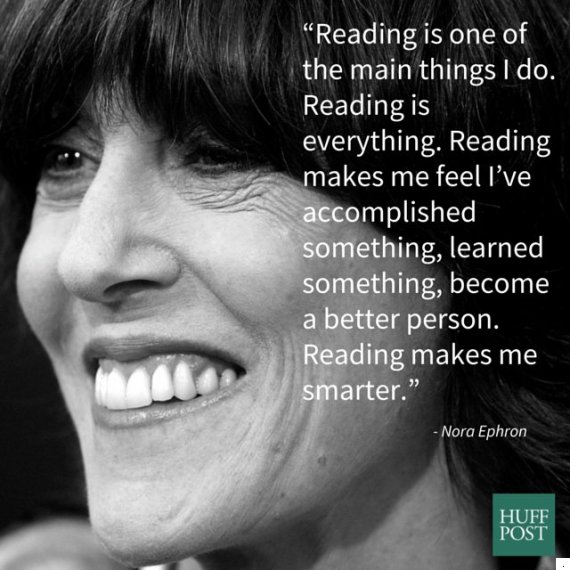 --I Feel Bad About My Neck
9. Feminism still matters.
"Don't underestimate how much antagonism there is toward women and how many people wish we could turn the clock back."--Wellesley Commencement Speech, 1996
10. Never settle.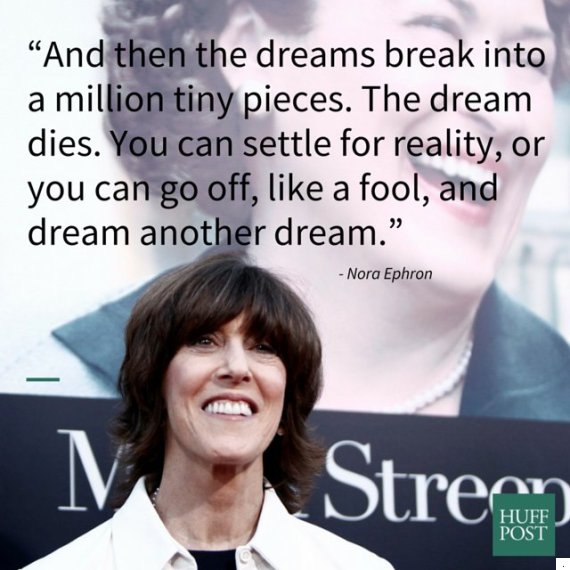 --Heartburn
11. There is always a silver lining to even the darkest of circumstances.
"Sometimes I think that not having to worry about your hair anymore is the secret upside of death."--I Feel Bad About My Neck
12. And, perhaps most importantly...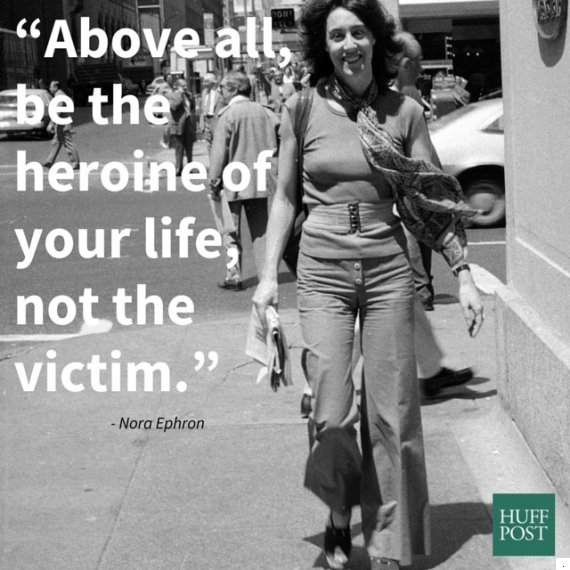 Related
Popular in the Community