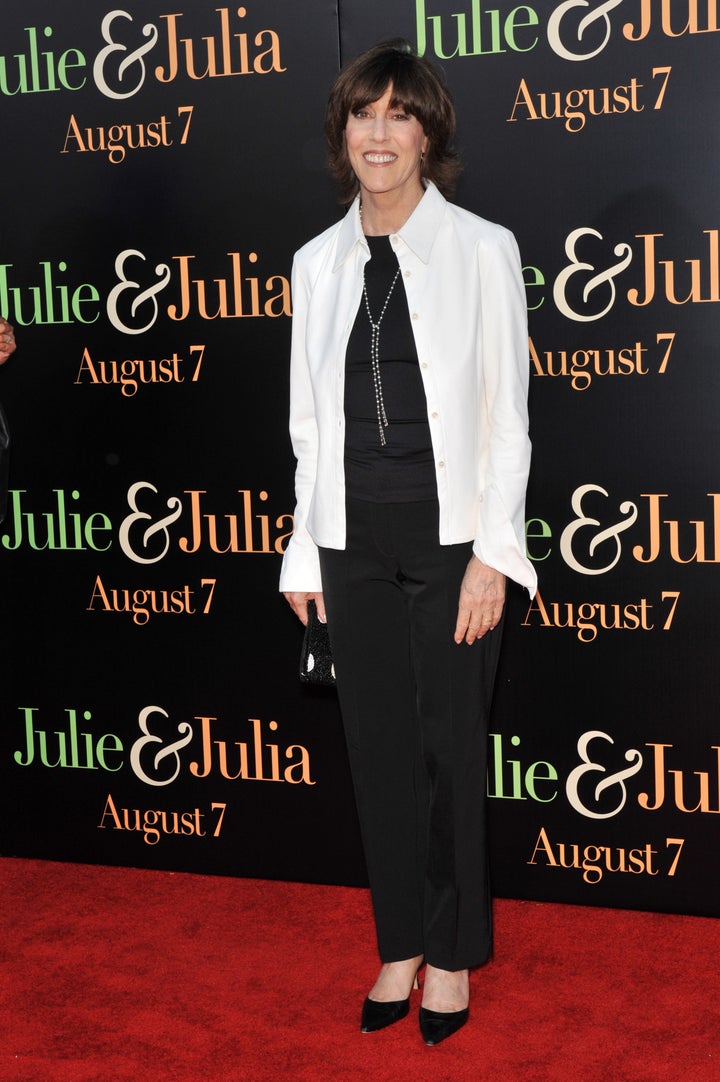 Nora Ephron said good-bye.
As I reread that book yesterday, the message all but jumped off the final pages. "What I Won't Miss" was one list. "What I Will Miss" was the other.
Her publisher, Knopf, has given permission to reprint both.
How fitting that Ephron got the perfectly polished, straight-to-the-heart-of-it, say-it-like-no-one-else-can last word.
Bad dinners like the one we went to last night
Polls that show that 32 percent of the American people believe in creationism
The collapse of the dollar
The sound of the vacuum cleaner
Emails. I know I already said it, but I want to emphasize it.
Taking off makeup every night.
The idea of a walk in the park
Dinner at home just the two of us
Dinner with friends in cities where none of us lives
Coming over the bridge to Manhattan
Excerpted from "I Remember Nothing" by Nora Ephron. Copyright © 2011 by Nora Ephron. Excerpted by permission of Vintage, a division of Random House, Inc. All rights reserved. No part of this excerpt may be reproduced or reprinted without permission in writing from the publisher.
Related
Popular in the Community