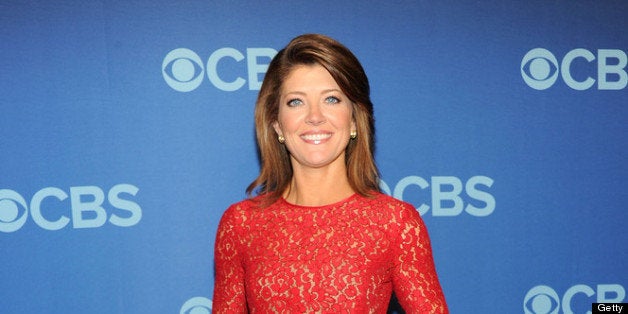 Norah O'Donnell is no stranger to juggling intense professional and personal demands. The former CBS Chief White House Correspondent joined Charlie Rose and Gayle King to co-host "CBS This Morning" last summer (ratings have been rising ever since) and is also the mother to three children, whom she gave birth to over the span of fourteen months during 2007 and 2008.
No, I don't care for [the phrase "work-life balance"]. I think it sets up these scales of justice where for me they're the same -- work and life -- and that they're supposed to be equal. I spend more time at work during the week than I am at home. I spend time with my children during the night, but they're also at school during the day -- I mean, they have lives, too.

My biggest thing is that the guilt has to end -- this guilt that men never suffer about work and home has got to end. When I've done interviews, and then I ask other women about work-life balance, they're like, How can you ask that, you hate that phrase, so I find myself in a contradiction. But I think women are mostly fascinated with how other women do it, because it is really hard, and it's not a one-size-fits-all about how we do it.
We agree. It's time to stop making women feel guilty for trying to tackle the many demands placed on them the best way they know how. And O'Donnell raises a good point -- there isn't a one-size-fits-all approach to how handle our lives, which is why speaking out about the tips and tricks we find along the way is so important.
For more of Norah O'Donnell's thoughts on career success, Sheryl Sandberg, and more, read New York Magazine's full interview with the journalist here.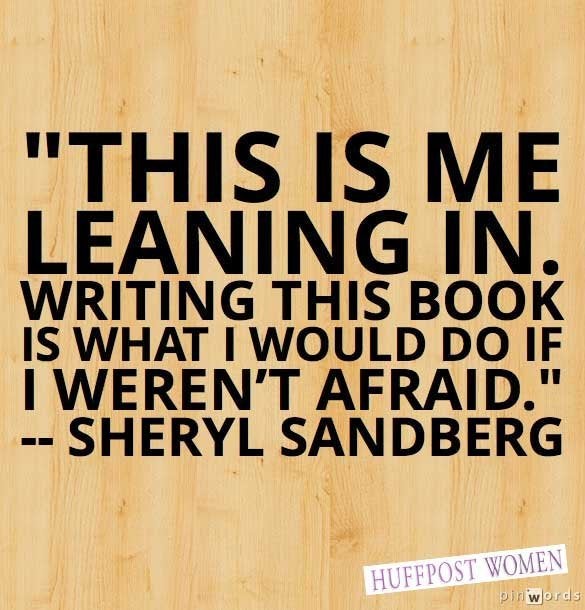 11 Quotes From Sheryl Sandberg's "Lean In"
Popular in the Community