The deals: Get ready to enjoy an extra 20 percent off clearance on Black Friday (in-store only). Customers will also receive emails on Nov. 25, 27 and 28 about specific online Black Friday deals for apparel, accessories, shoes and cosmetics -- including 30 percent off. All Zella Live-In Capris will be 25 percent off and all clearance athletic wear will be 40 percent off. You can also check out Nordstrom.com for even more awesome deals.
The store: Nordstrom Rack
The time: All Rack stores and online at nordstromrack.com. Friday, Nov. 28 – Sunday, Nov. 30.
The deals: Customers will receive an additional 30 percent off all red tag clearance items
We hope these items are on sale: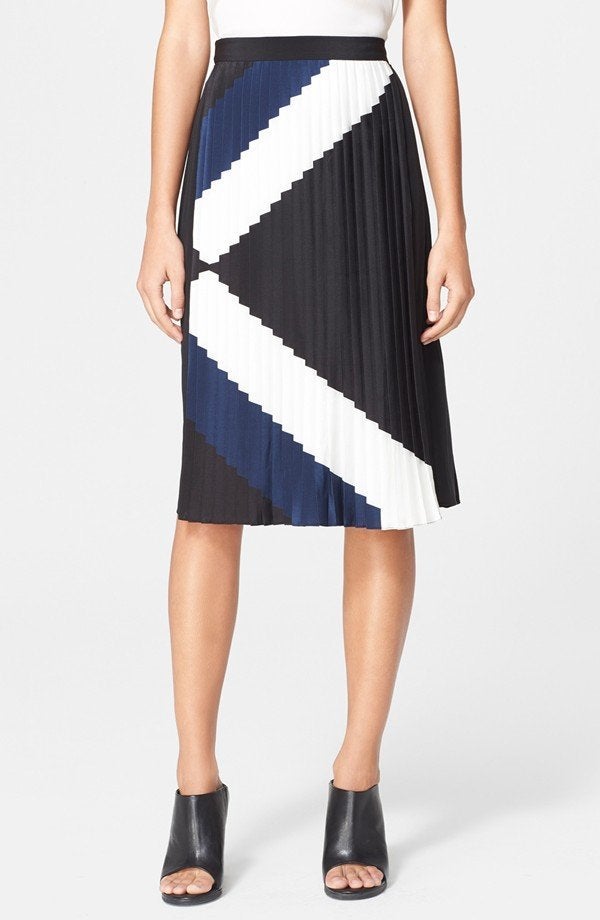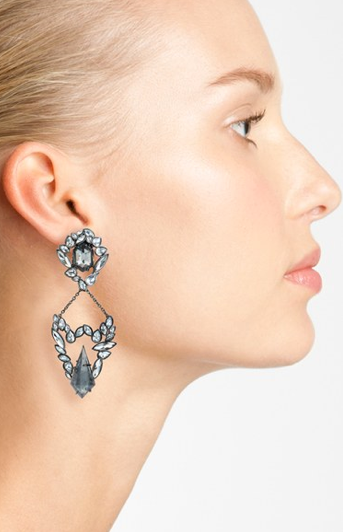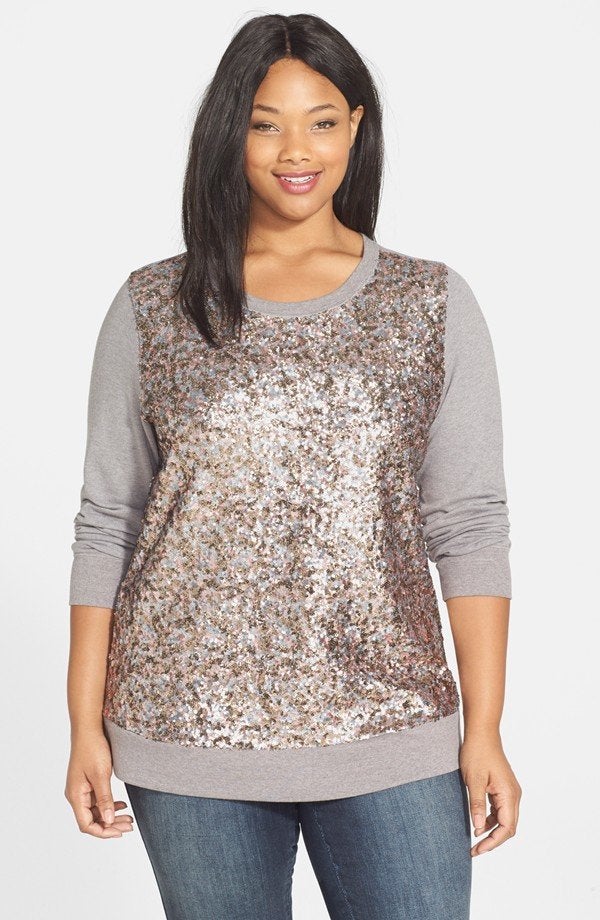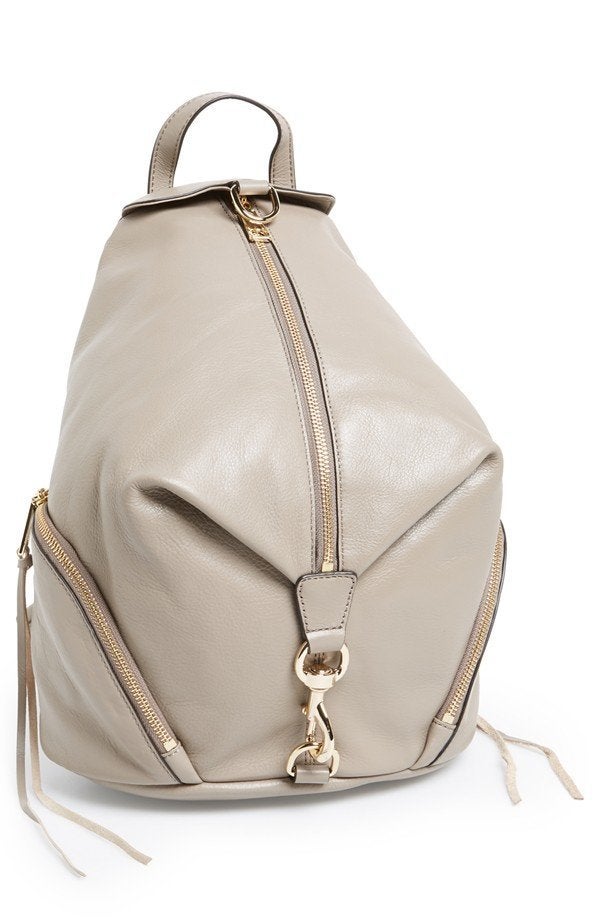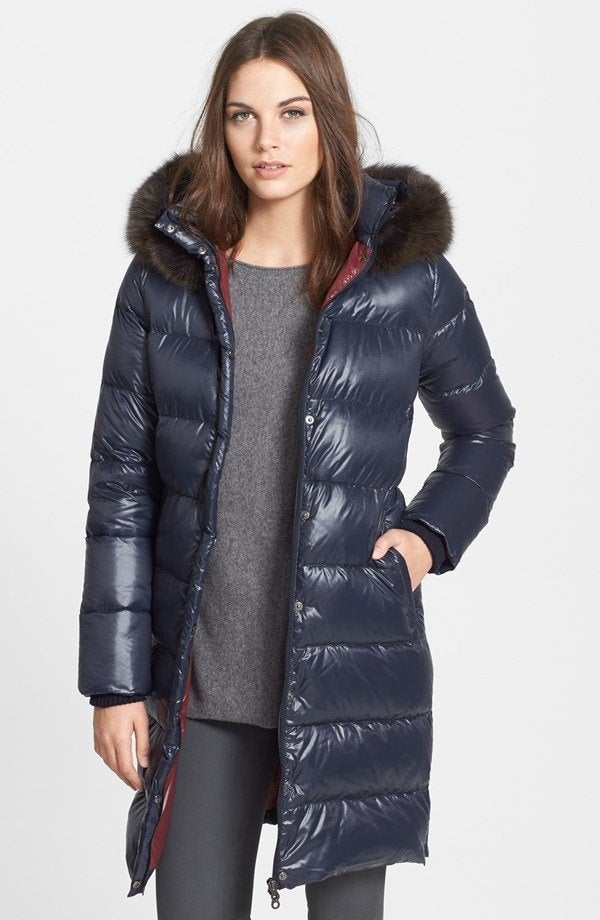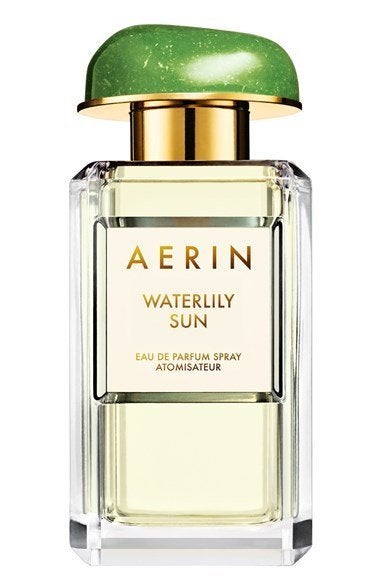 Check out other amazing Black Friday deals at: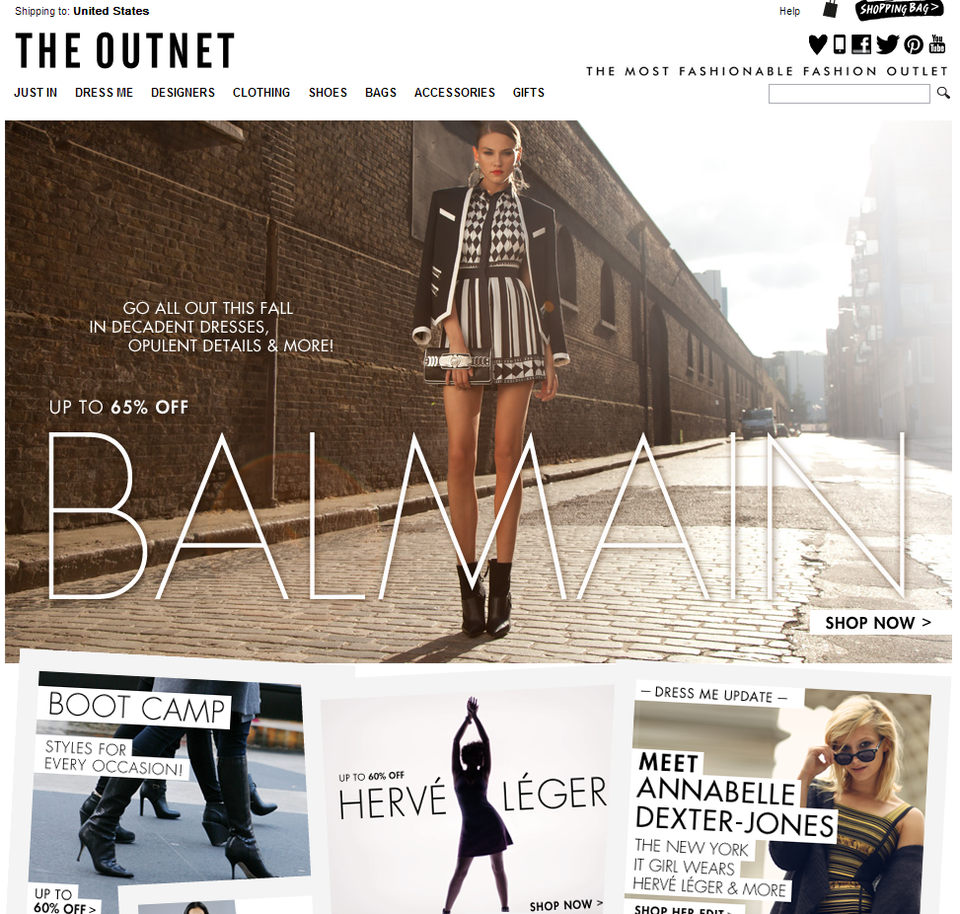 Our Favorite Online Shopping Sites