It seems President Trump's Twitter rants aren't quite as powerful as he thinks they are.
It appears the company escaped the political controversy relatively unscathed, according to a call Nordstrom co-president Peter Nordstrom had with analysts and investors on Thursday. When an analyst asked whether the president's tweet had an impact on the company's business, Peter said the effect was "negligible" and "not really discernible one way or the other," according to CNBC.
Despite the lack of impact, shopping (or not shopping) at Nordstrom has become quite political. After Trump's tweet about the retail chain, celebrities Rosie O'Donnell, Michael Moore, Kristen Davis, Aisha Tylor and Chelsea Handler all shared photos of their shopping sprees at the store in support of its decision to drop Ivanka.
Supporters of the president, like Scott Baio, announced that they would be boycotting the store.
A video made by a group of women even went viral after they filmed themselves canceling their Nordstrom accounts in a fit of rage, over the store's decision to "cave" and drop Ivanka's line.
The HuffPost Lifestyle newsletter will make you happier and healthier, one email at a time. Sign up here.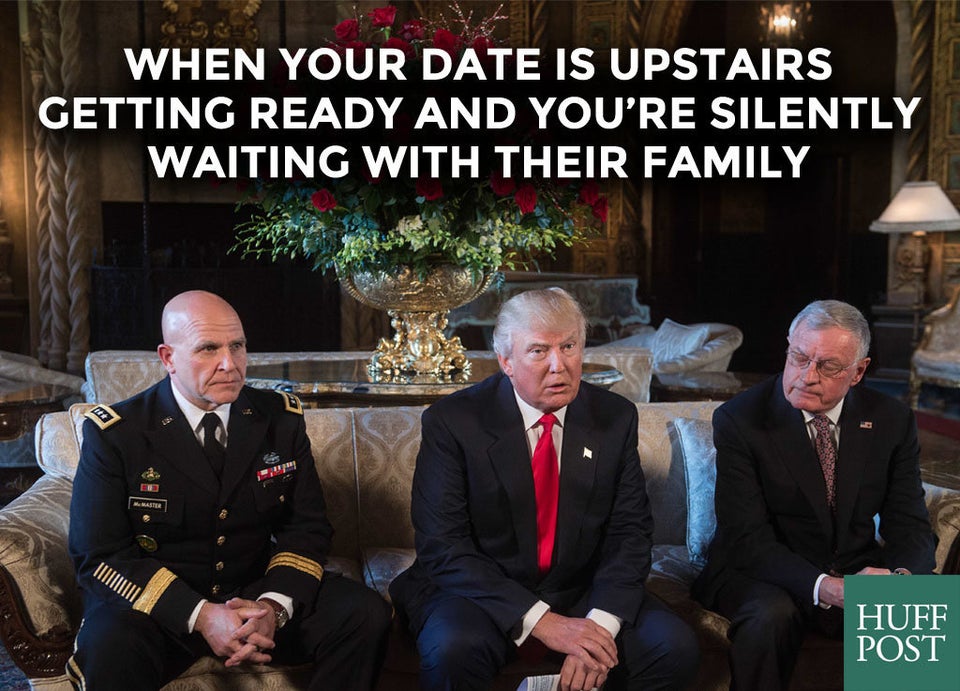 These Photos Of The Trump Administration Say Pretty Much Everything