Nordstorm has joined the ever-growing list of companies coming out in favor of same-sex marriage in Washington state.
"With respect to our gay and lesbian employees, Nordstrom was an early adopter of adding sexual orientation to our anti-discrimination policy, which means we guarantee the same legal rights and protections in our workplace to gay and lesbian employees just as we do for other employees regardless of sex, race, color, creed, national origin, religion, age, marital status, pregnancy, physical, mental or sensory disability, and gender identity."
Noting that the company's support of marriage equality "is consistent with our long-time philosophy of inclusivity and equality for our customers and employees," the memo continues:
"We feel the next step in this journey is to now support freedom to marry, also called marriage equality. There is a lot of awareness of this issue across the country and we've heard from many employees and customers. We gave this thoughtful consideration and felt the time was right to come out in support of this civil rights issue. It is our belief that our gay and lesbian employees are entitled to the same rights and protections marriage provides under the law as our other employees. We also believe supporting freedom to marry will help us create a more attractive and inclusive workplace for our current and prospective employees."
Nordstrom now joins a number of other Washington state-based companies, including Amazon, Starbucks and Recreational Equipment Inc. (REI), to publicly back Referendum 74 would make Washington the seventh U.S. state to legalize same-sex marriage.
Before You Go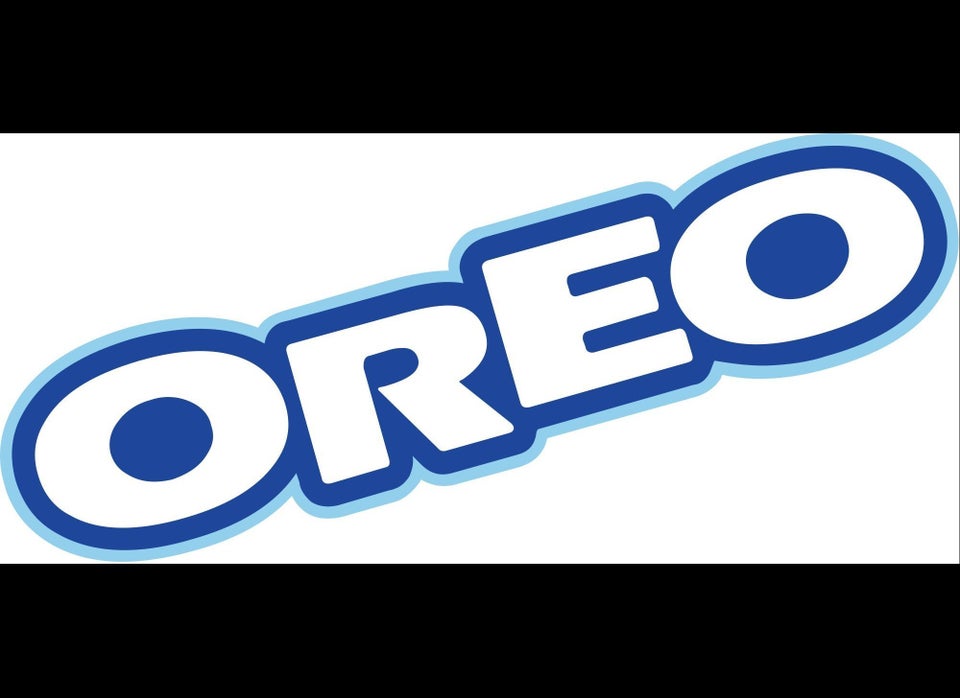 25 LGBT-Friendly Products & Companies Targeted By Boycotters
Popular in the Community