It isn't the first time that Nordstrom has taken a public stance on lesbian, gay, bisexual and transgender (LGBT) rights. In 2012, representatives for the Seattle-based retail chain backed same-sex marriage in Washington state via a company-wide memo.
"With respect to our gay and lesbian employees, Nordstrom was an early adopter of adding sexual orientation to our anti-discrimination policy, which means we guarantee the same legal rights and protections in our workplace to gay and lesbian employees just as we do for other employees regardless of sex, race, color, creed, national origin, religion, age, marital status, pregnancy, physical, mental or sensory disability, and gender identity," the memo, which was also posted to GLAAD's official website, read.
"We feel the next step in this journey is to now support freedom to marry, also called marriage equality," it continued.
A year later, the company followed up with a commercial expressing similar values. Dubbed "The Ultimate Wedding Party," the clip showed pairs of heterosexual and same-sex couples reveling at a large-scale reception. The commercial's soundtrack was provided by Macklemore and Ryan Lewis, who have been similarly outspoken in their support of LGBT rights.

Before You Go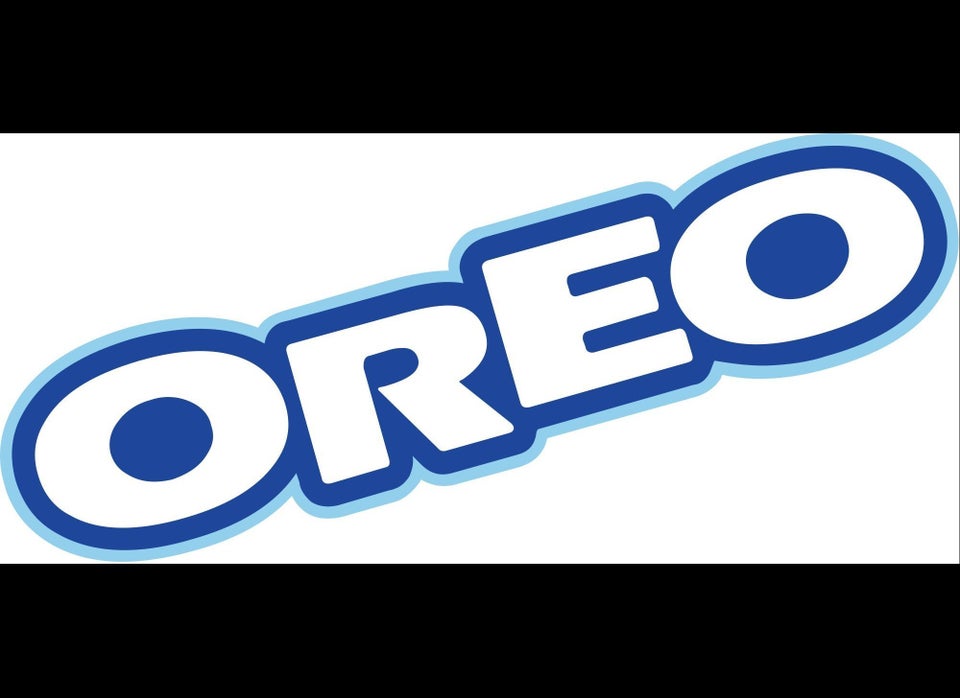 25 LGBT-Friendly Products & Companies Targeted By Boycotters