Nordstrom is putting us in the holiday spirit with "The Homecoming," a new commercial starring a handsome gay couple and their adorable dog.
Set to the tune of Tom Rosenthal's "Go Solo," the new ad shows two men sharing a tender embrace and quick kiss after one returns home after presumably some time away.
Still, the upscale, Seattle-based retailer has a history of being inclusive. In 2013, the company released "The Ultimate Wedding Party," a commercial which showed pairs of heterosexual and same-sex couples celebrating at a reception, just months after coming out in support of same-sex marriage.
It puts a smile on our faces to see these beautiful commercials reminding us that the holidays are for everyone. Bravo, Nordstrom!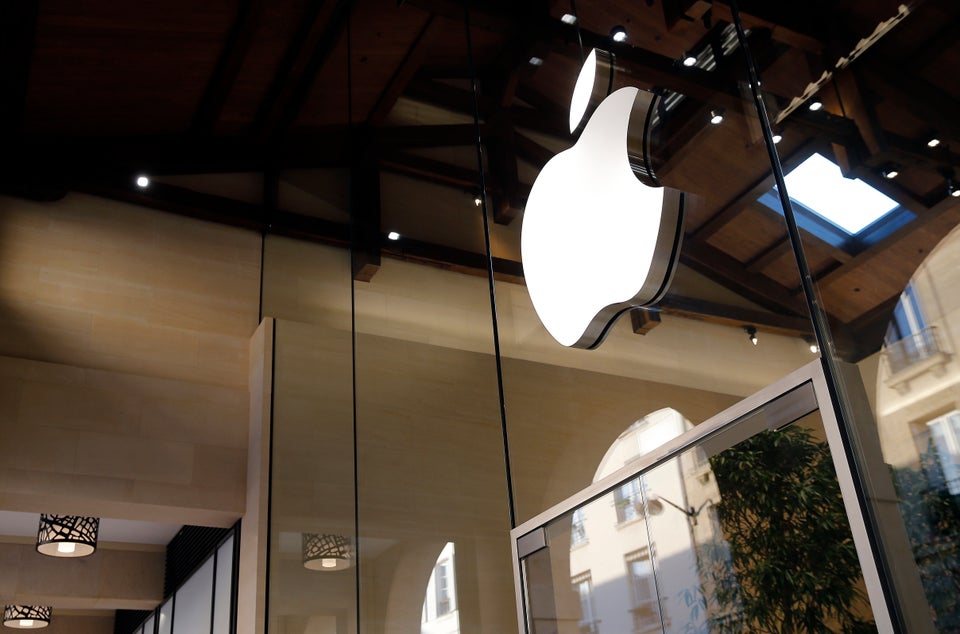 21 LGBT-Friendly Products And Companies
Popular in the Community