Pinterest and online shopping -- it's a match made in retail heaven. But Nordstrom is trying to bridge the gap between online shopping and the in-store shopping experience by bringing Pinterest to life. According to Gigaom, Nordstrom has begun labeling its "Top Pinned Items" in stores with a Pinterest logo, alerting shoppers which items are the most popular online.
The program, currently in place at 13 Nordstrom locations, is a good idea on the most basic level. It's easy for the company to look online and tabulate which products have the most pins, and it gives each store an easy way to highlight its best items for the casual shopper.
Plus, Nordstrom's Pinterest has over four million followers, making the top pins a pretty good reflection of what American women are jonesing for at the moment. "It's our fastest growing social channel," Nordstrom Corporate Affairs rep Colin Johnson told us. "So we wanted to integrate the feedback that we're getting from our Pinterest community."
Sounds simple enough. Would seeing a mini red "P" on a pair of shoes or a bracelet make you more likely to buy it?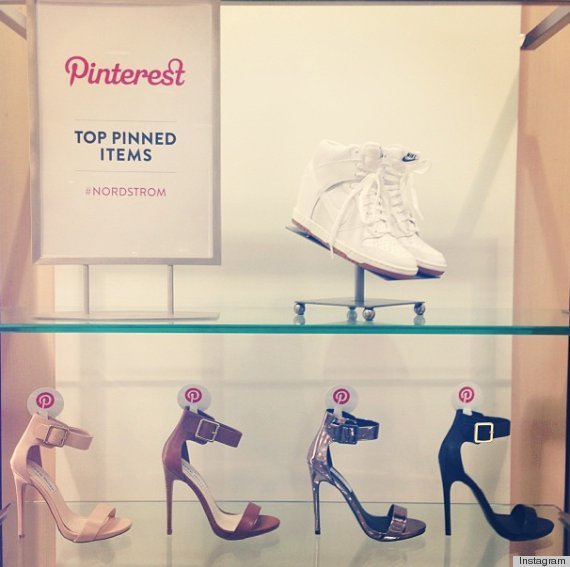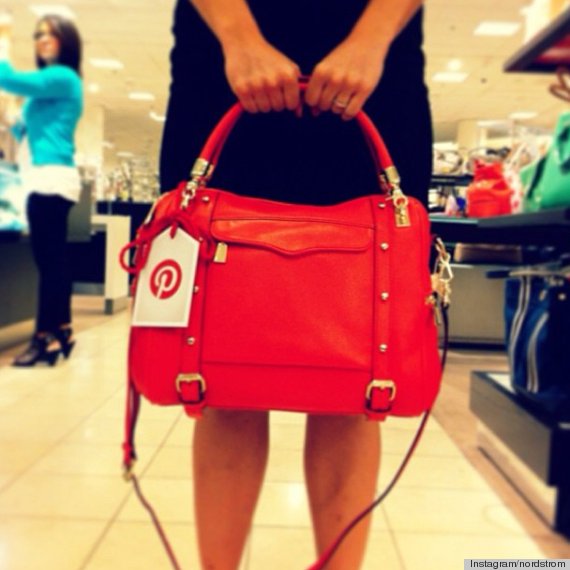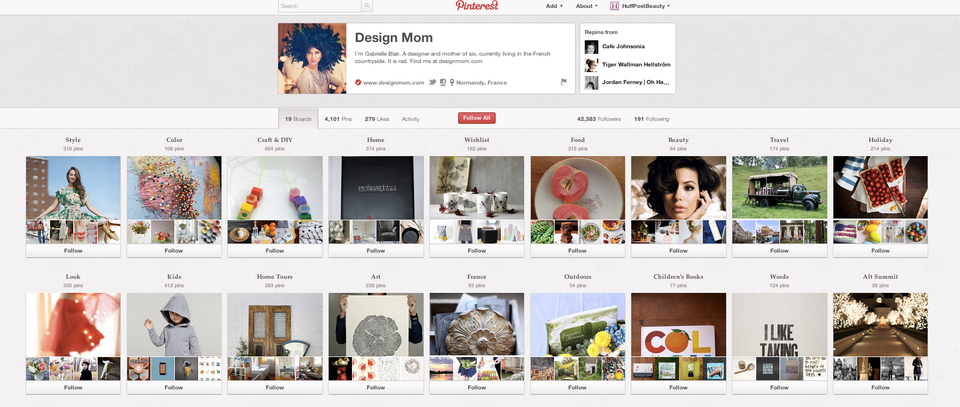 Who To Follow On Pinterest Now
Support HuffPost
A No-B.S. Guide To Life
Related
Popular in the Community