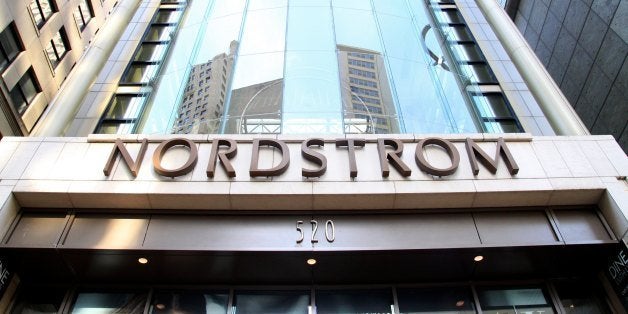 Department store shoppers, rejoice! One of America's mainstay retailers is about to get a whole lot more stylish.
On Thursday, Nordstrom will open a series of pop-up shops called Pop-In @ Nordstrom, each full of carefully curated merchandise that will function as a store within a store. Like the brand's successful Topshop partnership before it, Nordstrom's Pop-In, meant to be a recurring series, will feature trendier, edgier themed collections than the merchandise the department store is known for.
The first theme? "French Fling," featuring such hip designers as Proenza Schouler, Rodarte, A.P.C. and Kenzo, favorites among the high-fashion set, as well as vintage items by Chanel and Yves Saint Laurent. Pop-In's offerings include exclusives, early-access designs and many items sold in the U.S. for the first time -- most notably, garments by Merci, a boutique based in Paris.
Sure, Nordstrom's no stranger to luxury -- it carries 3.1 Phillip Lim, Rag & Bone, Maison Kitsuné and many more high-end designers. But this special endeavor, hand-selected byeuro Nordstrom's new Director of Creative Projects, Olivia Kim, seems to signal an ambitious change in the store's audience and ambitions.
Pop-In @ Nordstrom launches tomorrow in eight select Nordstrom stores and online. Oui, oui! Check out some of the offerings below and head to Nordstrom.com tomorrow to see more. Will you be, ahem, popping in?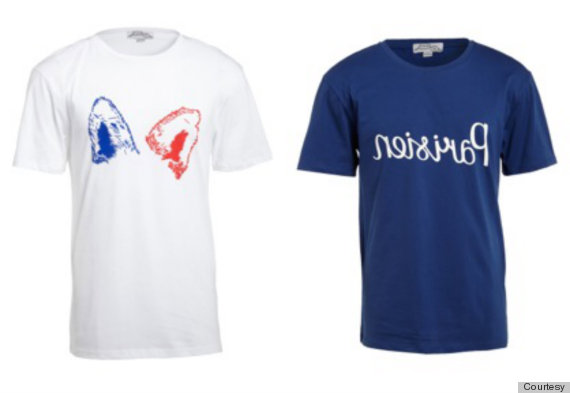 Perhaps Pop-In's offerings will look like this: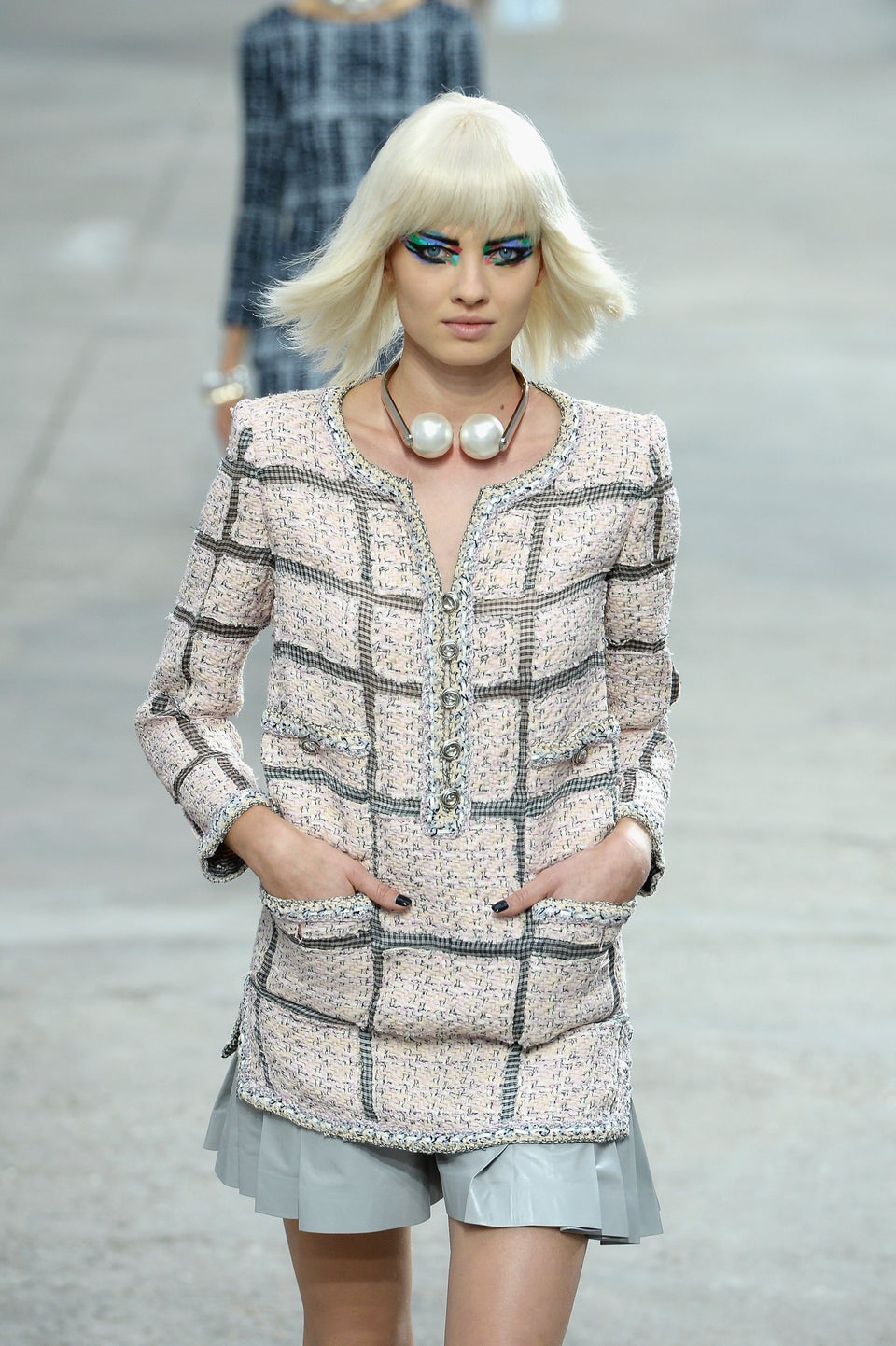 Paris Fashion Week Spring 2014
Related