The president of Nordstrom Rack flew to St. Louis, Missouri, to apologize to three young men, after store employees called the police called on them while they shopped for prom clothes.
Mekhi Lee, Dirone Taylor and Eric Rogers II were shopping at the Rack in Brentwood, Missouri last week when they noticed store employees watching and following them around the store. There was a brief altercation in the retailer when a customer allegedly called them "punks" and asked "are your parents proud of you for what you do?", according to the St. Louis Post-Dispatch.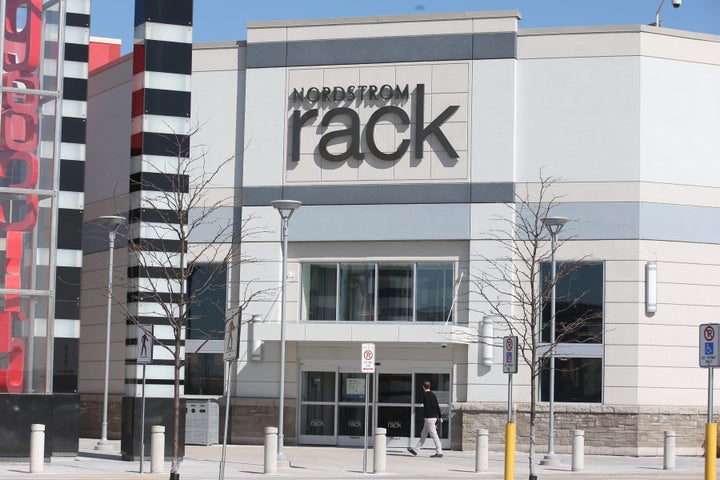 The trio then made a purchase, which Rogers told the publication was "to show them that we're equal and we didn't have to steal anything."
Despite this, the Brentwood Police met them in the parking lot as they were leaving and accused them of theft. An investigation showed that they were innocent, and police let them go without charges.
"They were satisfied that nothing happened," said Spiess.
After the incident made waves online over the weekend and beyond, Nordstrom Rack president Geevy Thomas flew to St. Louis to apologize on behalf of the company in person. Critics on Twitter likened the situation to the incident that unfolded last month at a Starbucks in Philadelphia, when cops arrested two black men in the shop after a store manager called authorities on them for "trespassing."
Nordstrom Rack leadership told St. Louis Dispatch in a statement that they didn't "handle this situation well" and have "apologized to these young men and their families."
The company added, "We're enhancing our internal practices and trainings to help ensure this doesn't happen again. We want all customers to feel welcome when they shop with us, and we don't tolerate discrimination of any kind."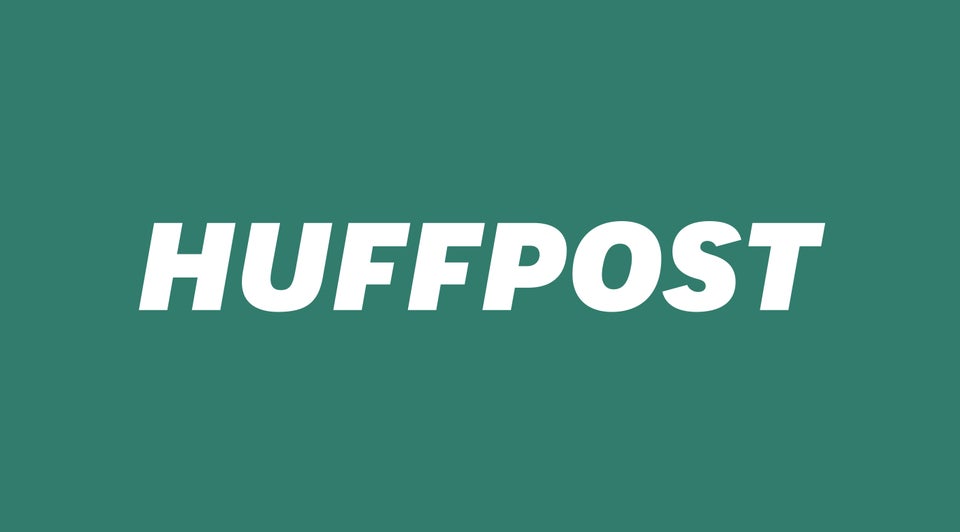 17 Black Superheroes You Should Know