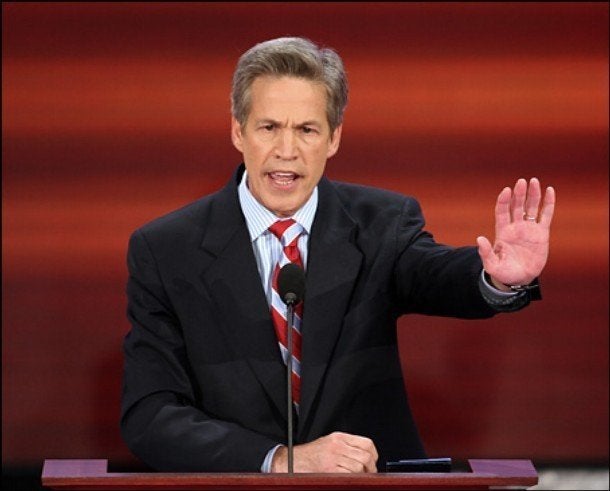 Al Franken won a major procedural victory in the Minnesota Senate recount Friday, when the state canvassing board declared that rejected absentee ballots should be counted. Now Republican Sen. Norm Coleman is going to court to stop that count:
The campaign of Sen. Norm Coleman is taking its case to the state Supreme Court, asking the justices to order counties to follow a standard procedure in identifying wrongfully rejected absentee ballots. It is asking county officials to halt any counting of rejected absentee ballots from the U.S. Senate election until the justices can rule on the campaign's request.

The campaign said that it feared what it called a chaotic "Florida situation" and that it is likely to go to the court today.

The announcement came just hours after the state Canvassing Board, which is overseeing the recount in contest between Coleman and Democrat Al Franken, voted unanimously to ask election officials in all 87 counties to identify and count improperly rejected ballots. Board members stressed that they only have the authority to make a recommendation and not to issue an order.

...

"It looks like a significant number," said state Secretary of State Mark Ritchie, the Canvassing Board's chairman.

Speaking to reporters after the board adjourned today, Ritchie said that most of the county officials he's talked to "are very anxious to correct their errors."

Franken campaign officials said there already are standards set forth in Minnesota election law and that the rejected ballots that do not meet those four standards should be counted.
Popular in the Community