Tributes to Norm Macdonald began pouring in Tuesday afternoon after news broke that the beloved comedian died at age 61.
The "Saturday Night Live" alum's death came nine years after he was diagnosed with cancer. According to longtime collaborator and friend Lori Jo Hoekstra, Macdonald had requested that most of his health issues be kept private. At the time of his passing, he was scheduled to take part in the New York Comedy Festival this November.
Macdonald, who was born in Quebec City, Canada, wrote for "The Dennis Miller Show" and "Roseanne" before joining the "SNL" cast in 1993. His famously deadpan style has been cited as an influence by numerous cast members, as well as other prominent comedians, in the years since then.
"Oh fuck. I was a huge fan of Norm Macdonald and I essentially ripped off his delivery when I first started acting," Seth Rogen tweeted Tuesday. "I would stay up specifically to watch him on talk shows. He was the funniest guest of all time. We lost a comedy giant today. One of the the all time greats. RIP."
Added Jon Stewart: "No one could make you break like Norm Macdonald. Hilarious and unique. Fuck cancer."
Read emotional posts from other celebrities, costars and fans below.
Before You Go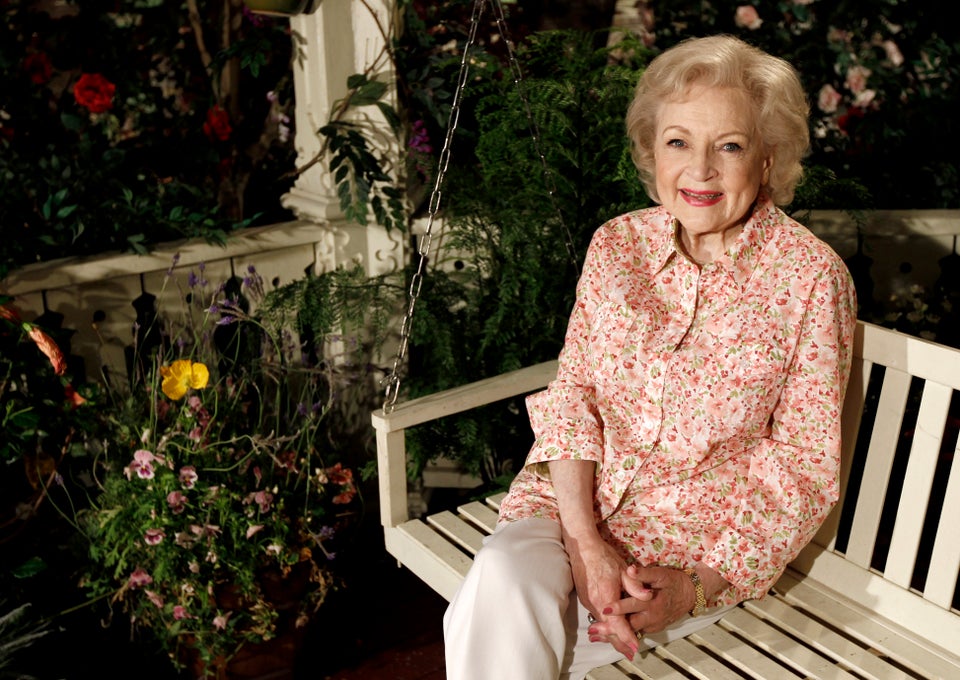 Entertainers We Lost In 2021
Popular in the Community