Designer Norma Kamali had an epiphany about women and body image -- while watching the movie "Bridesmaids."
In a Nov. 5 interview on HuffPost Live, Kamali told host Caroline Modarressy-Tehrani that the film's scenes between Kristen Wiig and Jon Hamm -- who are casually involved in the movie, but Wiig's character wants a greater commitment and Hamm's character is a total jerk -- resonated with her and many other women she's spoken to.
"[Kristen Wiig's character is] convincing herself that by turning around and objectifying herself, she's going to turn [Jon Hamm's character] around and he's going to fall in love with her," Kamali said. "And I'm watching it and I thought, 'hmm. I've done that.'"
This revelation inspired Kamali to consider more thoughtfully how she thought about her own body, and how other people objectified her. "Half the time I don't even think about it, because it's just a fact of life," she said.
Before You Go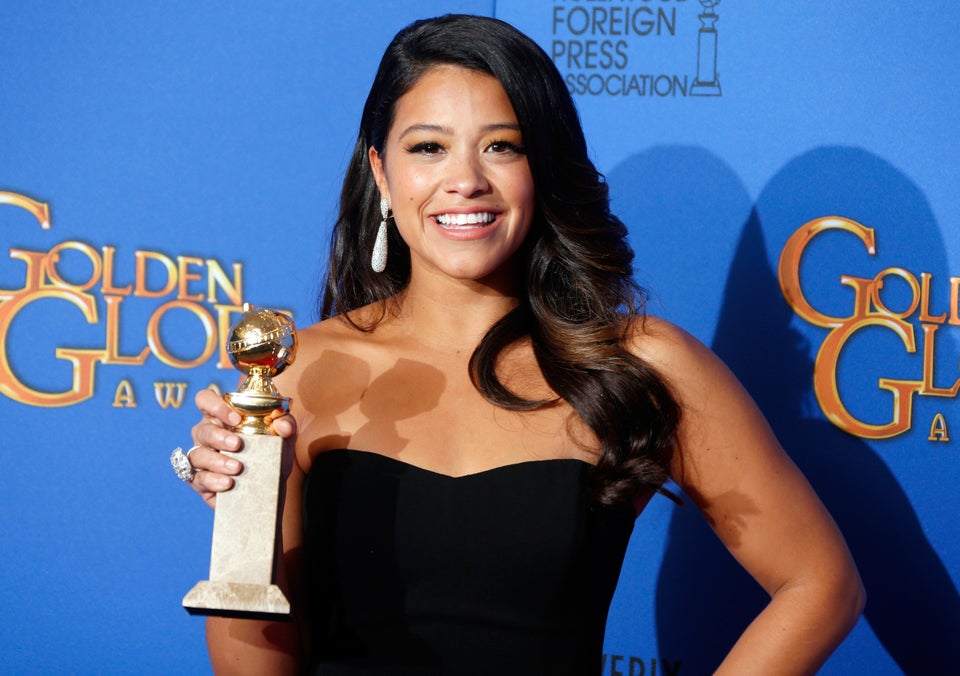 Meet Our Body Image Heroes
Popular in the Community