Artist and researcher Nickolay Lamm, whose 3D-printed Barbie based on the average measurements of a 19-year-old woman went viral in July 2013, is hoping to make "Lammily" dolls a reality.
"Currently, there is no doll like this on the market," Lamm told The Huffington Post in an email.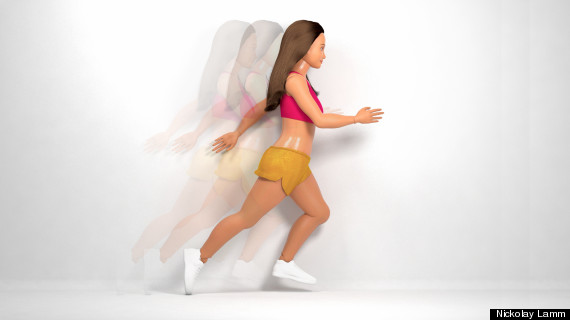 The "Lammily" doll is designed with articulated wrists, knees, elbows and feet, natural-looking makeup and a casual wardrobe featuring denim shorts, sneakers and athletic gear.
"Most fashion dolls on the market are dressed like princesses or wear funky outfits," Lamm told HuffPost. "I wanted Lammily to wear clothes that Gap or J. Crew might design. There's no reason why simple everyday clothes design can't be transferred to doll clothes."
Lamm also told HuffPost that the doll is designed to appeal to parents and children alike:
The message about body image targets parents of daughters. Many young girls do not care about body image, they just want a fun doll to play with. This initial campaign is aimed more towards parents, but the future depends on young girls wanting to play with Lammily. I spent lots of time and research to create a doll which daughters are going to love. She isn't just a doll with typical body proportions, she's a fun doll which just happens to have typical body proportions. And everything from the packaging, to future ad campaigns, to future online interactive worlds, will be designed to appeal to kids.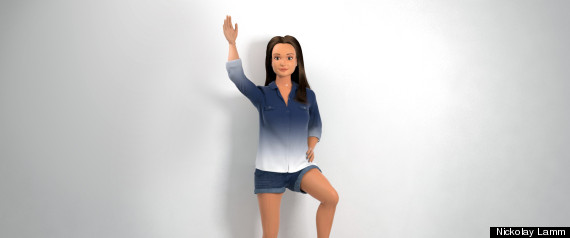 "As a legend herself, and under criticism about her body and how she looks, posing in 'Sports Illustrated Swimsuit' gives Barbie and her fellow legends an opportunity to own who they are, celebrate what they have done, and be unapologetic," Mattel spokeswoman Michelle Chidoni said in a press release.
The doll's designers have also defended Barbie's notoriously unrealistic curves, claiming that her proportions were intentionally constructed to make playing easier.
"Barbie's body was never designed to be realistic," Mattel's vice president of Barbie design Kim Culmone told Fast Company in February 2014. "She was designed for girls to easily dress and undress."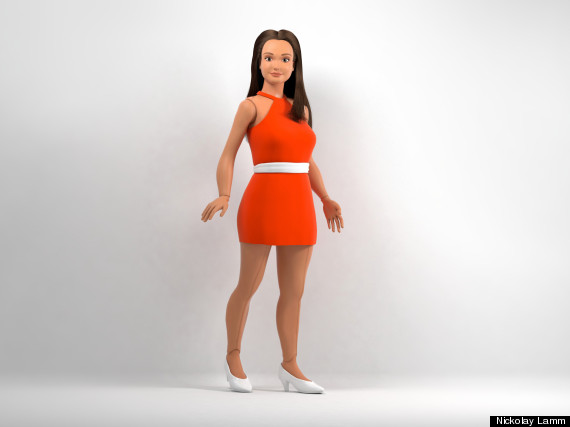 But the fact remains that Barbie's body proportions do affect the way young girls see themselves. Providing kids the option of playing with dolls who sport realistic bodies can only be a good thing.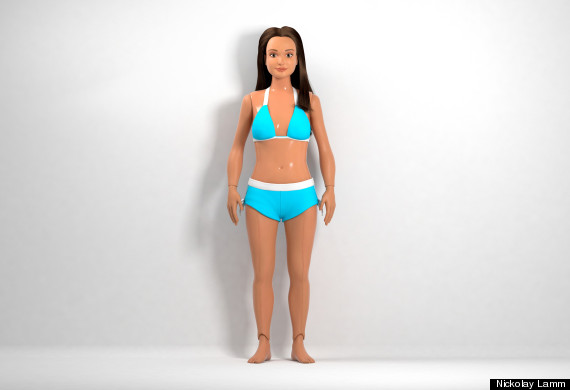 Related
Before You Go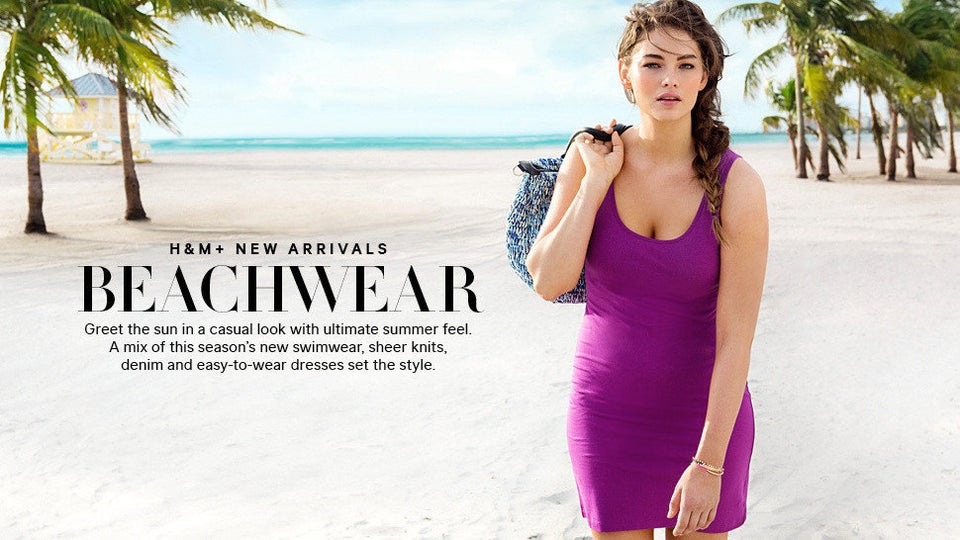 Body Image Heroes
Popular in the Community