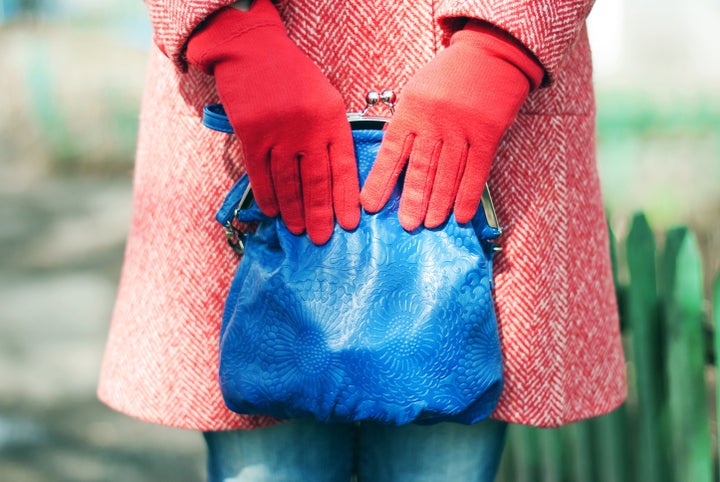 Most of us have been there. It's miserably cold outside and you need your phone or other touchscreen device, and you know how frustrating it is to remove your gloves to use your phone.
This is mere inconvenience in a city like San Francisco, where we need only wear gloves with fashion. But it's brutal if you're living in Buffalo, NY, this past week.
So why doesn't your smartphone respond when you're wearing gloves?
What's happening at the physical level, is this. There are two main kinds of touchscreen technologies: capacitive and resistive. Resistive, the earlier of the two technologies, relies on the force of pushing down on the touchscreen of your device. Whereas a capacitive device screen requires actual touch.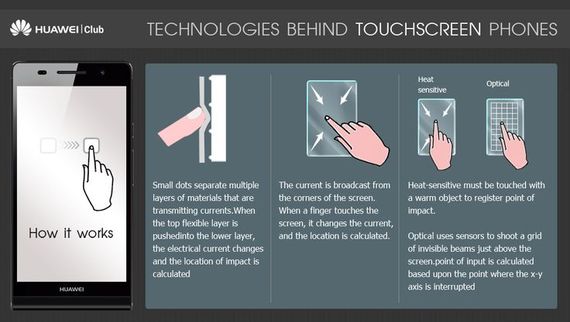 Every touchscreen phone manufactured in the last few years uses the capacitive touchscreen. They are able to register movements by picking up on fluctuations on the screen's electrical field.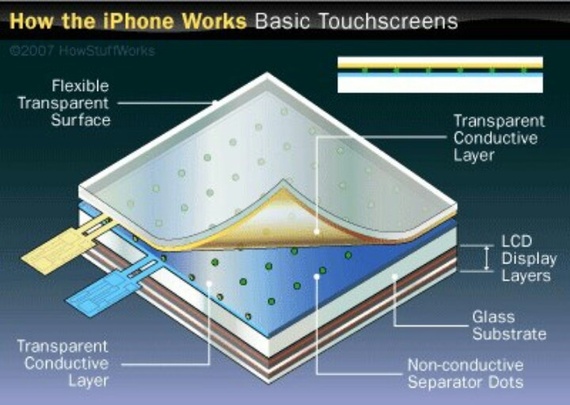 When you apply pressure to the screen, it will only recognize the action if it has an electrical current. The naked hand delivers these electrical impulses directly to touchscreens. However, most fabrics don't allow this current to pass through.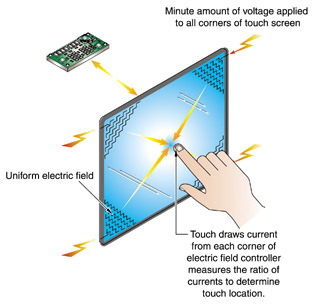 This is why the wool mittens your Aunt Vi made, won't work on most touchscreen devices.
Not the Mittens Grandma Gave You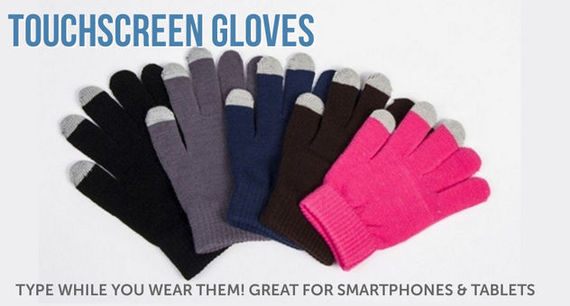 The "touchscreen glove" was developed to address this stifling condition. These touchscreen-capable gloves solve use conductive materials or the gloves' fingertips to transmit electrical current from your body to the device. Conductive fibers consist of a non-conductive or less conductive substrate, then coated or embedded with electrically conductive elements like carbon or copper.
These gloves work, and you can bet they're going to be a hot gift item this holiday season.
'Tis the Season to Be Conductive
In 2013, the total U.S. market size for the glove and mitten manufacturing revenue was reported at $147.7 million. These statistics cover all companies, both public and private, of cut and sew gloves, those excluding those disposable rubber gloves you use in chem lab.
Now pair that with the estimated six percent of the U.S. smartphone population looking forward to upgrade their phones, and it's potential for a lot of "smart glove" sales.
Let's face it -- people need these things in winter. Without them, we can't communicate with one another. The point best illustrated in this made-for-YouTube video one reviewer described as "the best product jingle I have ever heard in my whole life."
I can text. I can call. I can surf. I can do it all with my gloves on. With my gloves on.