HBO's "The Normal Heart" is a film about the HIV/AIDS crisis that will definitely make you weep, and may even instill a sense of activism in you.
The Ryan Murphy-directed TV movie is an adaptation of the loosely autobiographical play of the same name by Larry Kramer, who also penned the script. Set in early '80s New York City, the story follows Ned Weeks (Mark Ruffalo), who organizes an HIV advocacy group after the sudden deaths of many of his gay friends. Working closely with wheelchair-bound Dr. Emma Brookner (Julia Roberts) to spread word of the unknown disease, the two urge the gay community to stop having sex in order to stay alive. Such a request, along with Ned's relentless attacks against the government, lead to his alienation from the community, only adding more trauma to his life as he watches his boyfriend Felix (Matt Bomer) get sicker from the disease.
Stars from "The Normal Heart" stopped on the red carpet to chat with HuffPost TV at the New York premiere on Monday, May 12. Taylor Kitsch, Jonathan Groff, and Denis O'Hare shared what they hope audiences, and especially the younger LGBT generation, will take away from the emotional film.
"It's still relevant. It's still a global issue."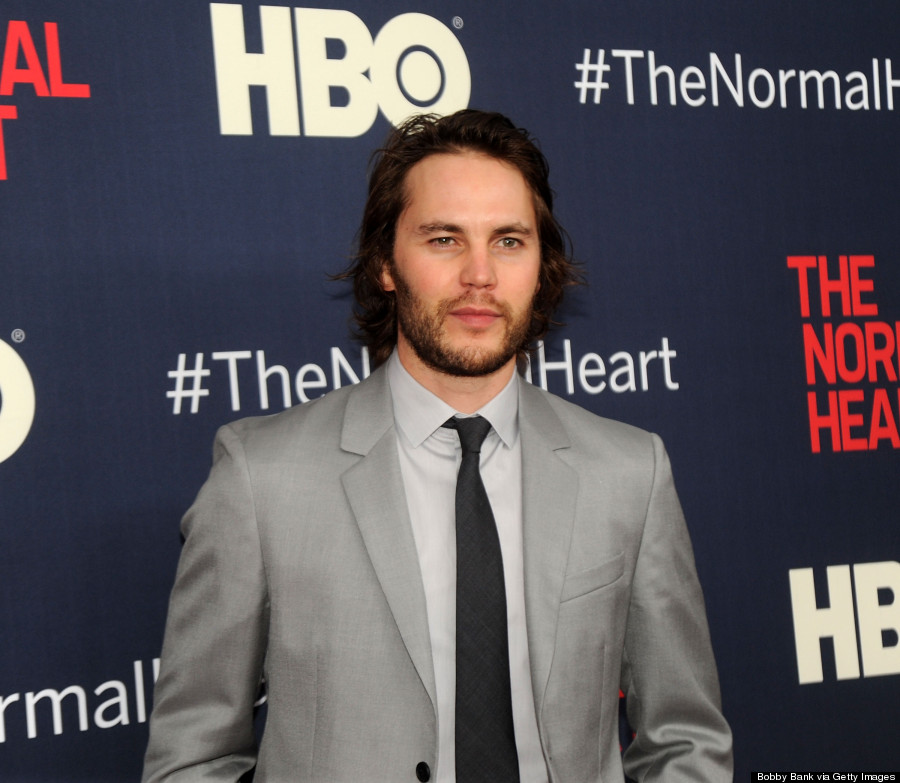 Taylor Kitsch breaks away from his "Friday Night Lights" and action film characters in "The Normal Heart" to play Bruce Niles, president of Ned's organization. His Bruce is based on Paul Popham, the real-life president of Kramer's Gay Men's Health Crisis (GMHC) that was founded in the '80s.
The HIV/AIDS crisis "is still relevant," Kitsch said at the premiere. "It's still a global issue and I think that's something we can all pay attention to a little bit more." He went on to add how people's reactions to things have changed since the 1980s. "We're all guilty of being in our own little bubbles, especially with media now. We're in the now and then it's on to the next thing 10 seconds later. We've kind of been numb to it all."
The major take-away for Kitsch, though, is that the film will help redirect audiences' attention to what's important. "I think the story will hopefully square you away for the two hours and make you pay attention to the fight."
"The more we keep telling that story I think the more my generation will also get activated."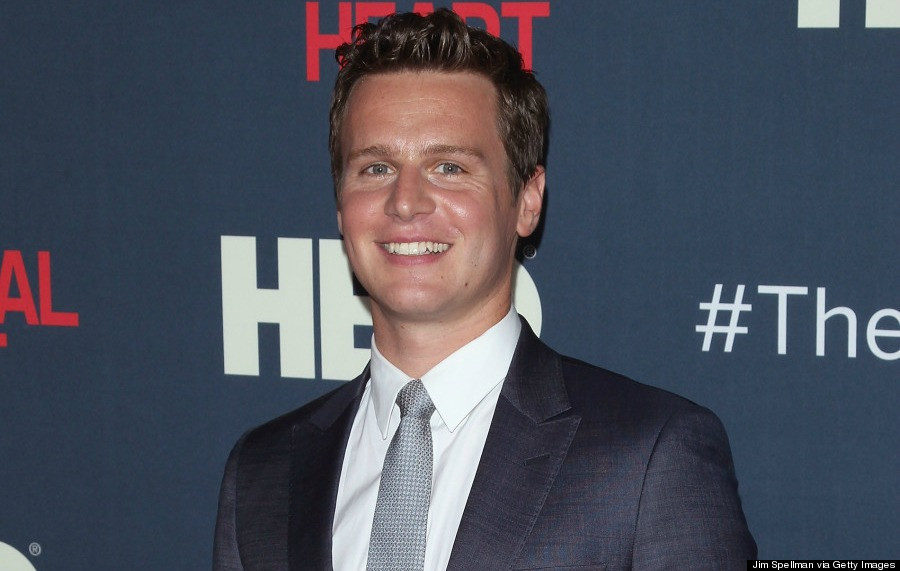 "Glee" and "Looking" star Jonathan Groff said that he had previously seen Kramer's play, but when he read the film script he was "inconsolably crying." Groff plays Craig Donner in the film, a friend of Ned Weeks and boyfriend of Kitsch's Bruce. Although the young actor didn't experience the HIV/AIDS crisis as his character does in the movie, he still hopes the story inspires people his age and younger.
"I was born in 1985 and I'm a part of the sort of younger gay generation," Groff said on the red carpet. "The generation before me sacrificed a lot, went through a lot, and united politically in a really inspiring, incredible way."
Groff added that, "A movie like this really keeps that story going and the more we keep telling that story I think the more my generation will get activated and excited about also engaging with the issues."
"Activism is the only way you're going to get people to change, especially in government."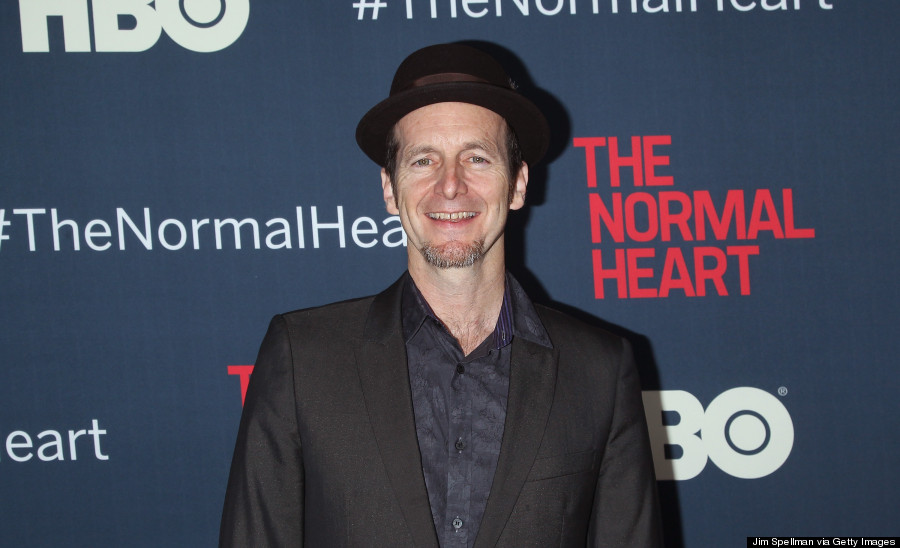 Most will recognize Denis O'Hare from Ryan Murphy's "American Horror Story" or remember him as the "baddies," or opponents from "Dallas Buyers Club" and "Milk." "I always seems to be on the wrong side of it," O'Hare said about his roles. "But you know what, I try to bring a humanity to these characters and show that they have a point of view."
While O'Hare played Ned in "The Normal Heart" in Hawaii years ago, in the TV movie he plays Hiram Keebler, a representative of the NYC Mayor who refuses to openly support Ned's organization.
O'Hare, who mentioned at the premiere that he lost a boyfriend to AIDS in 2000, said he hopes the film helps audiences remember that safe sex is still important and to understand that AIDS is not over. "It's not solved. It's a killer. It's still a fatal disease." The actor also added that the movie emphasizes the notion that "Activism is the only way you're going to get people to change, especially in government." "They're not going to change because they should, but because you have a right to something. You have to demand your rights."
"The Normal Heart" premieres on Sunday, May 25, at 9 p.m. on HBO.
Related
Before You Go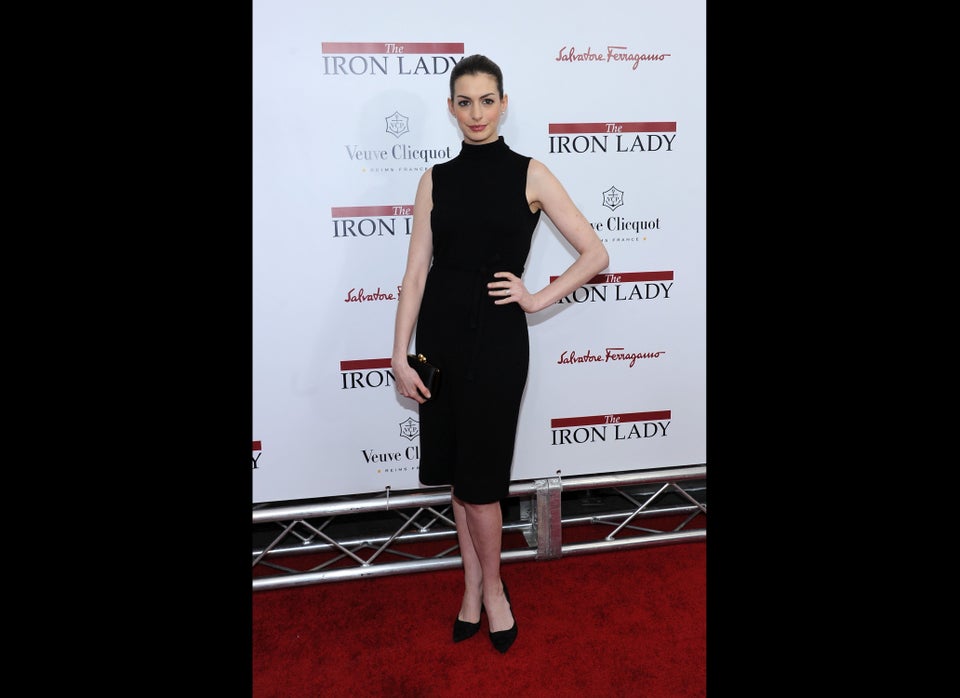 Straight Allies
Popular in the Community